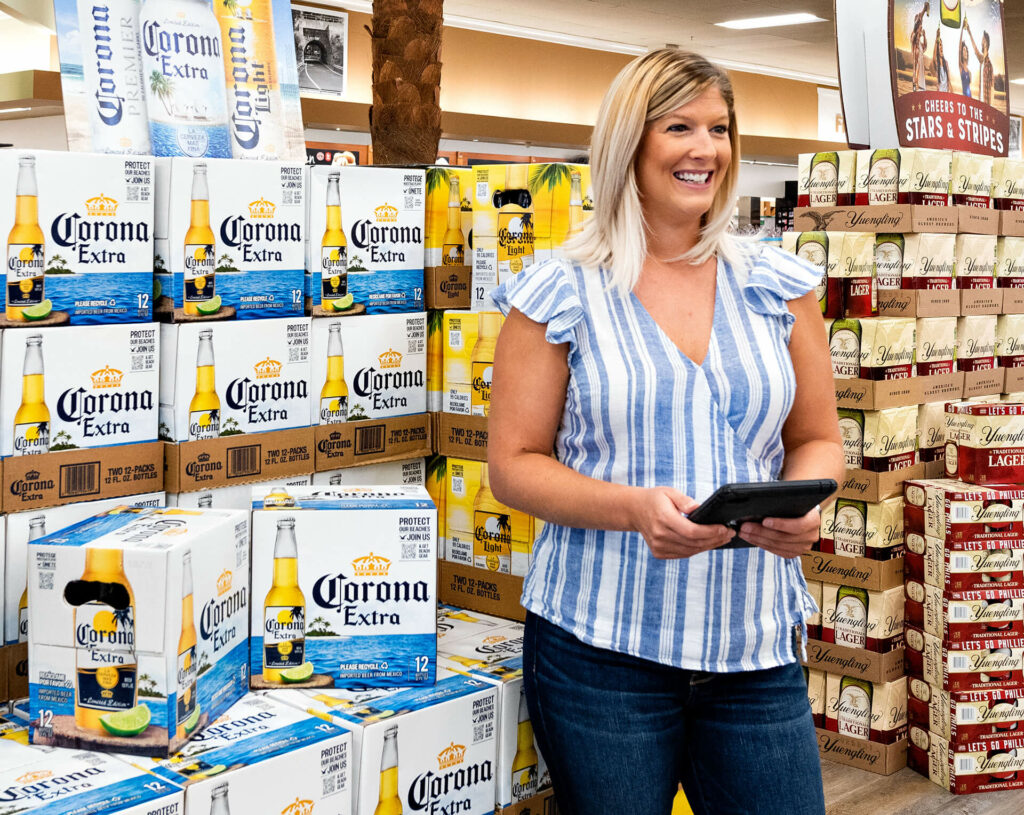 Welcome to Origlio Beverage
Superior products and exceptional customer service
Since 1933, Origlio Beverage has served the Eastern Pennsylvania region with superior products and exceptional customer service. Our dedicated team proudly strives to exceed the expectations of our supplier and retailer partners.
Learn our history
The Three-Tier System allows us to deliver our products efficiently & responsibly
Suppliers
Origlio
Customers
Learn about our supply chain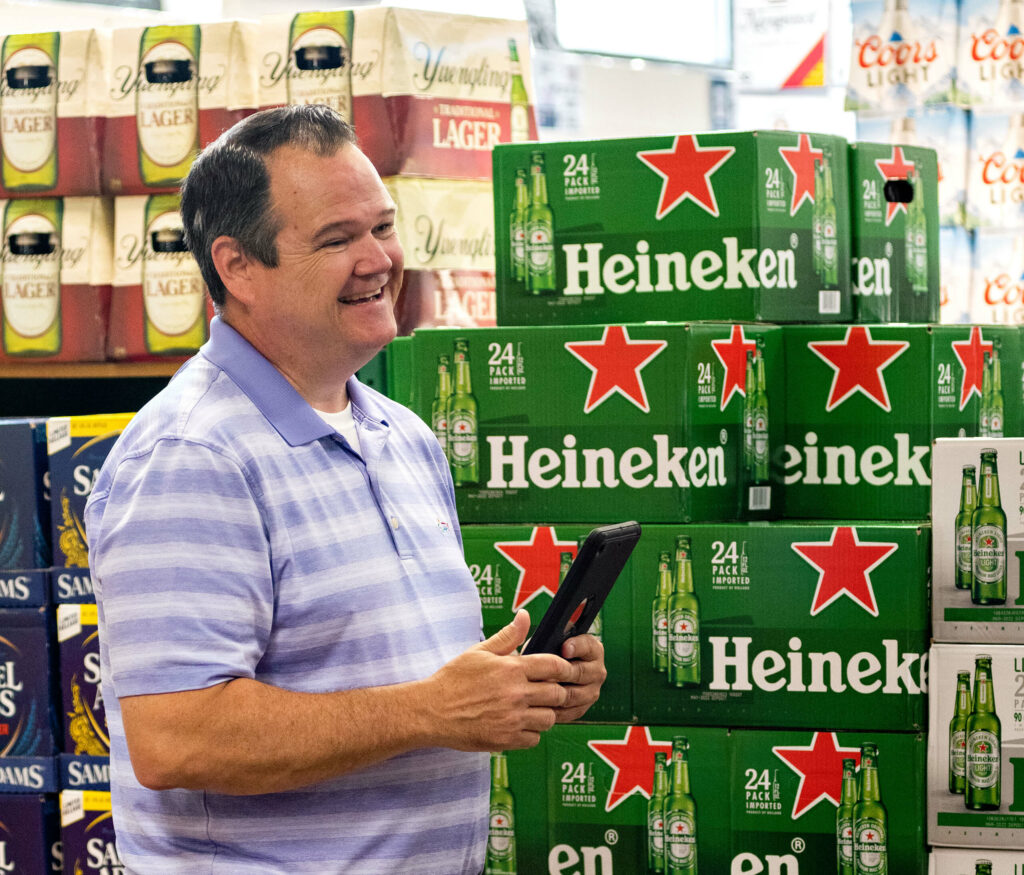 Customer-focused service
At Origlio Beverage, we pride ourselves on putting our customers' needs first. Since 1933, our company culture has been dedicated to building strong partnerships with our customers and ensuring their satisfaction.
Work with us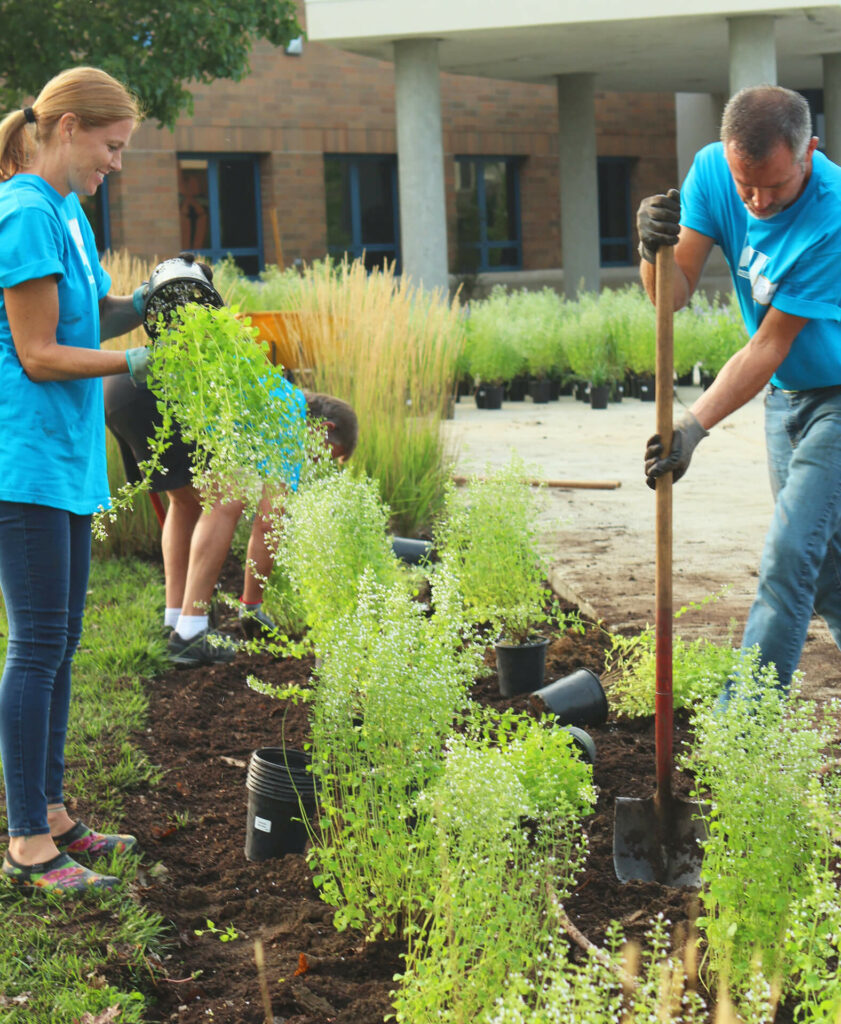 Serving our community
As a family-owned business based in the Delaware Valley, Origlio has long been dedicated to serving our community. Whether through monetary support or donating our time and talents, giving back is what makes our work truly meaningful.
Corporate responsibility
We carry the brands your customers love: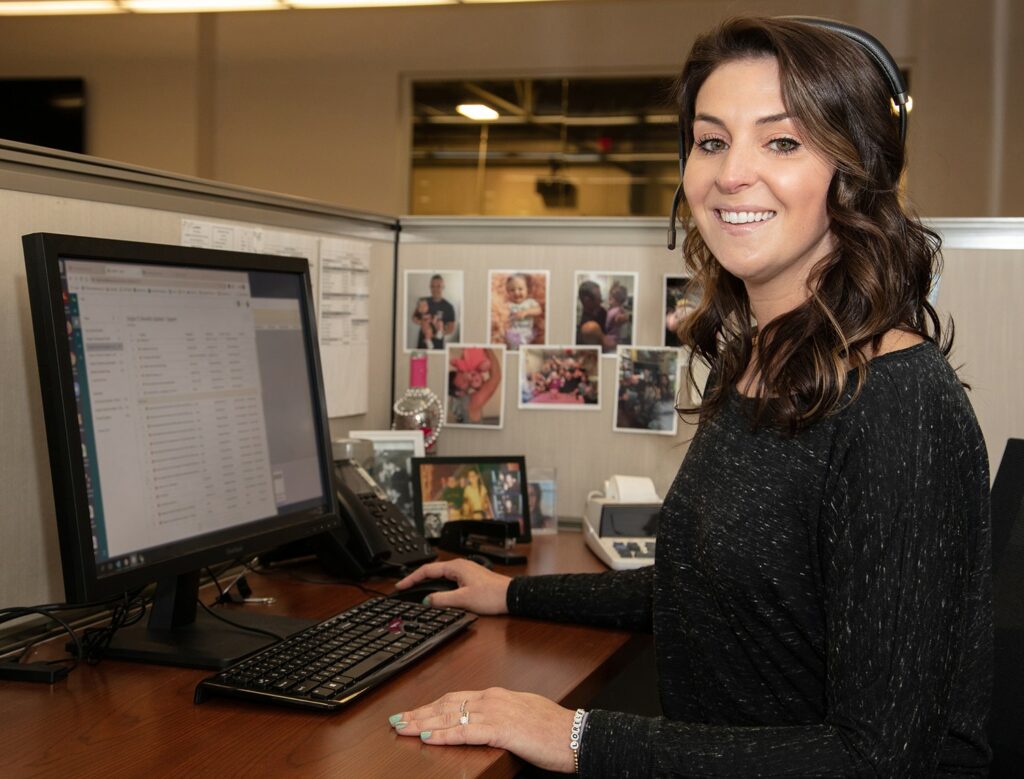 Dedicated to World Class Service
Get in touch
We're here to serve you. Pick up the phone and speak to our Account Specialist team, who are standing by to take your order and answer any questions you might have.
Contact us