Retailers
Ordering Information
Placing An Order
Online
If you already have an online ordering account, simply click here or the "Order Online" tab at the top of the home page and enter your email and password to get started.
Signing Up For Web Ordering
To sign up for Origlio's web ordering system, click here or click the "Order online" button at the top of the home page and click "Register".
Please note: Origlio's online ordering site is not supported by Internet Explorer browser. We suggest using Google Chrome, Firefox, Safari, or Edge.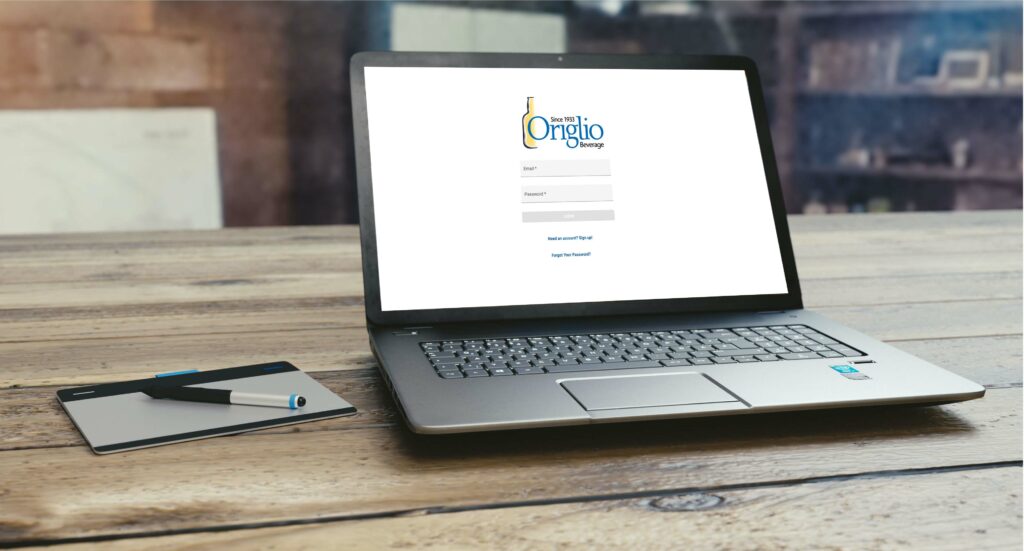 By Phone
Please call 215-698-9500 and speak to one of our Account Specialists, who will be glad to take your order.
Faxed Orders
As of July 15th, 2019 Origlio no longer accepts faxed orders.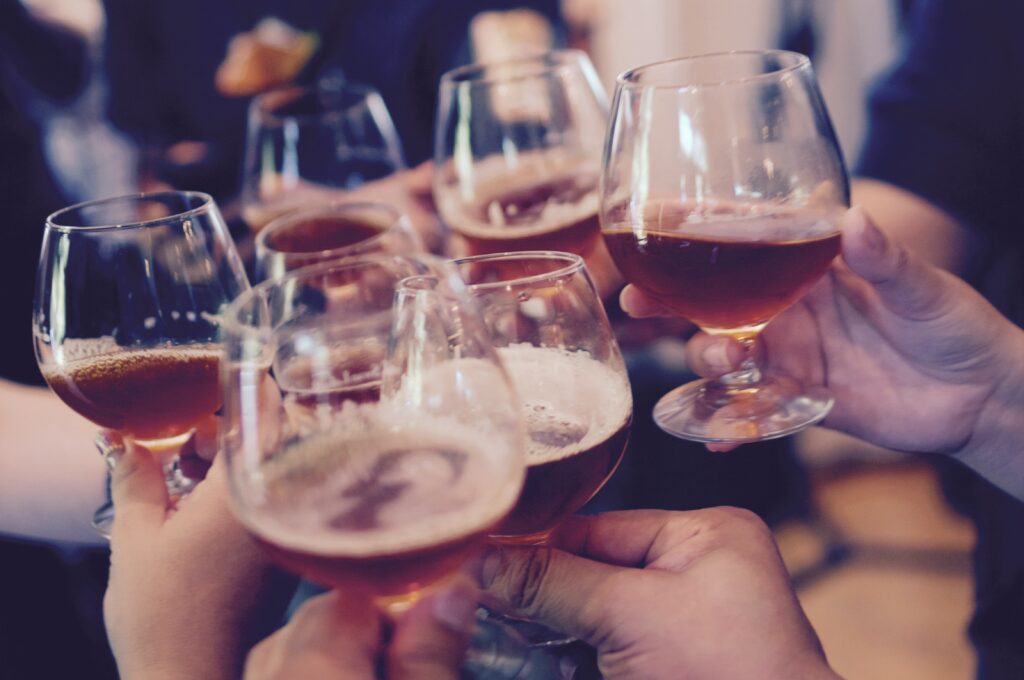 Company Holidays
Origlio Beverage observes the following holidays:
New Year's Day
Martin Luther King Jr. Day
Presidents' Day
Easter Monday
Memorial Day
Independence Day
Labor Day
Thanksgiving Day
Christmas Day