Superior products, customer service and professionalism
Origlio leads the industry as beverage experts bringing best-in-class products to our retailers partners. As a family-owned business, we've proudly been part of the Delaware Valley community, providing jobs and superior service since 1933.
Discover premium products by exploring our extensive portfolio
3
Warehouses
70
Suppliers
2500
SKUs
Browse our portfolio
Delivering the taste of excellence since 1933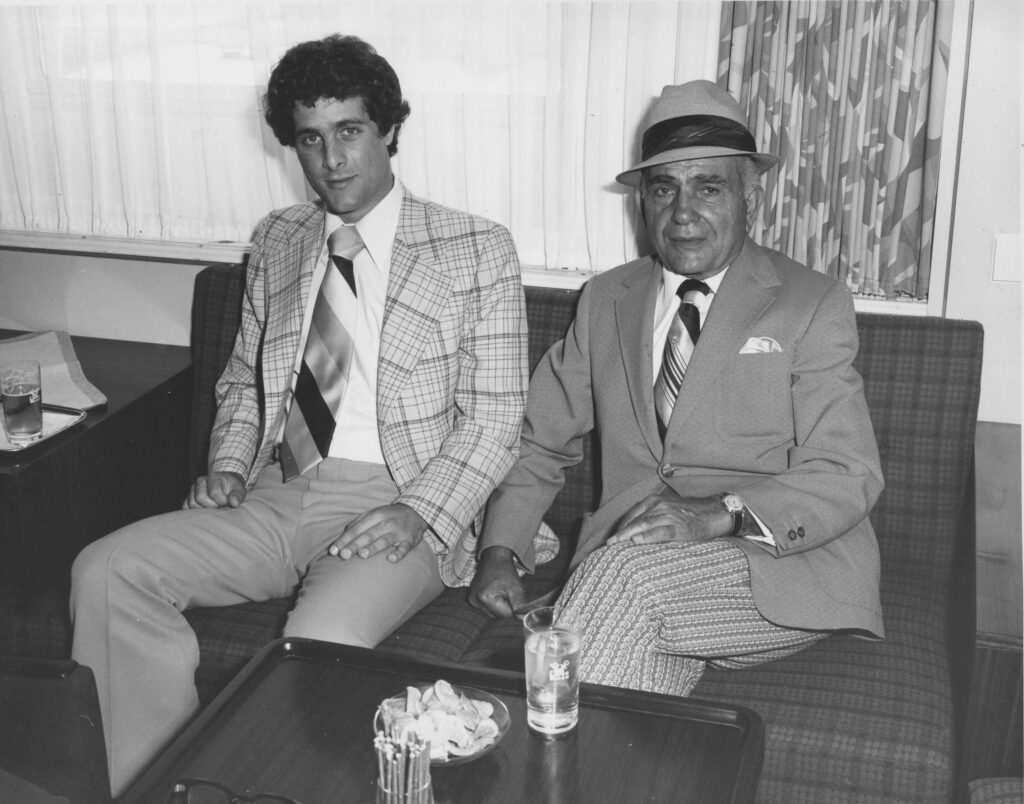 Founded in 1933 by Antonio Origlio, an Italian immigrant from the island of Sicily, Origlio Beverage has evolved from a small retail operation in South Philadelphia to a wholesale distributor of fine domestic and imported beverages serving Eastern Pennsylvania. While a lot has changed since 1933, Origlio's dedication to providing great products with excellent service has not.
Watch to Learn More: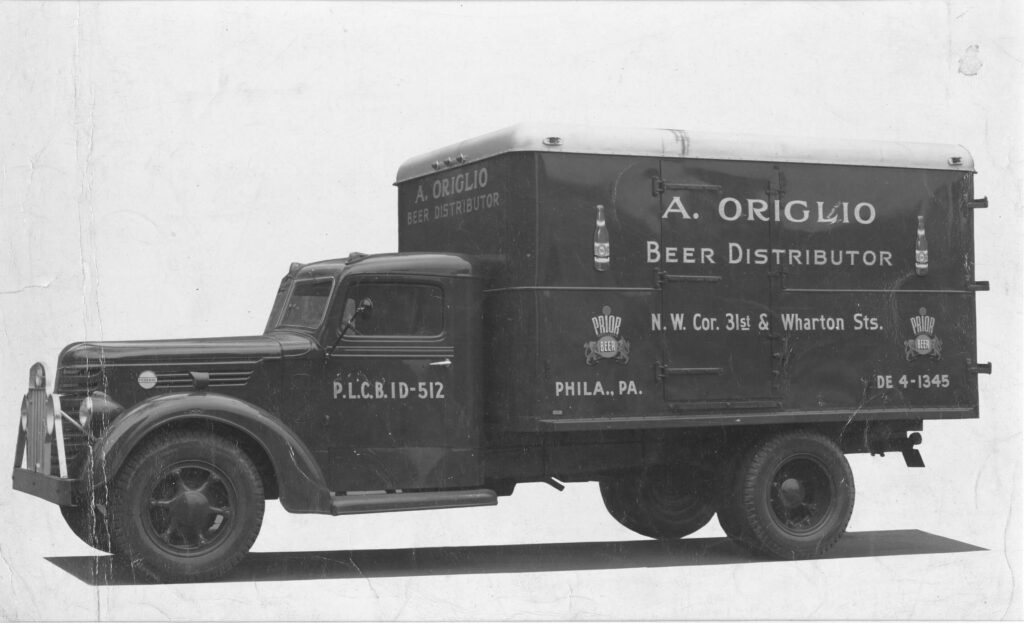 1933: Origlio Beverage was founded in 1933 by Antonio Origlio at 31st and Wharton in South Philadelphia.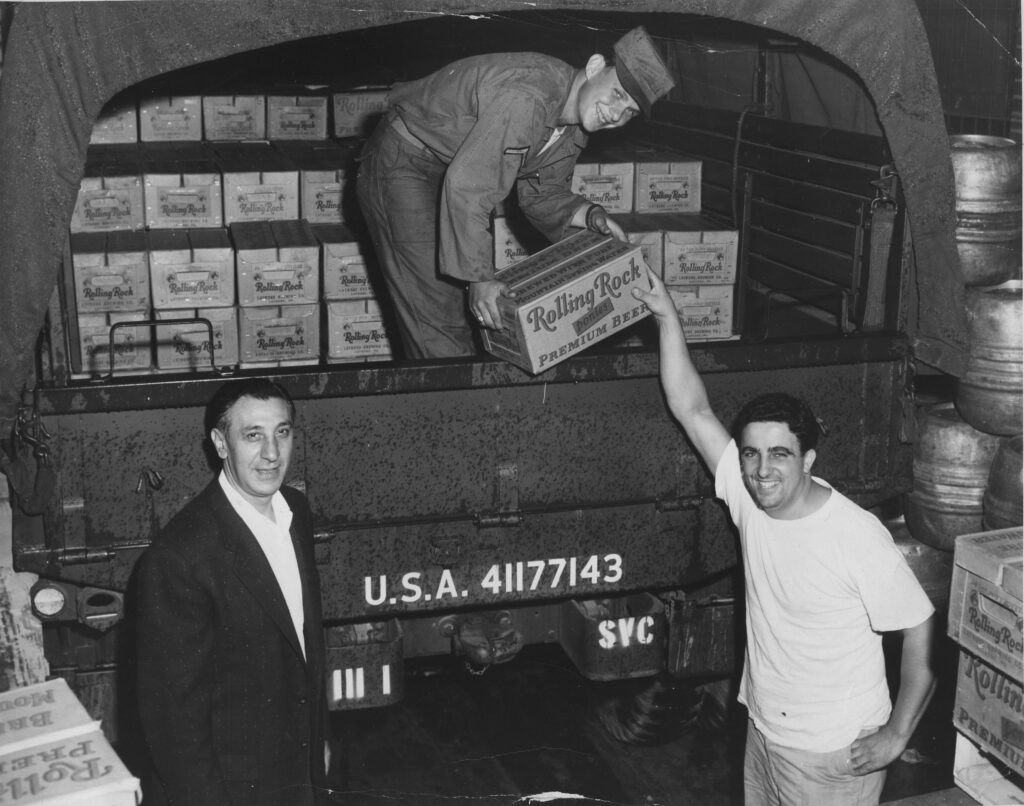 1954: Acquired the rights to the Rolling Rock family of brands.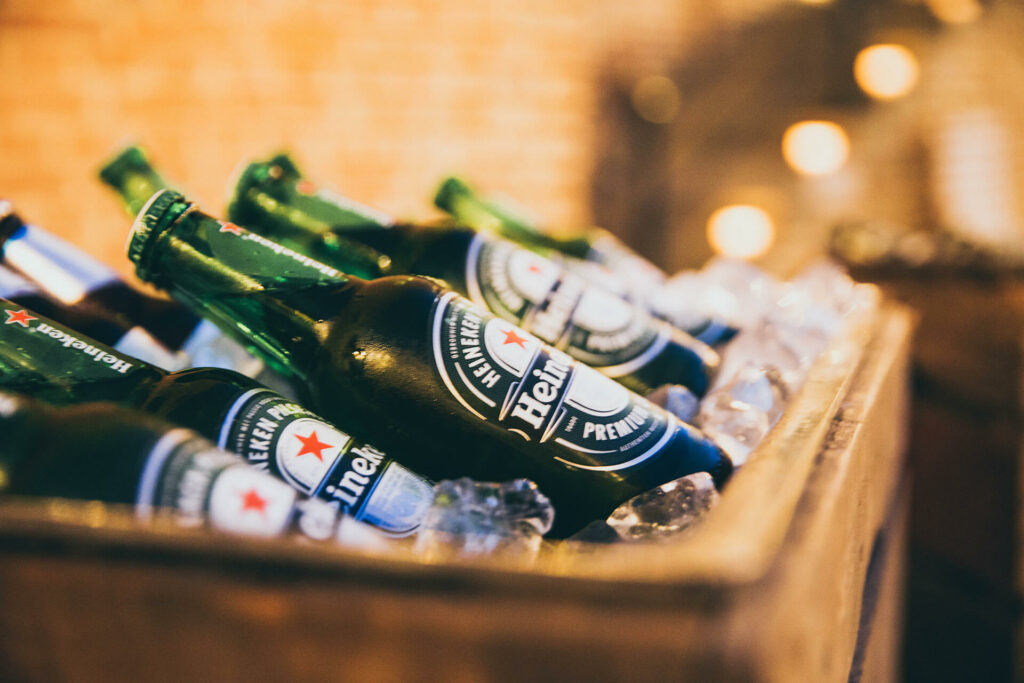 1964: Acquired the rights to Heineken, the first of many imports that would eventually become part of Origlio's portfolio. Sales reached 1 million cases this year.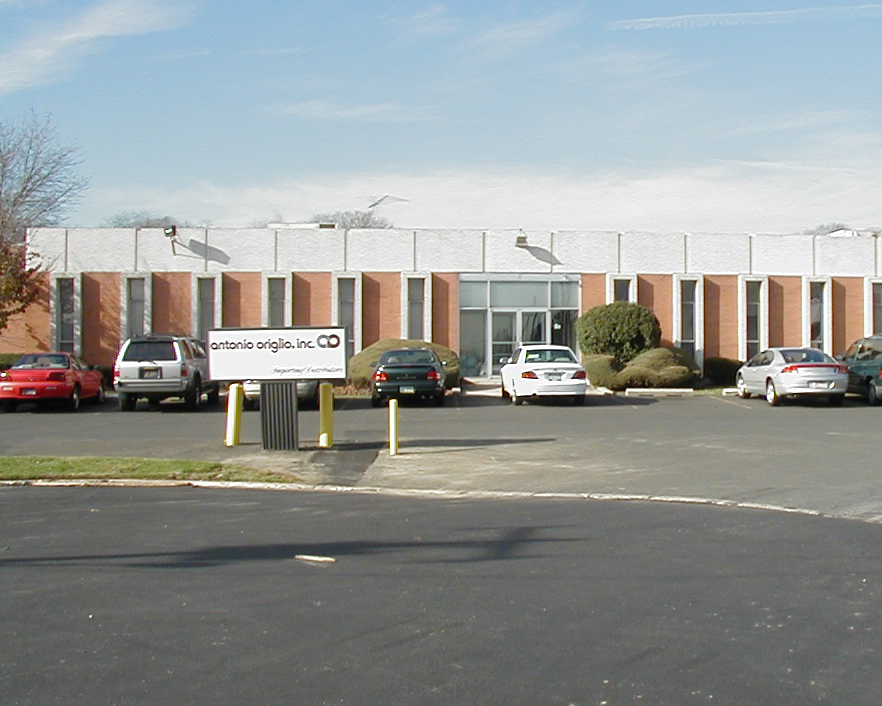 1980s: Origlio continued to experience growth and built a facility on 78th Street in Southwest Philadelphia, only to quickly outgrow it and move to Bennett Road in Northeast Philadelphia.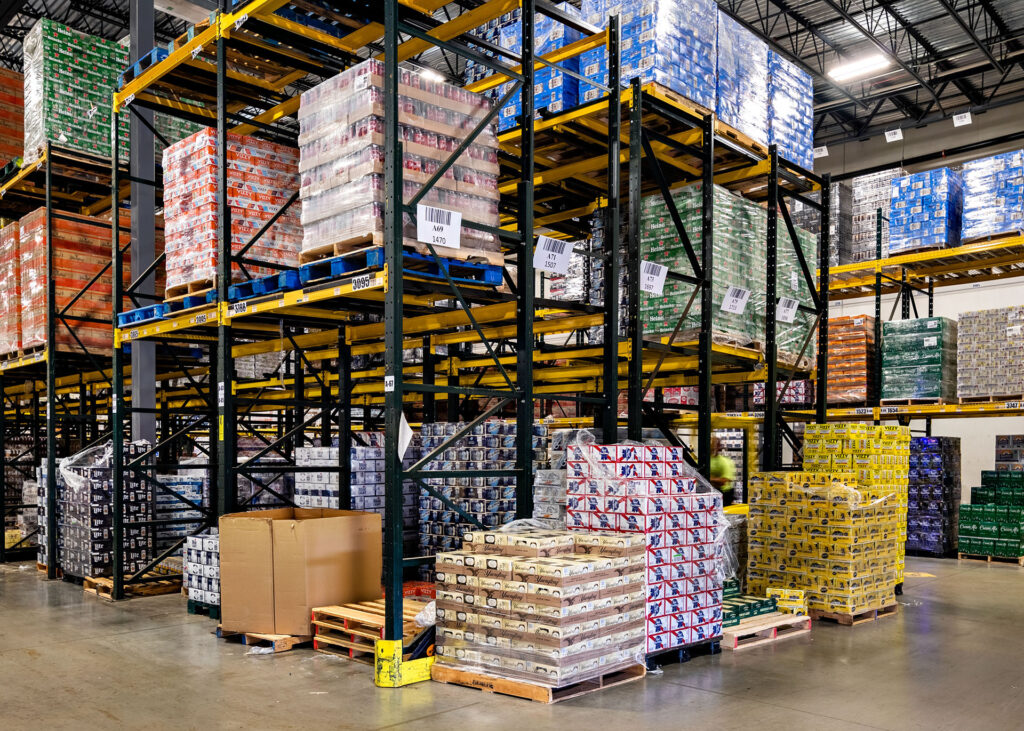 1999: Sales surpass the 10 million case mark and its portfolio boasts power players such as Coors, Corona and Guinness.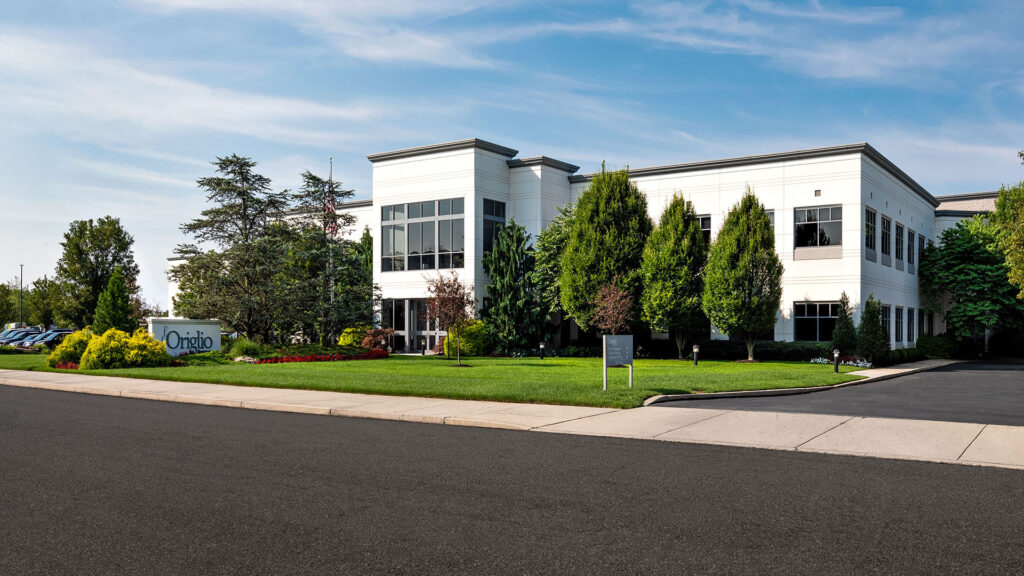 2001: Origlio moves to its current location, 3000 Meetinghouse Road in Northeast Philadelphia, in the same year Origlio acquired the distribution rights to Yuengling and Boston Beer.
2008: Purchases Kunda Beverage acquiring impressive craft brands such as Sierra Nevada and Allagash.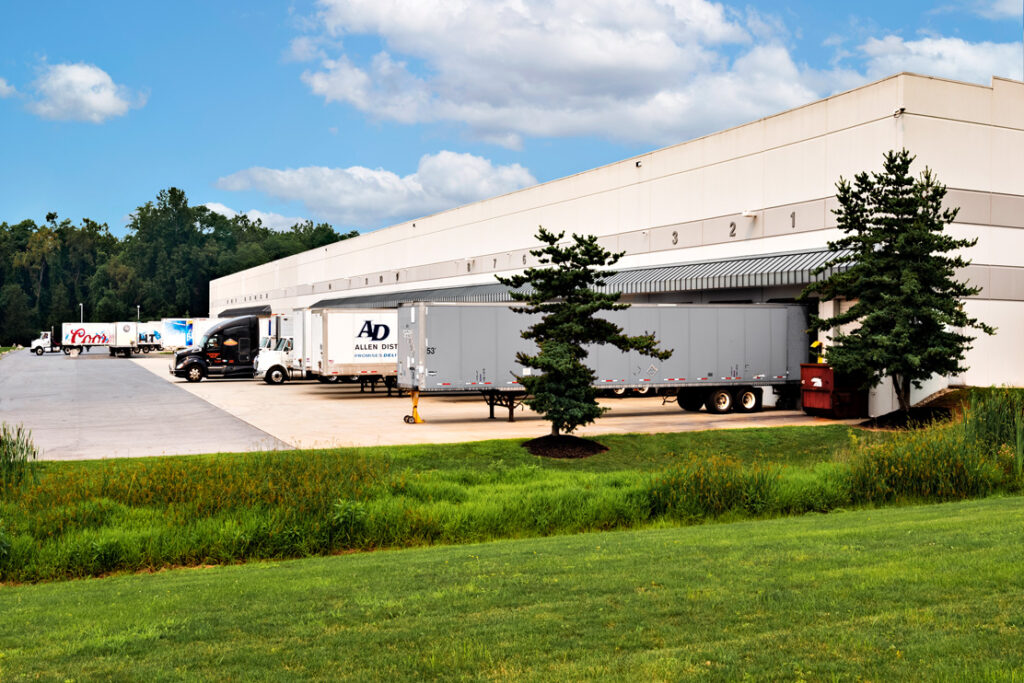 2013: Acquires All Star Distributing in Reading, now named Origlio Beverage Reading, expanding Origlio Beverage's footprint to Lehigh, Northampton, Berks and Lancaster counties.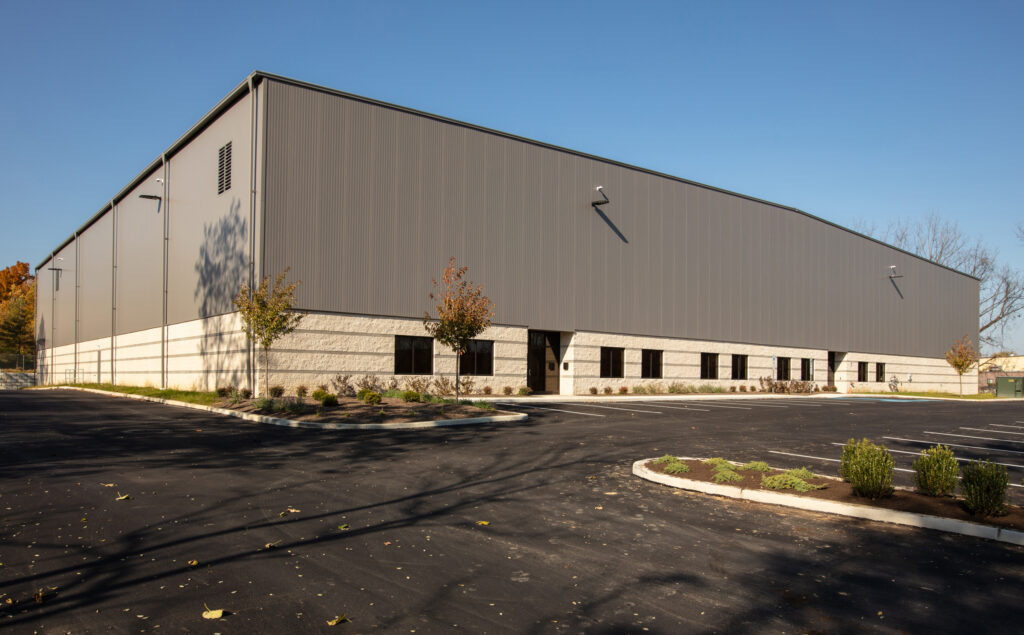 2020: Origlio Beverage breaks ground on new backstock facility in Philadelphia.
The Three-Tier System
The system consists of breweries, wholesalers and retailers, and strikes a careful balance between control of and access to alcohol, a socially important but potentially harmful product. Though many states take slightly different approaches to the Three-Tier System, especially when it comes to beverage alcohol, most follow this simple flow: brewers sell their products to wholesalers, like Origlio, and wholesalers market, sell and safely deliver those products to both on and off-premise retailers. Beverage wholesalers are the indispensable buffer between brewers and retailers, preventing dangerous practices while safely delivering thousands of beverage alcohol brands to the marketplace.
Serving Southeastern PA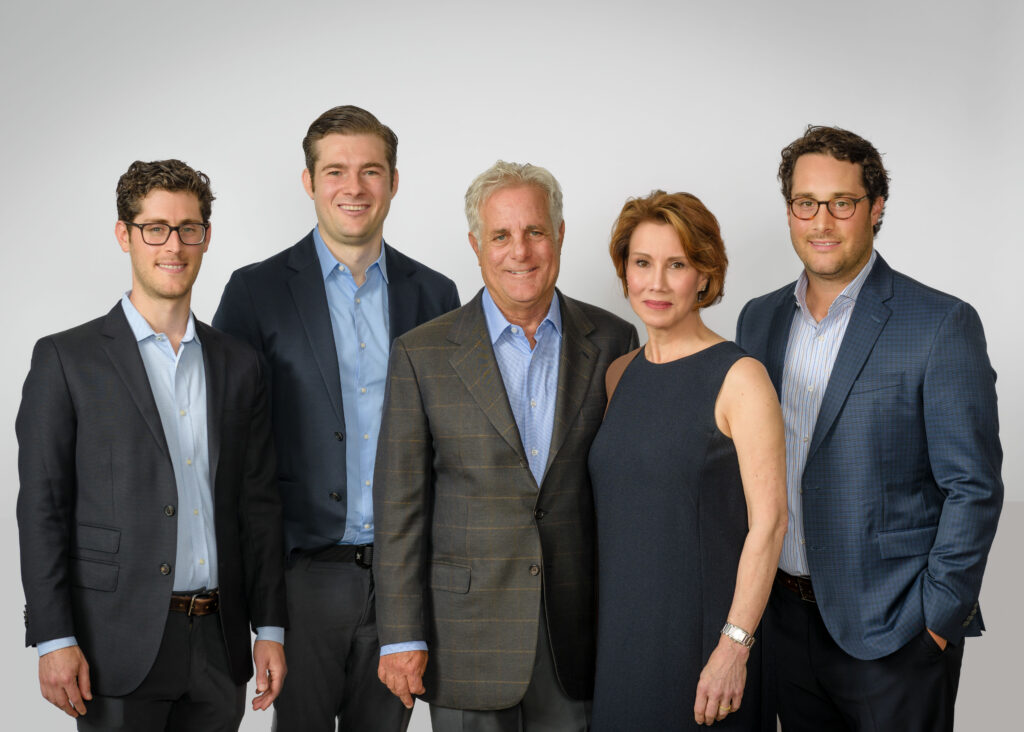 Family-owned and operated since 1933
Since our founding by Antonio Origlio in 1933, Origlio Beverage has been a proud family-owned and operated business providing superior beverage products and customer service to Southeastern Pennsylvania.
Corporate responsibility