According to Sprout Social, 75% of people reported purchasing a product after seeing it on social media.
The COVID-19 crisis altered how, when and where we shop, choose to dine & what we buy. Out of necessity, consumers honed their digital skills and they expect you to do the same. Now more than ever, crafting an online identity is vital. Isn't it time you got serious about social media?
Social media isn't optional anymore
Think of it as a set of tools you need to reach customers. And we're not just talking about new customers. Your regular patrons aren't limited by geography or transportation anymore. Most consumers routinely use digital resources to decide where they might want to eat, or even to consider what kind of takeout they are in the mood to order. These same people likely shop across channels and don't think twice about researching products & prices before physically visiting a store or restaurant. And you probably do these things, too.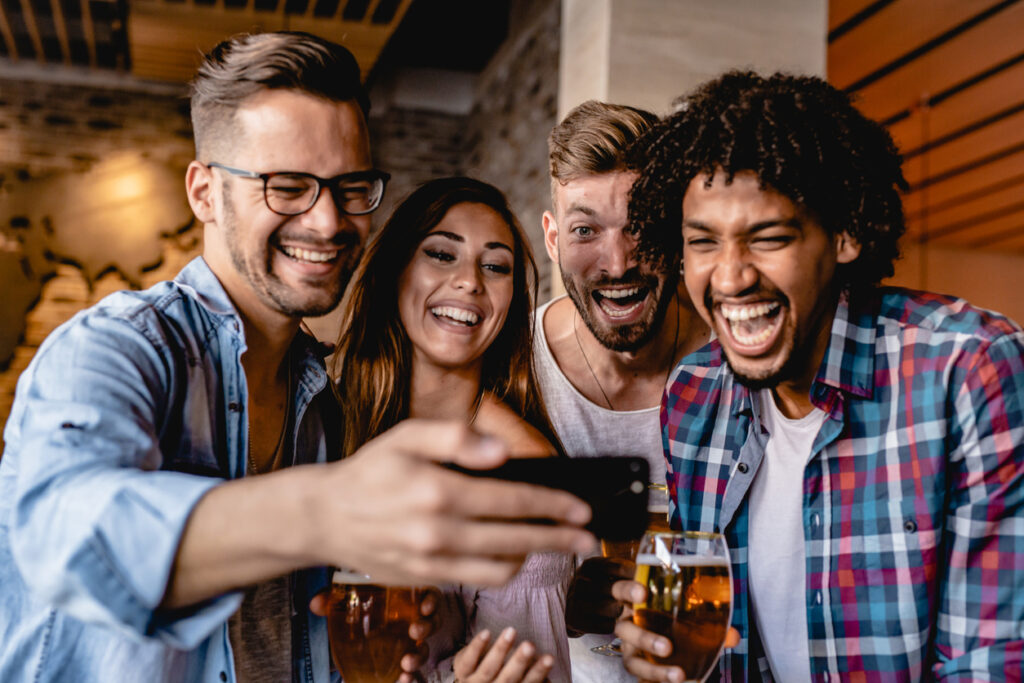 Go beyond the basics
No doubt you have a website and a Facebook page, and that used to be enough. But have you considered Instagram, Twitter or TikTok?
Each platform has its own distinct style and purpose. Instagram and TikTok are strong on visual content and appeal to younger audiences. Twitter is ideal for information that is timely and relevant. It's also a great way to engage customers and keep a conversation going. But if you're not sure how to start, here are a few examples…
Instagram – Filmed a timelapse of last night's happy hour at your bar, or a before and after clip of a new beer display? Head to Instagram.
Twitter – Drive traffic to your website, highlight new menu items or post job opportunities on Twitter.
TikTok – Have a fun, short video of an employee dancing as they get ready for their shift? Sounds like a perfect TikTok post!
Don't forget that the content you post on social media is the voice of your business. Cultivate one that is welcoming, entertaining, ethical and genuine.