Maximize customer happiness – and profits – with SKU rationalization customized to your business' needs.
Variety vs. shelf-space – just one of the many tightropes a business owner walks every day to keep their customers happy and their business healthy. You want to offer your customers a wide variety of products that excite and satisfy, but there's only so much space in your store. Add to that the constant innovation and seasonal turnover of an industry like ours, and it may feel like your inventory is growing out of control – unless, of course, you have a plan in place.
SKU rationalization is a process that helps businesses track sales of individual products to make informed decisions about what to stock and when to cut underperformers – saving time and making money via freed-up shelf space for higher velocity SKUs. To better understand the benefits of SKU rationalization, Heady Times spoke with Dan Mawn, Origlio Beverage's Director of Brand Management, who laid out some of the details of Origlio's own SKU rationalization program and explained how establishing a similar plan can benefit retailers.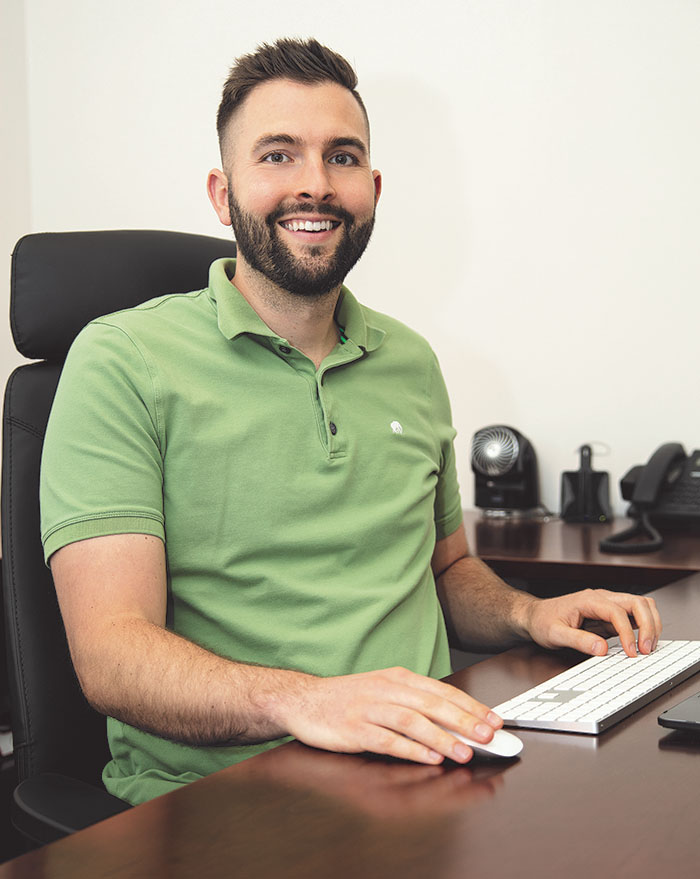 Origlio's approach to SKU rationalization is straightforward: Create sales thresholds for products and evaluate their performance each month. Then, if an SKU is not meeting the established threshold, Origlio works with the relevant supplier to come up with a plan for the product.
"Having an SKU rationalization process allows conversations to take place between Origlio and the supplier," says Mawn. "We set clear expectations for what we both want to accomplish."
Failing to meet a threshold does not mean a product is immediately discontinued, only that more conversation and planning is needed to ensure that Origlio's efforts are directed at providing the right mix of products for you, our partners in the beverage business.
"Our accounts actually help us with the SKU rationalization process," says Mawn. "Their purchases help us determine what the end customer likes and wants to buy and knowing that helps everyone along the chain. When we use that purchase data to streamline our portfolio, it allows retailers to increase floor, cooler and shelf space for SKUs that have better velocity."
SKU rationalization can and should be practiced at all tiers of the beer industry. Though goals and benefits look different at every tier, the process helps any business, from the largest brewery to the smallest c-store, make thoughtful choices about inventory that maximize customer satisfaction. At the retail level, the process looks very similar to the steps Origlio takes: tracking product performance, regularly evaluating data and making logical cuts to SKUs in your inventory. What those thresholds are and what failing to meet them means is up to you.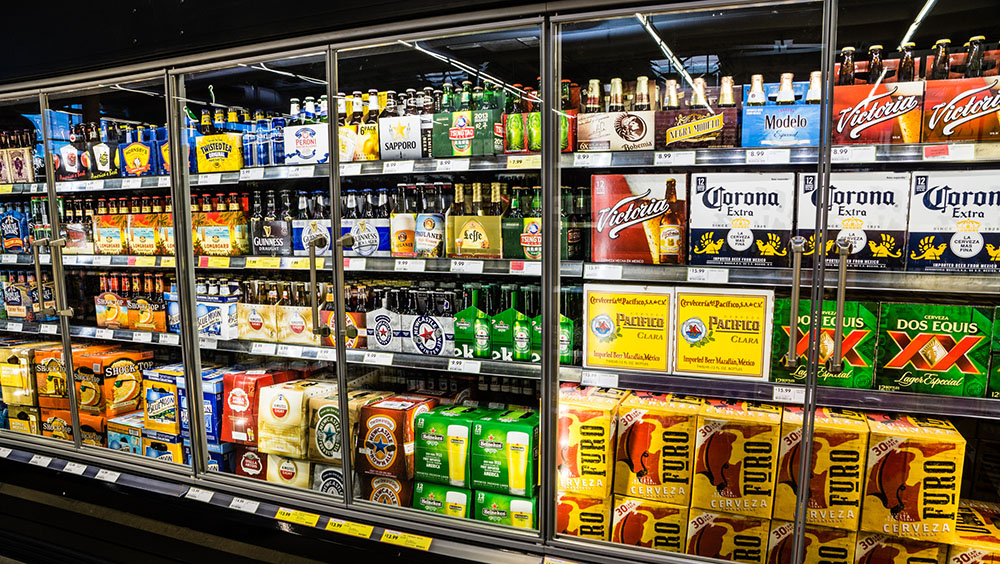 "We recommend SKU rationalization to all of our accounts, but they are in the best position to determine their own process," says Mawn. "If advice is needed, our sales reps are always there to consult or start the discussion."
And because SKU rationalization can be tailored to your specific business and customer base, the risk of unhappy customers is low.
In fact, by opening up space on the floor and in the cooler, you'll be making it easier for your customers to find the SKUs they're looking for and to check out new innovations that are in line with their preferences, making for a more satisfactory shopping experience.
Want to learn more about SKU rationalization and how it can benefit your store? There's never been a better time to get started. Reach out to your Origlio sales rep today for more information!