Local Breweries as Hometown Hubs

Local Breweries as Hometown Hubs
By now you know this year's sales trends. The best-selling beers are high-end national
crafts like Sierra Nevada, which has seen off-premise dollars and volume increase by
double digits YTD*, and local brands like Cape May Brewing Co., which continues to rack up
steady growth month after month.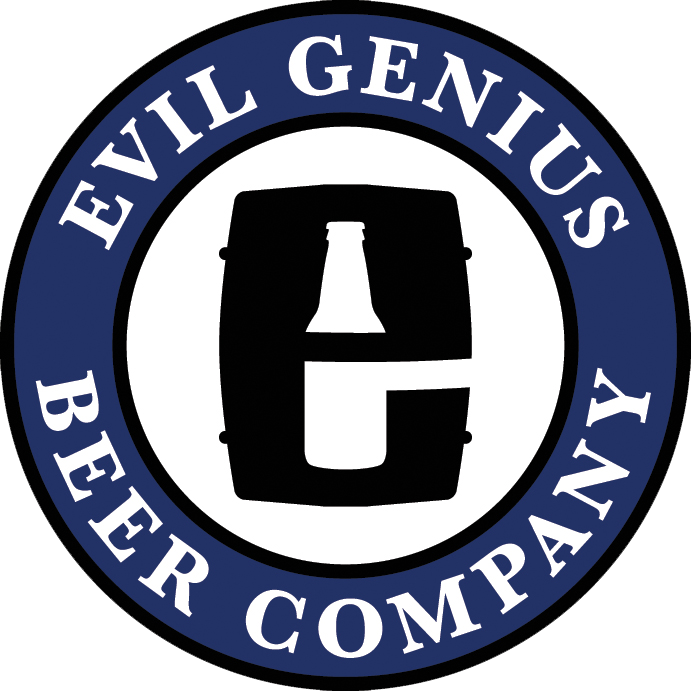 Evil Genius Beer Co. (Philadelphia, PA): This Fishtown favorite is a master of memes and the most Googled beer brand in PA, but they're quick to step up for their community too. Since March, Evil Genius has given free beer to essential workers, showed support for the LGBTQ+ community with their #LoveIsLove Strawberry Blonde and released their version of Black Is Beautiful Imperial stout in collaboration with Weathered Souls Brewing.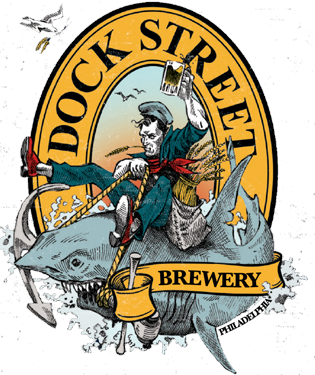 Dock Street Brewery (Philadelphia, PA): Dock Street immediately reopened for takeout and donated hundreds of pizzas to Philadelphia hospitals and homeless shelters during quarantine. They've also been brewing up some new releases, including their new Italian pilsner Futuro.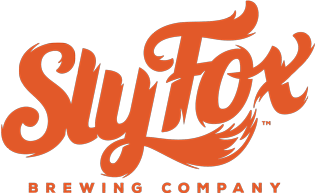 Sly Fox Brewing Co. (Pottstown, PA): Sly Fox showed up for their community early in the pandemic, offering takeout and beer to-go from their pubs and Tasting Room. In May, they converted their beloved Bock Fest & Goat Races into a Facebook Live event, allowing fans from all over the country to join in the fun.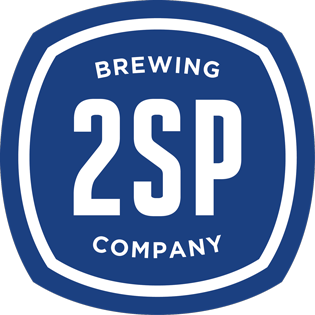 2SP Brewing Co. (Aston, PA): 2SP was quick to adjust to the pandemic, organizing events like the Great Growler Grab and Delco Drive Thru (where customers could pick up their favorite beers and win prizes), while the brewing team produced plenty of delicious special releases.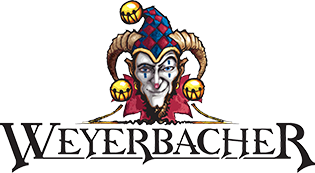 Weyerbacher Brewing Co. (Easton, PA): This craft legend stepped up for their community by offering discounts to essential workers, organizing donation drives and hosting (socially distanced) events like concerts and movie nights featuring local food trucks.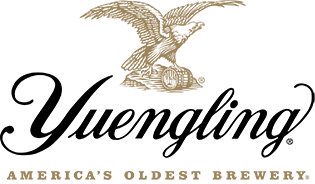 Yuengling Brewery (Pottsville, PA): Yuengling is already known for their charitable work, including their support of veterans through their Lagers for Heroes program. In addition to donations to COVID relief funds for essential workers, Yuengling also launched virtual celebrity fundraiser, Cheers PA, with Phillies pitcher Aaron Nola to raise money for bartenders and waitstaff impacted by the pandemic.
LOCAL BY THE NUMBERS
According to Nielsen's 2020 Craft Beer Insights Poll:
• 51% of weekly craft beer drinkers say local beer is "essential or very important," up from 38% in 2019.
• 56% of weekly craft beer drinkers aged 21-34 say local craft is "essential or very important."
• 62% of all craft beer drinkers typically buy local when buying craft.
• Local craft now represents nearly 11% of total craft dollars and commands a premium price (a nationwide average of $14.75 per 6-pack, vs. $9.31 per 6-pack for all craft).