"Little Things," Sierra Nevada's Successful, Inclusive Craft Brand Family, is a BIG Success
Four years ago, as the hazy/New England IPA craze was moving full steam ahead, Sierra Nevada created Hazy Little Thing IPA. "I'd been talking with a lot of people in the industry and told them we were working on a hazy IPA," Sean Lavery, Sierra's Vice President of Technical Innovation and Brewing told VinePair in a recent interview. "They gave me a lot of sh*t for it. They were like, 'Don't tell me Sierra Nevada is going down the path of chasing trends.'"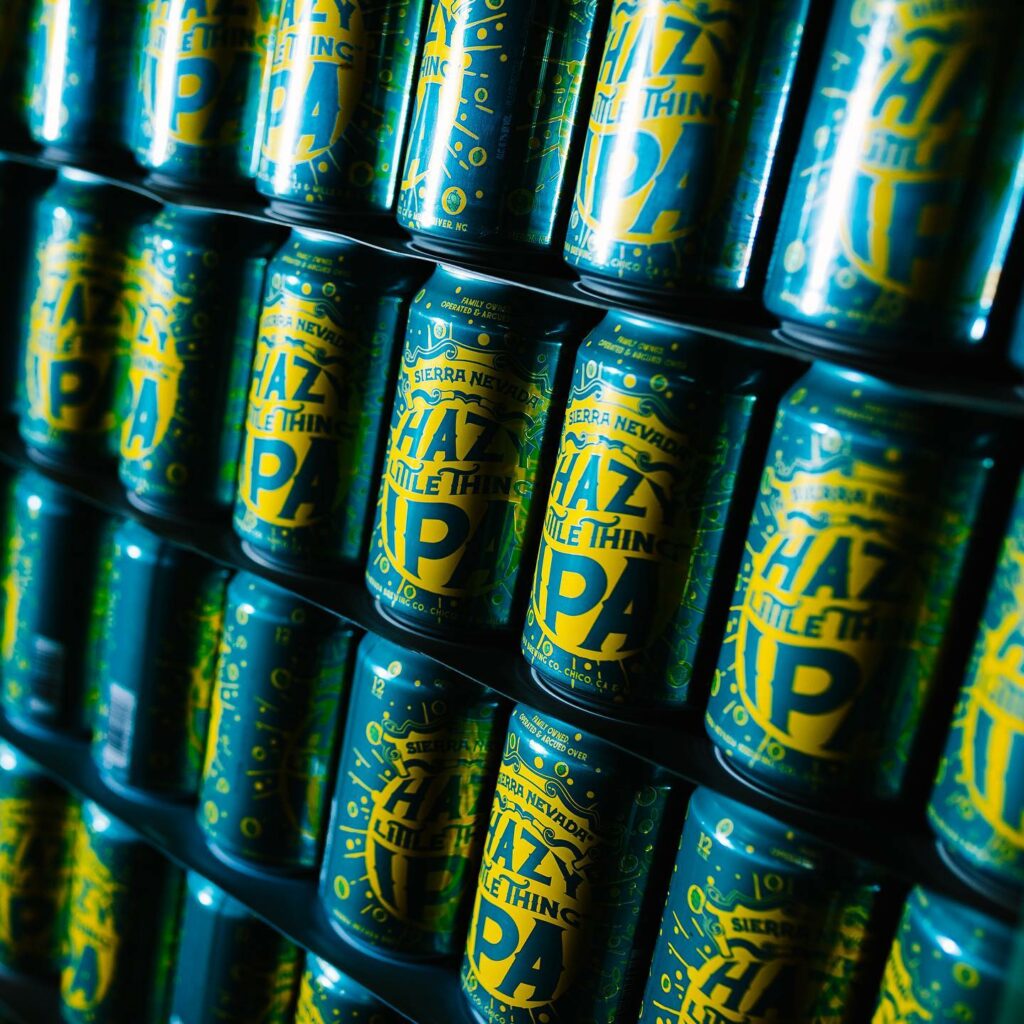 The chase paid off, and Hazy Little Thing has become a big success – it's in its fifth year of growth and has overtaken Pale Ale as Sierra's top-volume brand. It's also the top hazy IPA, which is a pretty big deal, as hazy IPAs are now about 21% of the IPA category in Nielsen.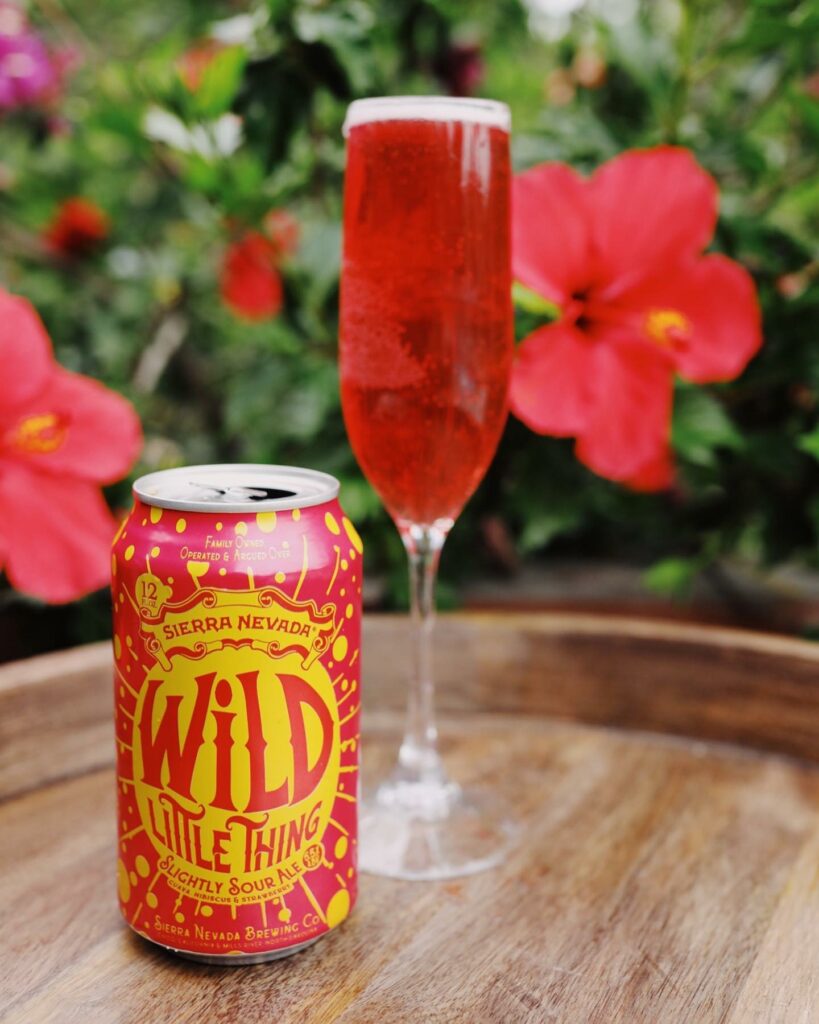 Following in the footsteps of Hazy Little Thing, Sierra Nevada added a second beer to the Little Things lineup: Wild Little Thing, a slightly sour ale that is uniquely approachable and appreciated by beer lovers and non-beer lovers alike. Its depth of fruit flavor, paired with a slight tartness, provides a nice balance for those who tend to shy away from drinking sour beers. "By lightly souring Wild Little Thing and adding guava, hibiscus and strawberry, we created a beer that's balanced, glowing and full of interesting flavors, but still wildly drinkable," said Sierra Nevada Brewmaster Scott Jennings.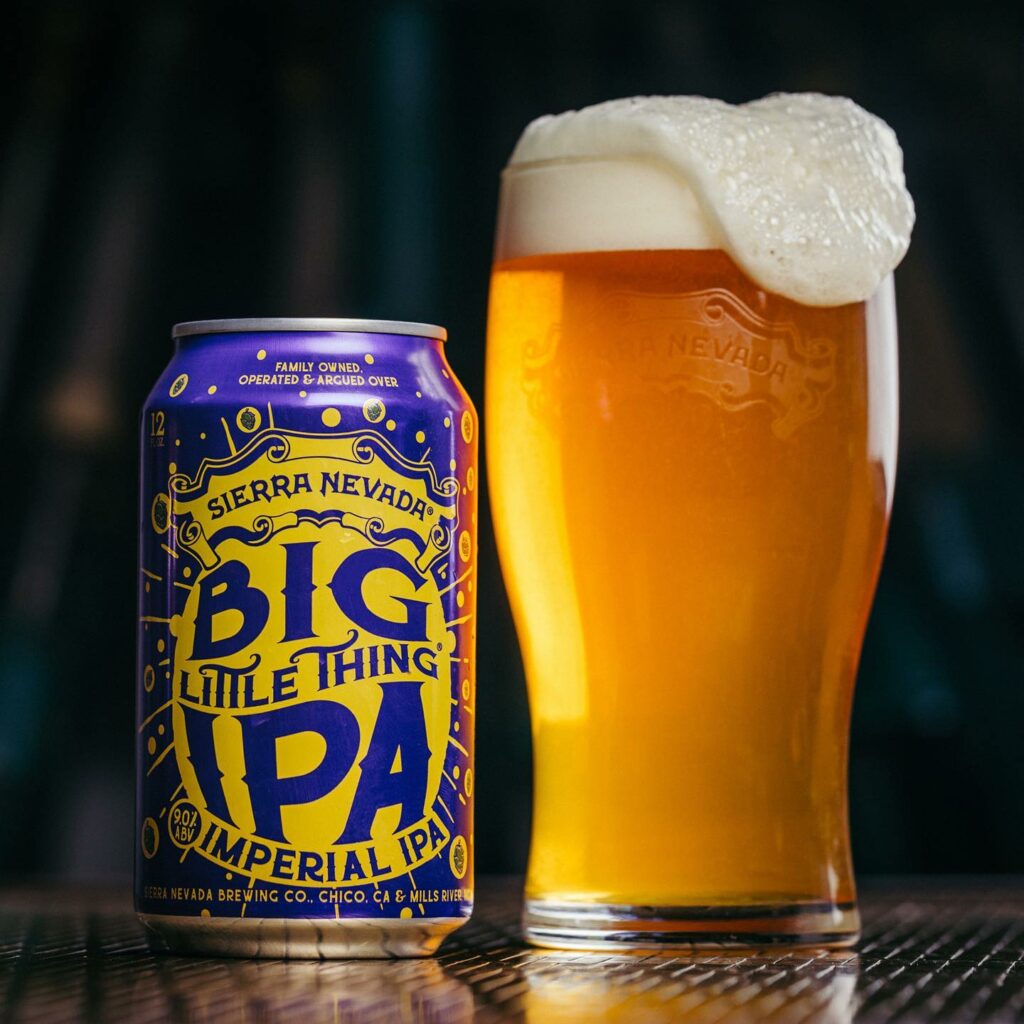 In 2021, Sierra introduced the third member of the Little Things family, an Imperial IPA – Big Little Thing. And they did so in a big way… by setting a Guinness World Record for catapulting a keg of beer over 438 feet. The gigantic beer boasts a full malt body, 9% ABV, 45 IBUs and enormous tropical hop flavors of mango, grapefruit and tangerine. To date, Big Little Thing Imperial IPA sales have increased more than 20%.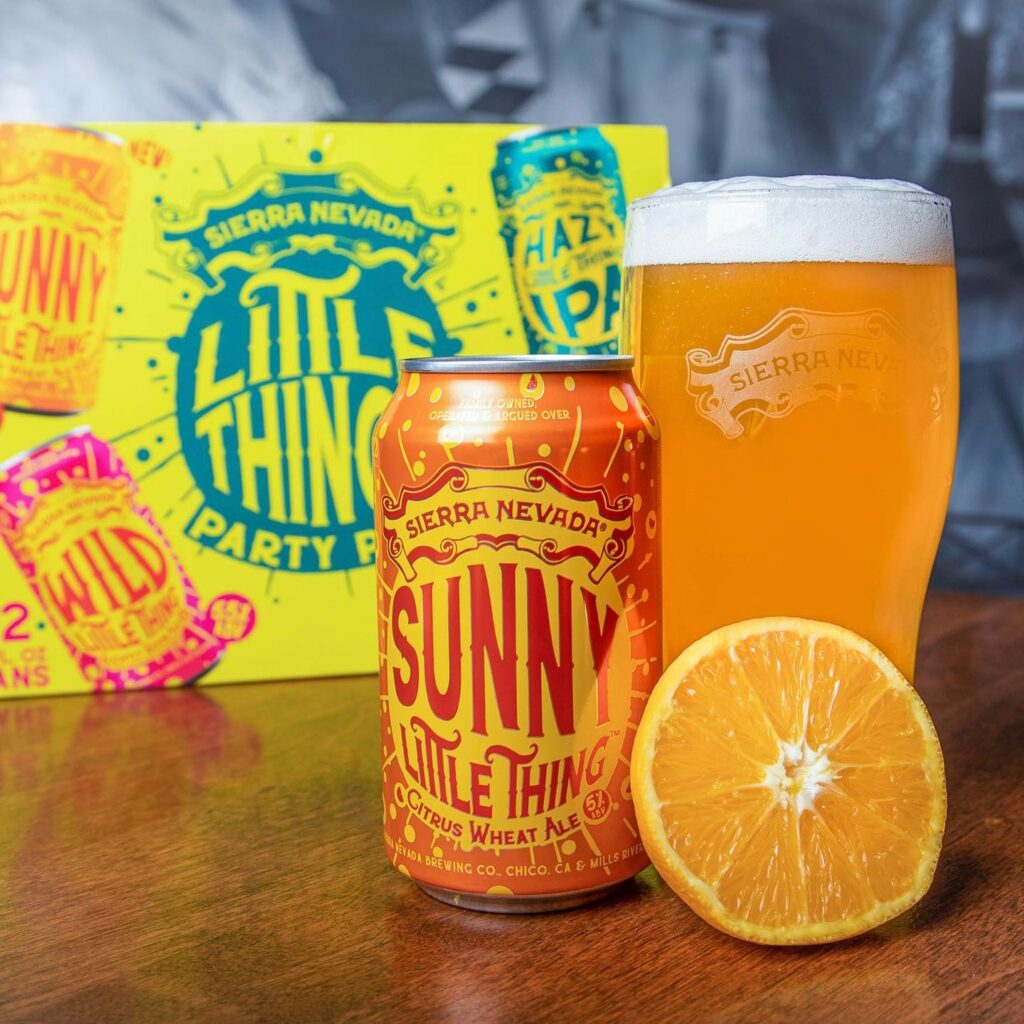 Sierra's Vice President of Marketing, Noelle Haley, said that in order to round out the Little Things family, they looked for the largest area of white space and biggest volume opportunity for the collection. So, they added an approachable wheat beer. Sunny Little Thing, released earlier this year, is already Sierra's number three on-premise brand year-to-date and has also gained some impressive recognition, taking home the bronze medal in the fruit wheat beer category at the 2022 World Beer Cup. "With this fourth beer, the company aims to establish the Little Things family as the 'inclusive craft brand,' with something for everyone," said Haley.
Speaking of something for everyone, Hazy Little Thing, Big Little Thing, Wild Little Thing and Sunny Little Thing are also available in the Little Things Party Pack, the perfect addition to any get-together.