Celebrating 150 Years of Brewing Excellence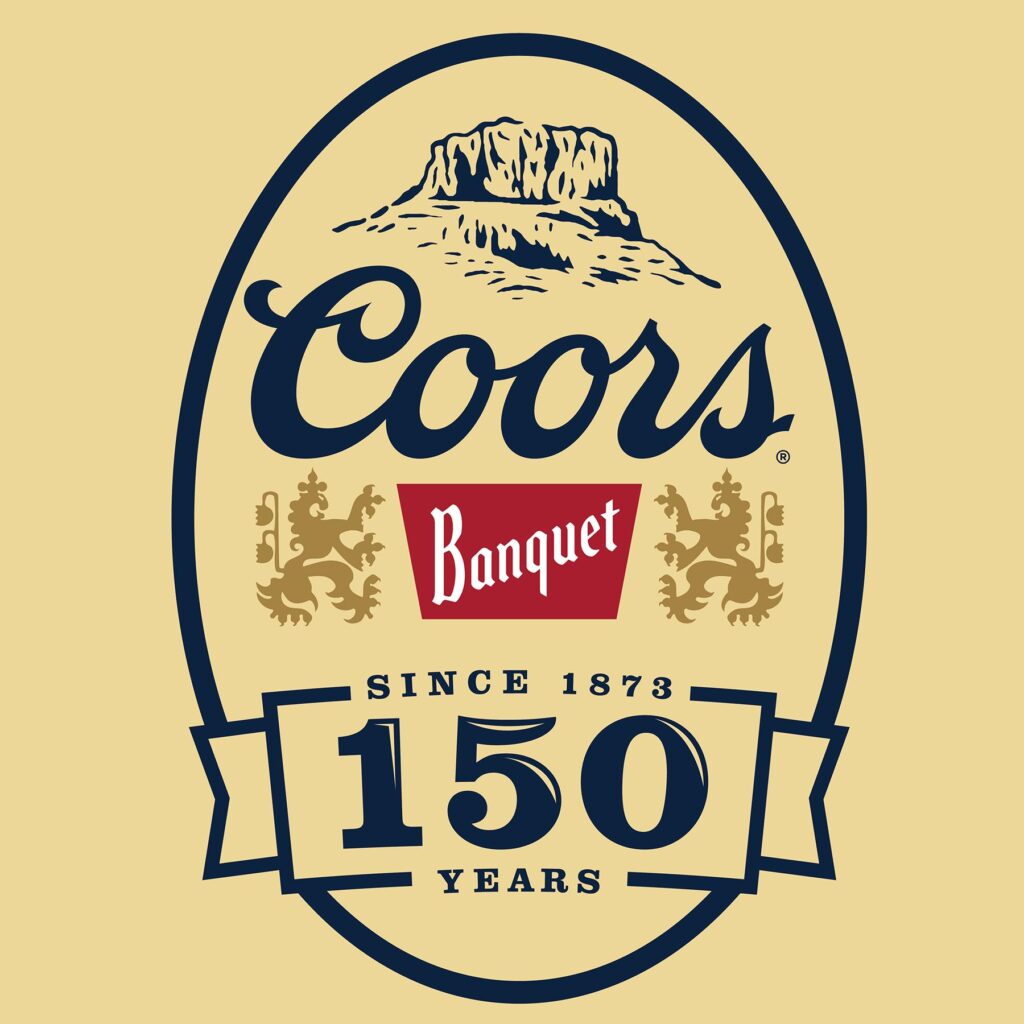 Very few brands celebrate this milestone.
But Coors is a legacy brand with staying power and its most storied brew, Coors Banquet, has never lost its timeless appeal. For 150 years it has been coveted by rock stars, former presidents, actors & cowboys, and is proudly brewed to the highest standards. If it isn't made with Rocky Mountain water, it isn't Coors Banquet.
Of course, the brand's association with cowboy culture and the majestic Rocky Mountains are distinct parts of the beer's identity. But there is more to the success of this iconic American brand than nostalgia. Coors uses the best ingredients to brew Banquet, like Moravian barley, and the same 1873 recipe.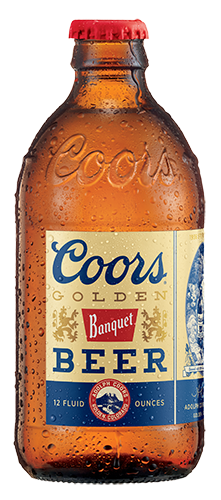 "… the fact that we only use Rocky Mountain water, that we have high country barley that we malt here, right in Golden, Colorado differentiates Banquet. There are no other beers that I'm aware of that take that care and attention to make it what it is," says David Coors, fifth generation brewer.
Banquet was brewed for Colorado gold and silver miners to enjoy after a hard day's work. It's been a part of history and pop culture for a century and a half. The iconic stubby bottle was even smuggled across the country before it became available east of the Mississippi in 1981. Coors Banquet honors the same brewing tradition since its start 150 years ago – without compromise – still brewed only in Golden with 100% Rocky Mountain water.
Recruiting New Consumers
While Banquet is one of the oldest brands in the Molson Coors portfolio, 2022 was one of the brand's most successful years in terms of sales. And it remains the fastest-growing brand among Molson Coors' top-10 best-selling products. Data published by Circana (formerly IRI) confirms the brand's success adding that Coors Banquet is also America's fastest-growing domestic premium.
The brand has successfully endured the challenges of the brewing industry and has remained a favorite choice of beer enthusiasts across generations.
Coors Banquet's 150th anniversary is a significant milestone for the brand and America's brewing industry. A brand with this kind of staying power deserves a spot in your lineup.