October is right around the corner and it's the perfect time to introduce your customers to the new generation of non-alcs! Check out our alcohol-free brews, premium energy drinks and trendy hop waters that consumers are clamoring for!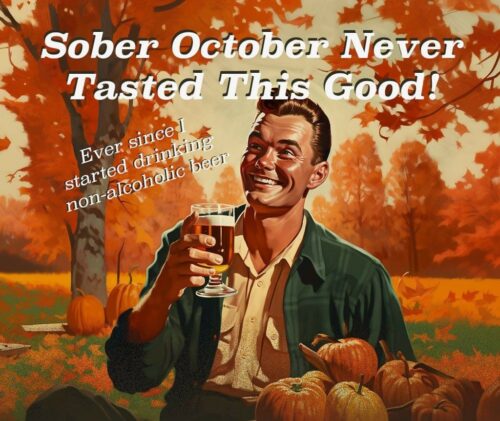 NA Beers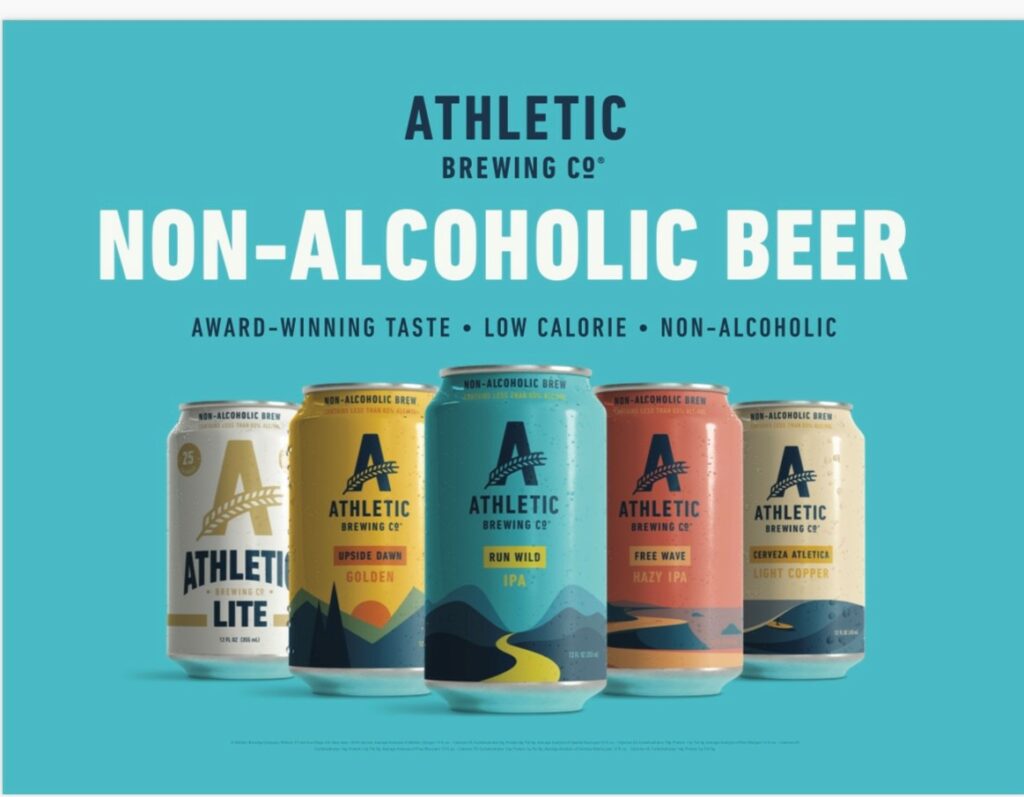 Athletic Brewing Co. is dedicated to crafting delicious non-alcoholic beer to be enjoyed anytime, anywhere, with no worries and no hangovers. Unlike other non-alcs, Athletic brews are crafted with a proprietary process that allows the beers to maintain full flavor – which is why the brewery continues to win numerous awards when up against full-strength beers.
---

Light golden in color, Heineken 0.0 has a fruity, subtle malt body. This inspiring and innovative beer without alcohol will be met with a pleasant, refreshing and clean after taste.
---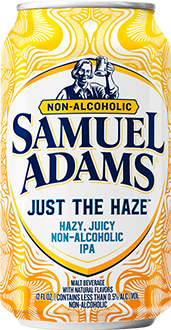 Unlike the watery mouthfeel and unfamiliar taste of many of today's NA options, Just The Haze is full-bodied with a smooth finish. Savvy IPA drinkers will recognize the use of Sabro, Citra, Mosaic and Cascade hops. The grains are 2-row summer barley, white wheat and oats purposefully selected to create a full-bodied, easy-drinking NA IPA.
---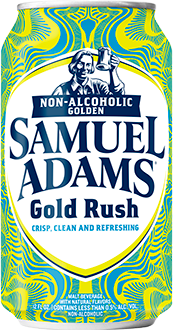 Sam Adams made a world-class golden lager for beer lovers that just happens to be non-alcoholic. Gold Rush has subtle malt notes, a light body and medium carbonation. Their brewing technique makes this non-alc golden beer crisp and clean on the palate with a dry, refreshing finish. Every great moment deserves great beer!
---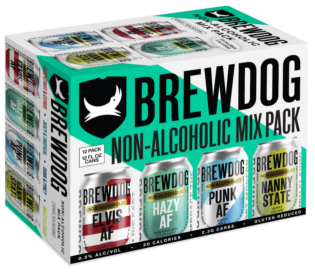 This non-alcoholic mix is the perfect way to experience the authentic flavor and quality of BrewDog's NA offerings. Included in the mix are: Punk AF, Hazy AF, Elvis AF and Nanny State. Consumers can experience the taste of four different beers, each with a unique flavor profile to delight their senses.
---

All the hops with none of the alcohol, Lagunitas IPNA is a non-alcoholic, full-flavored IPA, dry-hopped with Mosaic and Citra hops. This confounding creation uses the same ingredients found in Lagunitas' highly-balanced IPAs (hops, malt, yeast & water) and thus the same deliciousness, but brewed without the ceremonial fez and ancient incantations that normally take it over the edge.
---

At only 41 calories, Coors Edge is double brewed for refreshing taste. This non-alc brings the real beer taste and refreshment Coors is known for to the health and wellness segment.
Hop Waters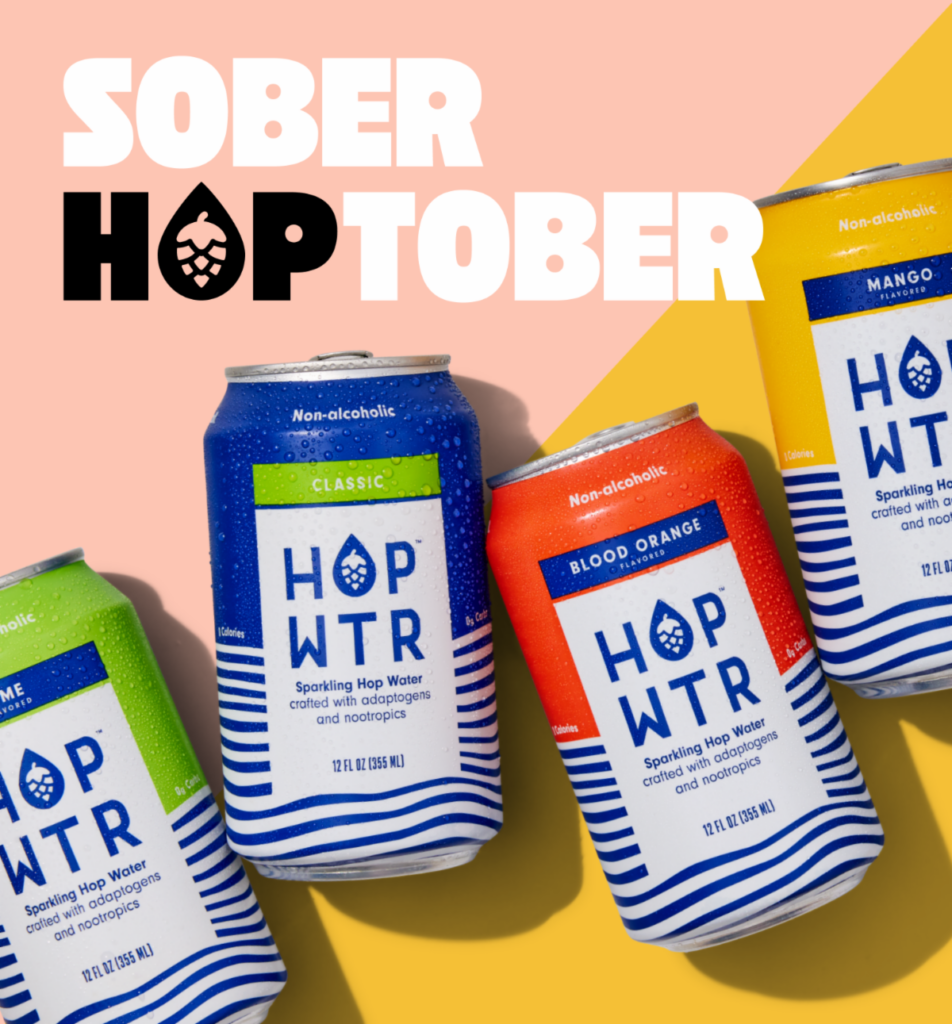 HOP WTR is a non-alcoholic, sparkling water crafted with crisp, bold hops and mood-boosting ingredients. A proprietary blend of stress-busting hops, adaptogens (ashwagandha) and nootropics (L-Theanine) makes each can burst with healthy benefits, while tasting crisp, light and satisfying. With no calories, carbs, sugar or gluten, HOP WTR is "The Healthy Way to Hops."
---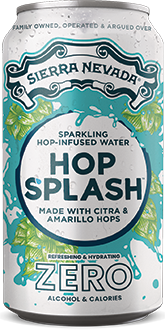 Not the right time for a beer, but got a hop craving? Drench it with Hop Splash, Sierra Nevada's new sparkling water infused with Citra and Amarillo hops for refreshing notes of peach, mango and grapefruit. Hop Splash has zero alcohol, zero calories and maximum hop flavor.
---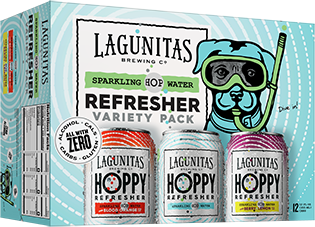 Lagunitas' 12-pack variety of non-alcoholic Hoppy Refreshers includes three crisp and zesty flavors: Original, Blood Orange and Berry Lemon – all gluten-free with zero alcohol, zero calories and zero carbs.
Energy Drinks, Mixers & Gourmet Sodas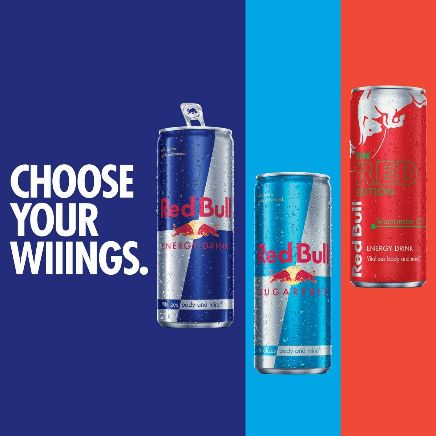 Red Bull was first sold in Austria in 1987, and the brand quickly soared in popularity. Today it is by far the most popular energy drink worldwide, with the highest market share of any energy drink and millions of loyal fans.
---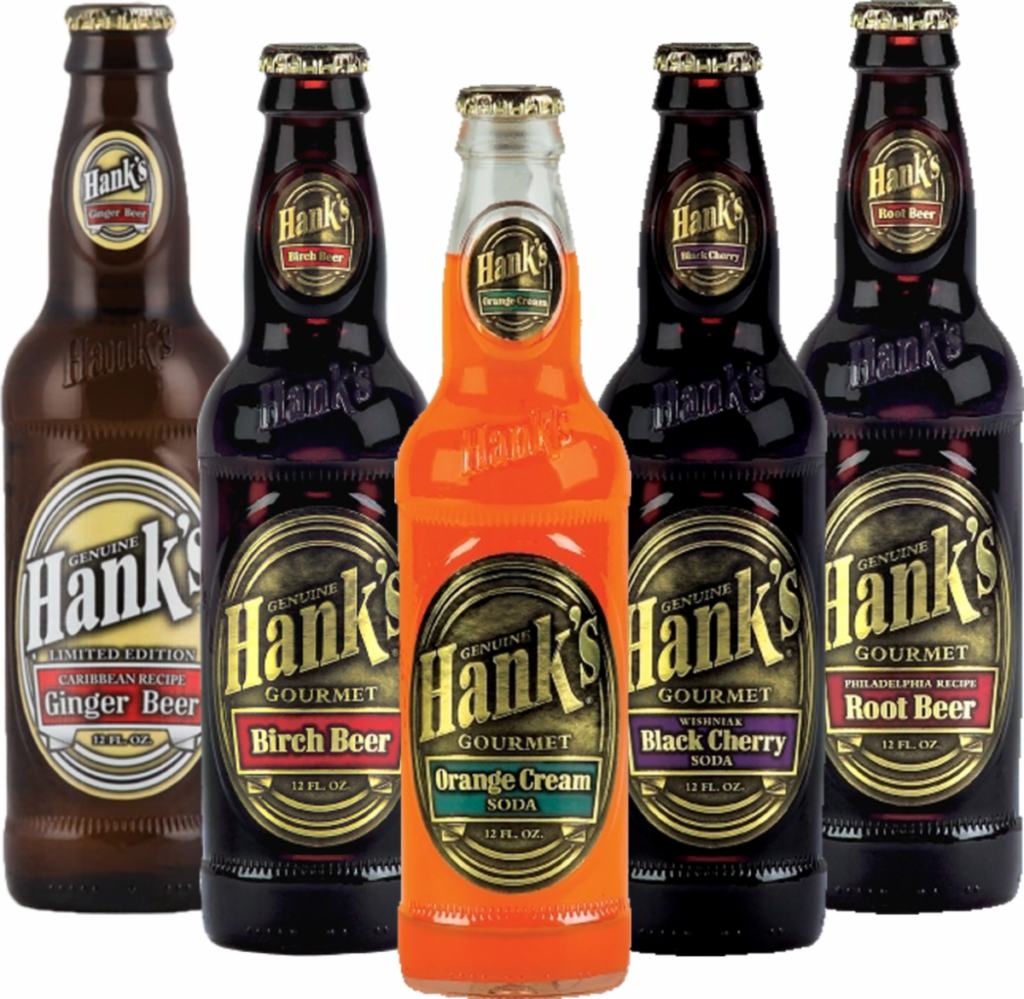 The Hank's Beverage Company is a Philadelphia-based company with a history in the beverage business that dates back over 40 years. Currently, Hank's offers a full line of gourmet flavored premium beverages in over 40 states.
---

Q Mixers make the world's best carbonated mixers – clean, crisp, truly spectacular beverages, crafted to enhance the finest spirits. These non-alcoholic mixers are bold in flavor, with more carbonation, and less sweet, so the subtleties of great spirits shine through. Q Mixers are made in the USA, certified non-GMO and kosher.
---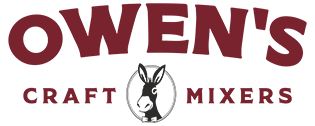 The perfect mixers for crisp & refreshing cocktails, Owen's non-alcoholic Craft Mixers are made in the USA with quality ingredients, including pure cane sugar instead of corn syrup, real juice and a clean ingredient list. They are also vegan and gluten-free. Co-founded by brothers-in-law Josh and Tyler, Owen's is named after their great-great grandfather, Owen Woods – famous for the sodas, tonics and cocktails he crafted at his General Store and Bar in Portland, Maine in the 1800s. Just Add Owen's to your favorite liquor for an incredible cocktail or don't for an easy mocktail. Owen's provides bartenders and consumers an easy way to create consistent high-quality cocktails.
---
Per Brewbound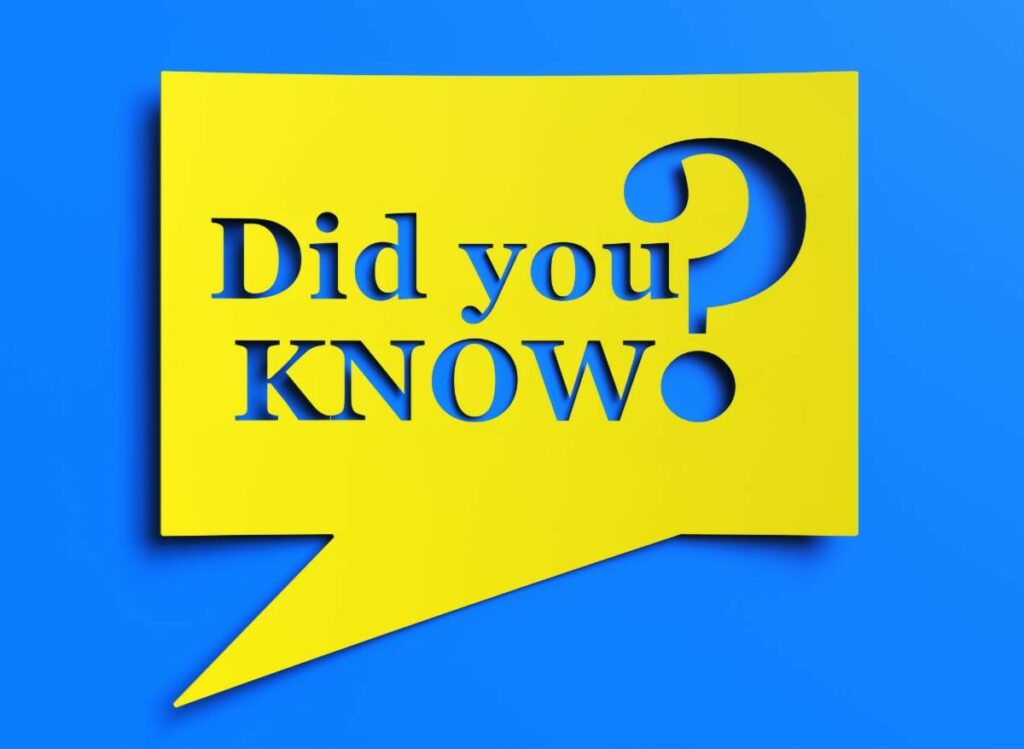 Non-alcohol spirits, wine and beer now have a market value exceeding half a billion dollars in off-premise channels, according to a new NIQ report on the category.
Non-alc beer still reigns as the largest segment, comprising 86.1% of sales and growing 31.7% since this time last year.
With a 31% growth rate, the non-alc category amounted to $510 million in off-premise sales in the last 52 weeks ending July 29.
---
'No alcohol, no problem!' Drizly tracks US growth of alcohol-free drinks. Click here to read more.