A favorite beverage of many, iced tea is a summer staple. Add alcohol and you have the perfect RTD refresher. And hard tea is on fire! Per Brewbound, hard tea experienced a 38% dollar sales increase in the latest quarter, and the segment brought in just as much absolute dollar growth as traditional FMBs. Hard tea is now the second largest beyond beer segment. So don't wait – stock up on these hard iced teas – the perfect companion for any summer occasion!
---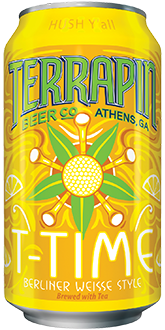 This Berliner weisse-style, tart wheat beer is made with fresh tea and a splash of natural lemon flavor. An easy-to-drink refresher, T-Time will get you back into the swing of things both on and off the course.
---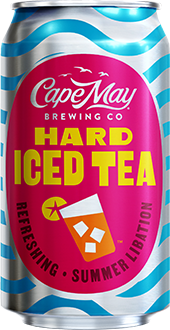 Nothing beats freshly steeped iced tea, and Cape May Hard Iced Tea captures those classic flavors with a lightly sweet brew that features prominent flavors of exotic citrus and aromatic black tea for a one-of-a-kind drinking experience. This refreshing beverage will quickly become a new go-to summer libation!
---

This ready-to-drink, pre-mixed cocktail captures the classic Long Island Iced Tea flavor perfectly. A combination of cola, gin, rum and triple-sec are all evident in the taste. All these flavors balance well with just the right sweetness. The finish is very clean, with no lingering aftertaste. MXD Long Island Iced Tea is great for sipping chilled or on the rocks.
---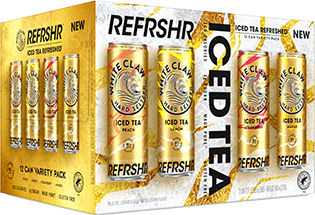 White Claw REFRSHR Iced Tea is made with sustainably sourced, brewed tea certified by the Rainforest Alliance. It delivers real brewed tea refreshment at only 100 calories and 1g of sugar. Included in the 12-pack can variety are four fantastic, gluten-free iced tea flavors: Peach, Lemon, Strawberry and Mango.
---
Philly knows how to Keep It Twisted!
When Twisted Tea first launched in test markets over 20 years ago, Boston Beer was shocked at the immediate, fiercely passionate response it received in one particular region: Philadelphia! Read more about why you should be selling Twisted Tea here.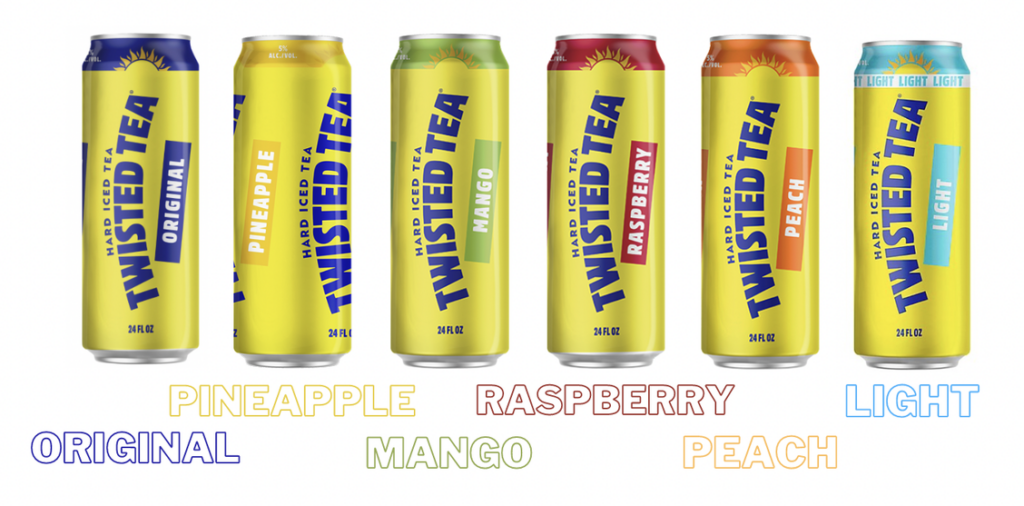 A hard iced tea made with real brewed tea, Twisted Tea is refreshing, smooth, delicious and of course, a little twisted with a variety of flavors!
---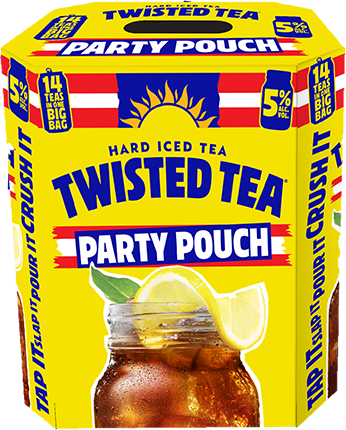 For a limited time this summer, the Twisted Tea Party Pouch (5L bag in a box) is decked out in new Americana packaging. Twisted Tea's most Twisted pack is big in size, energy and fun – perfect for warm weather occasions.
---
Why Twisted Tea?
Twisted Tea is the #1 hard tea in Philadelphia and a top 10 beer brand!
Per Beer Business Daily, the Twisted Tea brand family is up 30.4% in dollars YTD and up in volume 24.3% YTD.
Twisted Tea Original 12-pack cans is the #1 SKU in FMB YTD.
Twisted Tea currently accounts for 91% of hard tea dollars.
---
Twisted Tea Program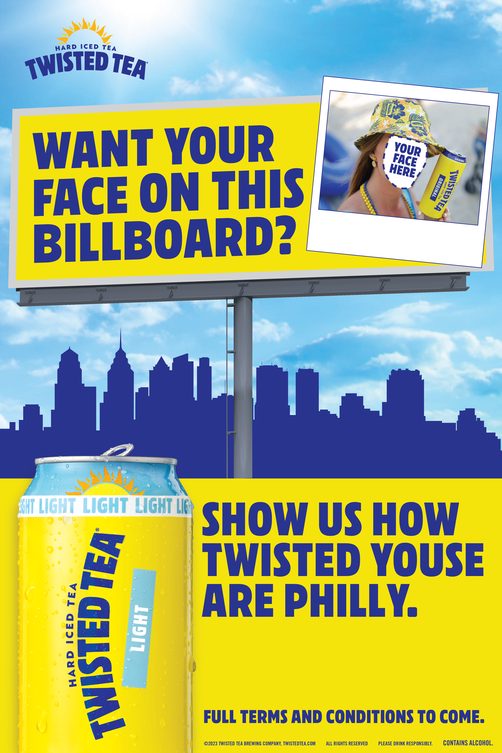 Twisted Tea wants to see just how Twisted Philly is. They'll be picking some of their favorite Twisted Tea fan picture submissions to be printed on a billboard in Philly throughout the year! Twisted Tea fans can enter by submitting their pictures at their favorite bars, restaurants and beer stores around Philadelphia now through September. Keep it Twisted, Philly!