Boosted by a powerful core lineup and exciting new offerings, Great Lakes Brewing Co. is stronger than ever in its 35th year in business. Careful industry analysis guides the brewery's strategies for its legacy beers and direction for innovation.
Mark King, CEO of Great Lakes Brewing Company, dishes on how the brewery's three and a half decades of success is supporting its evolution & innovation and discusses the exciting releases consumers can look forward to throughout the year.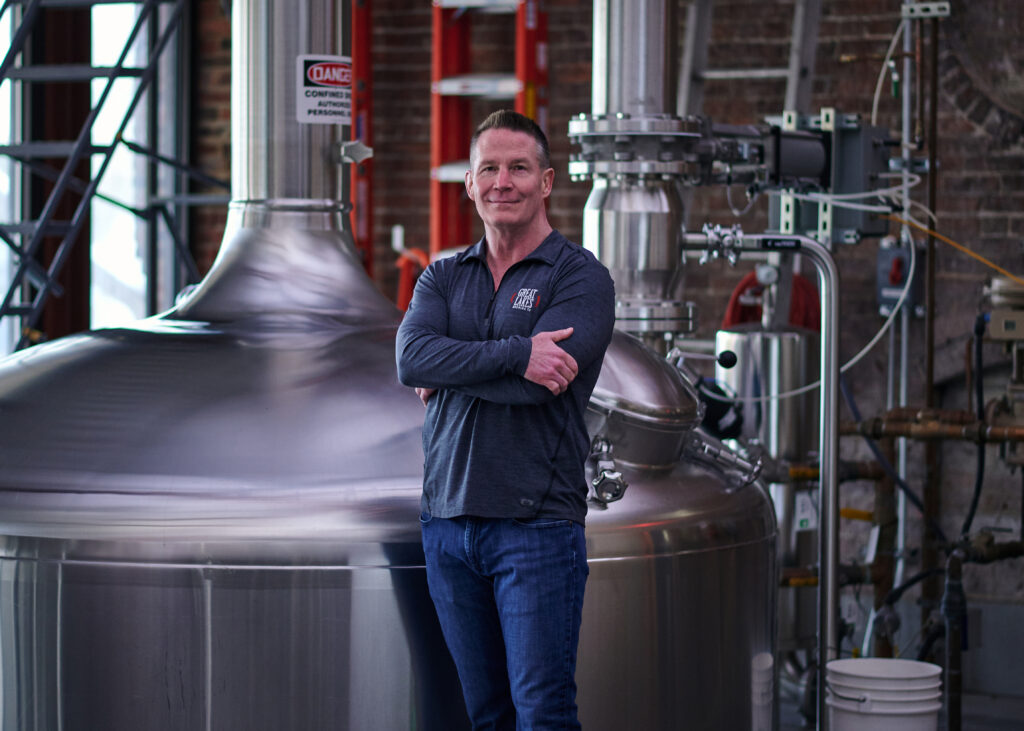 Heady Times (HT): Congrats on 35 years in business! What's the secret to keeping up with an ever-changing industry like ours?
Mark King (MK): Great Lakes is fortunate to have a rich history in brewing, and our core "legacy" brands remain strong – Dortmunder Gold, Eliot Ness Amber Lager, Edmund Fitzgerald Porter and Commodore Perry IPA all continue to drive a lot of revenue and allow us to dive into other innovation opportunities. In 2020, we invested in upgraded facilities and a canning line, which helped us to expand more offerings and sell-in more consumer occasions. With cans now approaching 70% of industry package purchases, this has been key to returning the company to growth following the pandemic. The move to cans has also helped us to better compete in the all-important IPA category, beyond beer and single-serve convenience store opportunities.
HT: Speaking of expanding your offerings, your release schedule includes quite a few new products. What is the process for developing new releases?
MK: A deep dive into industry data gives us a good start, but our Portfolio Development Team meets bi-weekly to bring many different perspectives into play. The team is made up of key sales and marketing folks, as well as those in operations, brewing and supply chain management to make sure we address every opportunity and potential issue in creating products and bringing them to life. The need to plan ahead is becoming more and more important, with supply chain challenges and increased competition from both beer and beyond beer categories. But we need to remain nimble in order to take advantage of every sales opportunity.
HT: Vibacious – your first year-round DIPA – has only 40 IBUs. How was this moderate number achieved and what can consumers expect from this beer?

MK: Our Portfolio Development Team sampled dozens of great double IPAs from around the country, all with unique character, and Vibacious captures many of the attributes we all enjoyed in a DIPA, while remaining ridiculously drinkable and refreshing.
We've found that the current IPA consumer prefers fruity, tropical aromatics from the hops and a pillowy soft mouthfeel. We used a different water profile, and we found a great, fruity hop blend that was added at the end of fermentation, as well as a yeast strain that plays well with the hops. It took us several iterations to get this balancing act right and we're very pleased with the end result. It hits all the right notes that current IPA drinkers are looking for.
HT: Your year-round lineup now contains five IPAs and an IPA variety pack. Why the big focus on IPAs?
MK: Great Lakes was built on fantastic traditional lagers and porters, from Dortmunder Gold to Eliot Ness and Edmund Fitzgerald. The success of these brands drove Great Lakes to a top 20 craft brewer in the U.S. – checking in at #18 on the Brewers Association's list of the 50 highest performing craft brewing companies in the U.S. in 2022. However, these segments only make up 5% of craft in total, while IPAs have grown to over 50% of category dollar sales. We saw the opportunity for growth in the IPA category; the top three craft beer styles are IPAs – American, Imperial and hazy. These are all categories we were not competing in, but we are now!
Our portfolio is now designed to compete in the market across many segments – our "legacy lagers" continue to drive solid revenue, and we're now well poised to compete in the IPA space, and let's not forget our powerful seasonal lineup.
HT: Speaking of seasonals, we can't talk about Great Lakes without a mention of Christmas Ale! So many people look forward to this beer every year!
MK: They do! And so do we. GLBC becomes the #1 brewer in the Midwest the last eight weeks of the year, driven by Christmas Ale – which is not only the #1 craft brand for that timeframe, it's also 50% bigger than the #2 craft brand in November and December in the eight states that make up the region. In fact, though only available in 14 states, Christmas Ale was the #15 craft brand in the entire U.S. last year over the last eight weeks of the year, and it's the greatest dollar revenue brand per point of distribution by over 50%!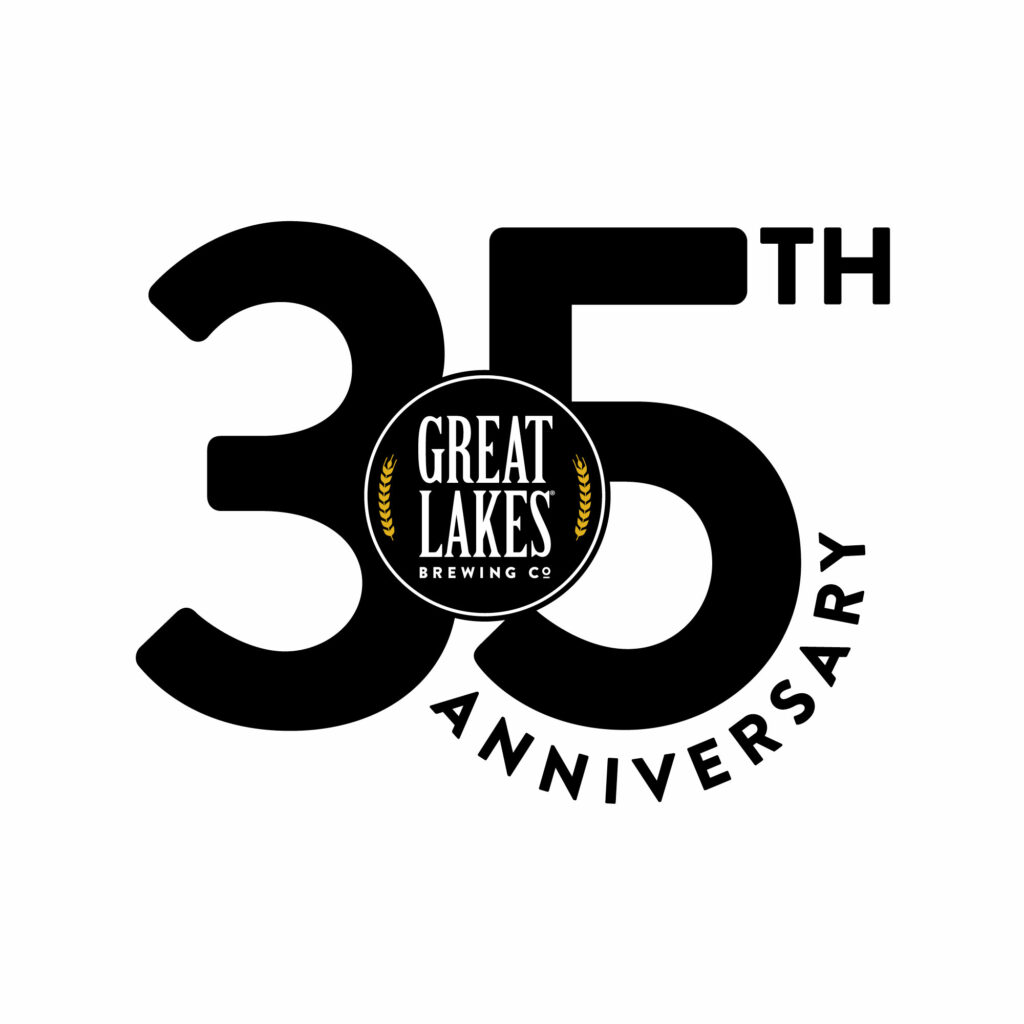 HT: Are there any special releases planned for the brewery's 35th anniversary?
MK: Certainly! This fall we'll be launching a barrel-aged amber lager inspired by Elliot Ness. It's aging in Bulleit Bourbon barrels, and we're targeting 12.1% ABV. We'll also be dressing up our Dortmunder Gold 6-pack bottles in "throwback" original packaging (without the tin foil) to celebrate our rich history.