Thirsting for flavor, face-to-face fun and products that are "real," the next generation of LDA consumers aren't just drinking less, they are drinking different. And The Boston Beer Company has just what they are searching for.
Back in July, the knowledgeable people of Boston Beer got on the phone with Heady Times' staff writers. The conversation was all about Generation Z and how they purchase alcohol. The take-away is this: The beverage has to suit the occasion & the occasion is mostly an afternoon affair. Here's the rest of what they had to say…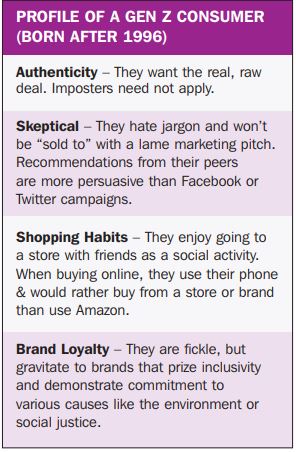 "I think young drinkers today are kind of like cross-drinkers. They like seltzers. They like craft beer and they are all about convenient, ready-to-drink canned cocktails with lots of flavor," began Sam Calagione, the founder of Dogfish Head Brewery, a company that is arguably one of the OG breweries dedicated to flavor. "And it's never been a better time to be a lover of diverse beverages."
"Absolutely. But for me, what's really interesting is not just what they are drinking," chimed in Dave Burwick, BBC's President and CEO. "It's when they are drinking. It's much earlier in the day. Late-night drinking is less of a thing with this age group. So, thinking ahead to the fall and what Gen Z is likely to purchase, this is what retailers should take to heart. The occasion is likely to be something like a tailgate. It takes place in the afternoon and it's going to last for hours, so the beverages they bring to the party are easy-to-drink, approachable and lower in alcohol. The sweet spot is between 4% & 5% ABV."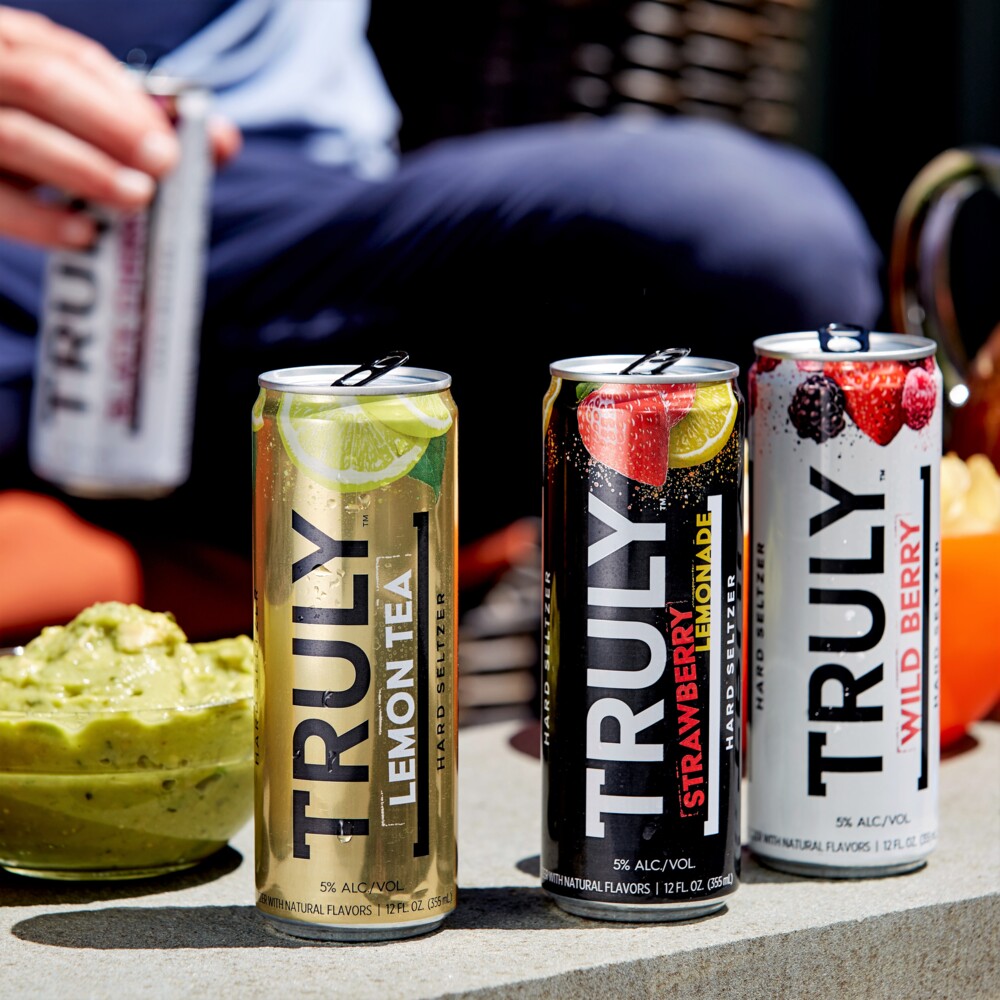 [Think of an approachable beverage as something with a taste that isn't too complex. It's straight forward and refreshing like an Octoberfest lager, Twisted Tea or the reformulated Truly made with real fruit juice for lots more flavor. It's not an Imperial stout with aromas of chocolate and coffee.]
"It's a beverage that can keep them in the moment, not anything that's going to weigh them down. They want a product that enhances their enjoyment of the occasion by imparting a pleasant buzz… something they can keep drinking longer through the day while celebrating with their friends," explained Audrey Chee-Read, Senior Leader of BBC's Consumer Insights Team.
"I think young drinkers today are kind of like cross-drinkers. They like seltzers. They like craft beer and they are all about convenient, ready-to-drink canned cocktails with lots of flavor."

– Sam Calagione, Founder of Dogfish Head Brewery
"That's definitely the case," said Sam Calagione. "And getting back to what I said earlier about the Gen Z consumer being a cross-drinker, variety is important. We know that because the sale of variety packs are up. When you buy a variety pack, you get to experience different flavors. And be confident that everyone else at the party will find something they like because the group of people they are hanging out with will be as diverse as the stuff they are drinking. It's so cool that Gen Z is very inclusive and open to accepting others who are different from them."
Gen Z Approved. These Beverages Check All the Boxes.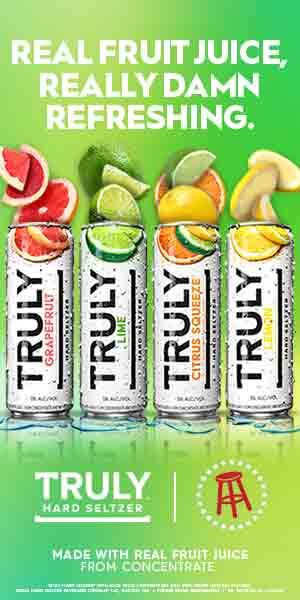 Hard seltzer is still the beverage of the new generation and Truly is the dominant product in hard seltzer's full-flavor segment. The product now contains real fruit juice to amp up the taste, but it's still sessionable and authentic. In terms of flavor, there is something for everyone, so it checks the box for inclusivity.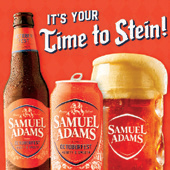 Samuel Adams Octoberfest
Octoberfest is the number one fall seasonal and has authenticity in spades. The Samuel Adams Stein Hoisting program is perfect for a generation that prizes fun group activities.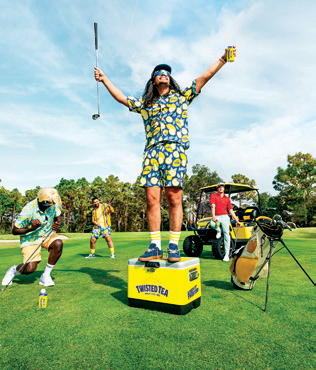 The brand that launched a category, Twisted Tea has everything Gen Z likes in an adult beverage. Tasty & sessionable, it appeals to many different demographics and the advertising shows real customers enjoying the product.
Sam Adams Sweater Weather Variety Pack & Dogfish Head Off-Centered Party Pack
These variety packs are chock-full of approachable, sessionable brews and have something for everyone.