Success As Soon As The Barn Door Opened

Success As Soon As The Barn Door Opened
A1 Beer Barn, located on busy Edgmont Avenue in Brookhaven, PA, is a short drive from Widener University. The store has been open for less than a year, but it's been quite successful so far. Offering over 2,000 products, the team at A1 Beer Barn, led by owner Vik Patel, understands their customers and how to consistently exceed their expectations. Heady Times sat down with Patel to discuss what it takes to be A1.
Heady Times (HT): Fill us in on your background, how A1 Beer Barn got started and why you chose this location.
Vik Patel (VP): We opened the store in August of 2019. Things got started through some discussions with friends of mine, who are involved in the beer business. I had previously owned a gas station and convenience store, so I was familiar with selling single-serve products. My friends and I recognized that this was a great location, along a major road, with easy access.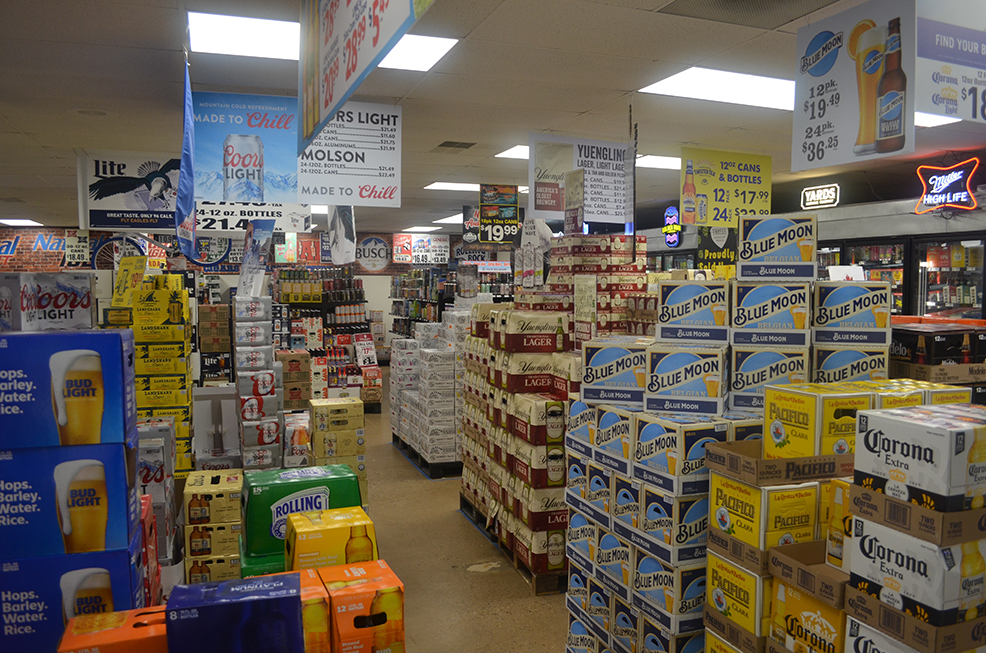 HT: What was this building used for previously? Were renovations needed?
VP: It used to be a PA state liquor store, which moved down the road. We redesigned the whole store, creating a proper layout for selling beer. Our goal was to be able to offer as many products as possible, without making things feel cramped. We designed the store to have a nice flow that shows off new products, while also making it easy for customers to find and grab a product they're looking for.
HT: There's a decent amount of Saint Archer Gold P.O.S in the store. How else do you promote new products?
VP: Tastings are what really help us sell new items. We promote our events on Facebook. We stage them so that customers pass the sampling station on their way in and out. We succeeded with Saint Archer because, while customers may only be vaguely familiar with the product since it's new, we talked to them about Saint Archer's attributes and got them to taste it… and then, the quality spoke for itself. A good number of customers bought a case right after tasting it!
We also emphasize optimal product placement in the store. We set up displays in the entranceway and near the register. Our goal is to remind customers about the experience they had during a sampling. We don't want shoppers to feel like we're forcing a product on them, so we try to be strategic and hope it catches their eye.
HT: How do you handle customer requests for products?
VP: We have a diverse clientele and we aim to meet their needs. We're looking to build a sense of reliability and trust. On top of that, we pay attention to trends. Often times, customers don't even need to ask for products because we already have them! For example, we jumped on the alcoholic slushie trend and it's become a major part of our business. It doesn't need to be warm or sunny out for people to buy them. They've been a huge hit. In the near future, we plan on installing a growler station so we can offer draught beer to go. At the end of the day, our clients have different tastes and needs, so our goal is to offer variety in both package and product type.
HT: How has Origlio helped you in these first couple of months?
VP: Origlio is great when it comes to communication. The sales managers are extremely helpful and make sure we are aware of new products being released, as well as growing industry trends. The company has been very easy to deal with and has really set us up to succeed.