2SP is a top-10 Pennsylvania brewery by volume with countless awards to its name. The brewery that produces such beers as Delco Lager, Up & Out Hazy IPA and Baby Bob Stout are as committed to improving the lives of their neighbors as they are to making great beer.
Read on for some of our favorite year-round and seasonal offerings from 2SP, and check out our interview with 2SP's Director of Sales & Marketing, Mike Contreras, in the latest issue of Heady Times!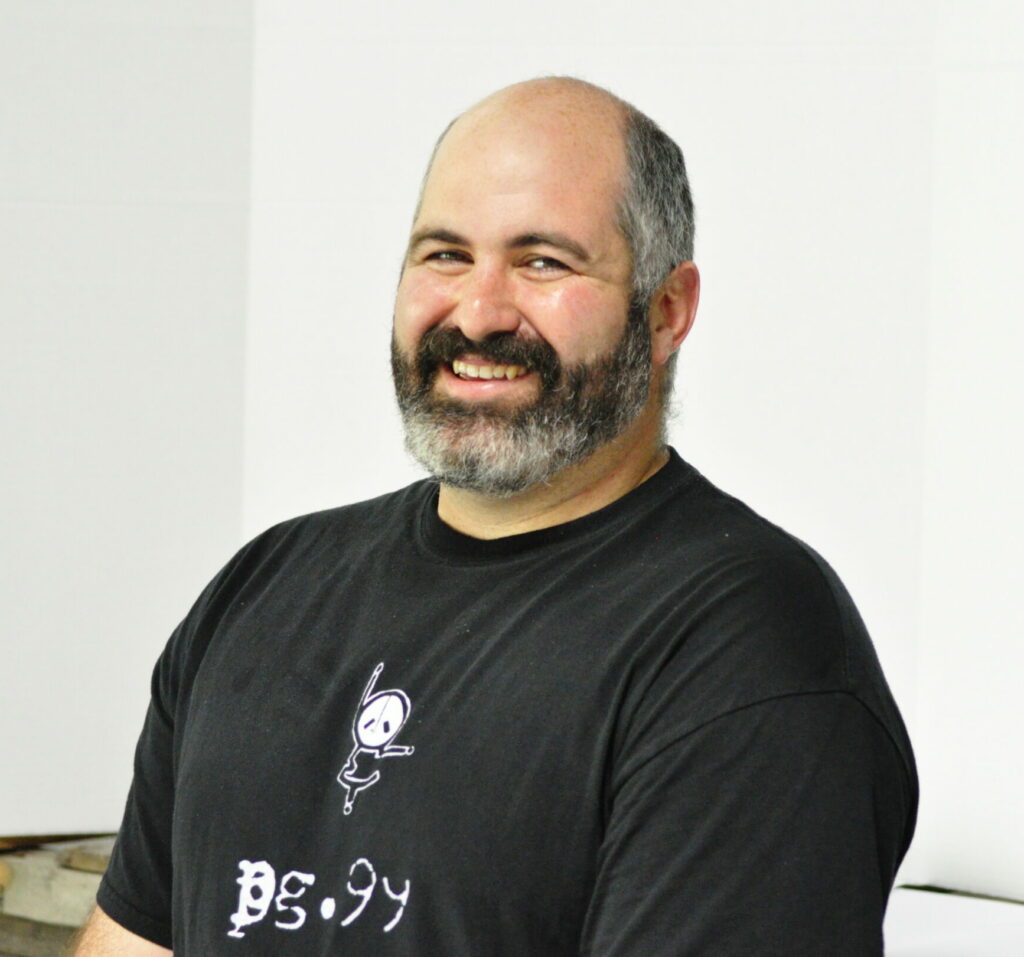 ---
2SP's "All Weather" Core Lineup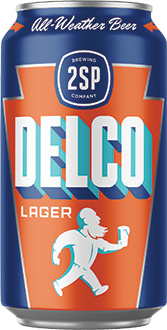 Delco Lager is the classic, every day beer updated for today with premium ingredients and pure Delaware County wudder, balanced by brewer Bob Barrar.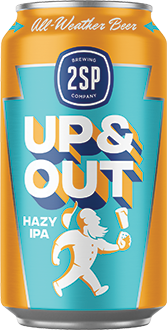 Simcoe and Mosaic are the dominant hops in this hazy IPA that together create a nice citrus/piney flavor profile. The thing with pitching hops during the whirlpool (the last part of the actual brew day) and dry hopping (the latter half of the cellaring period) is that the flavors from the hops come through a lot more, but yield little bitterness. This is a highly crushable IPA.
Bold, dry and roasty, this is not your typical stout. This American stout is on the hoppier side, but it's nicely balanced against the dark roasted malt.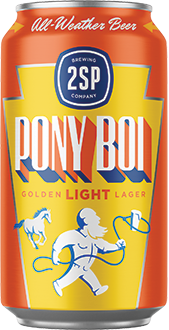 At only 115 calories, you'll be down from a 42 to 38 cargo short, putting punishment on a new hole in the belt. Clean and crisp, with medium carbonation, this is your day-in day-out local, light option.
---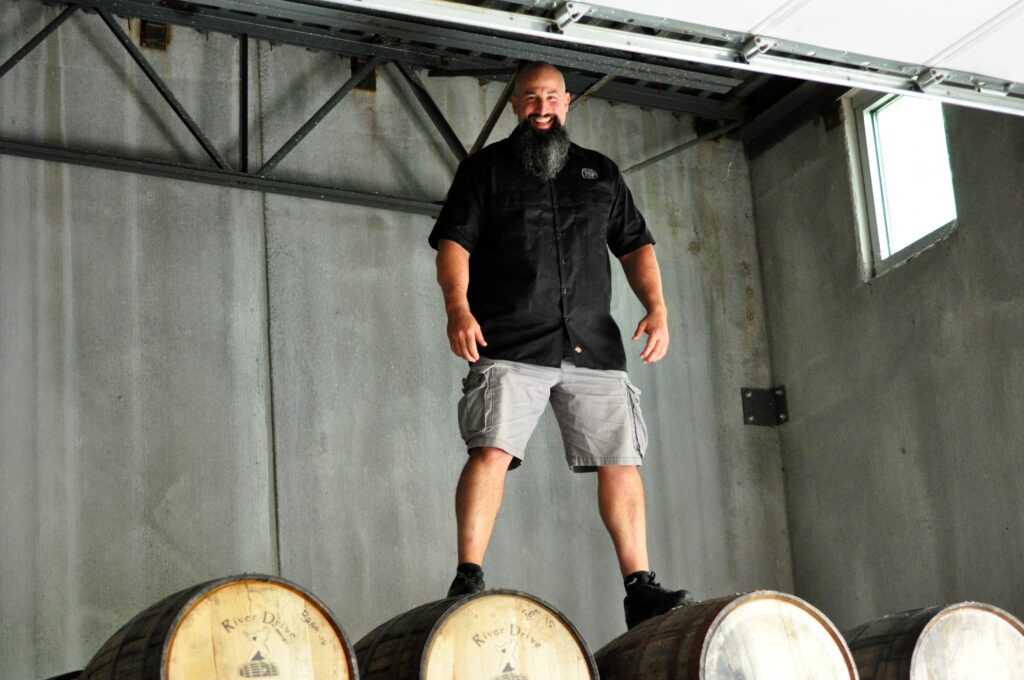 ---
Don't Miss Out on 2SP's Summer Brews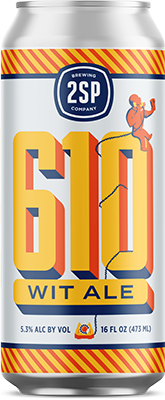 610 Wit Ale, named after the #blessed area code, has a direct line to refreshing flavors of orange and lemon zest with a ring of coriander.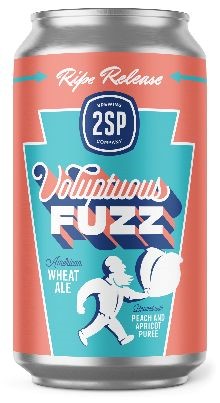 This American wheat ale is made with huge helpings of peach and apricot. It's spritzy and mildly tart with flavors of ripe peach coming in strong. Also added is sheep sorrel, which shines through with a burst of lemon flavor.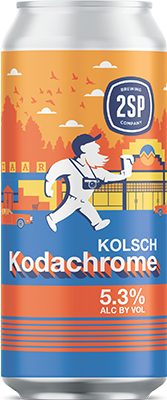 A true-to-style, clean and crisp Kolsch made with a Kolsch ale yeast strain, Kodachrome has a slight up-front sweetness of honey suckle and pear, as well as white bread and plum. The crisp finish balances the light body, making this a refreshing, crushable summer beer.