Smirnoff Ice Proves True Classics Never Fade, They Only Get Better

23 years after first arriving on the scene, the OG flavored malt beverage is continuing to change the game. Smirnoff Ice is reimagining what it means to be a classic with a modern redesign and a star-studded roster of celebrity partners.
---
It's All About Zero Sugar This Summer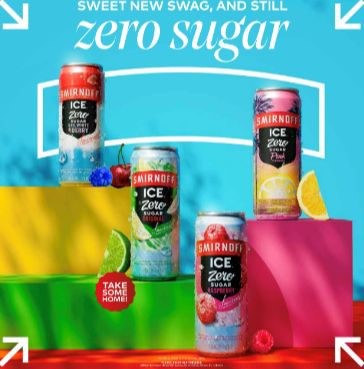 25% of consumers think low sugar is the most important factor when purchasing RTD brands
---
new packaging available from smirnoff ice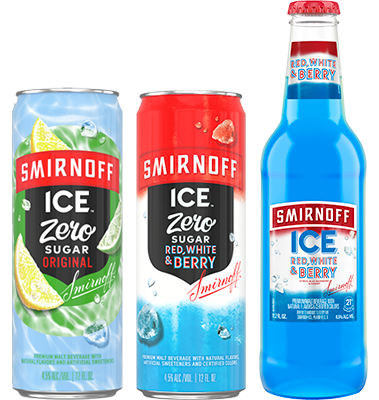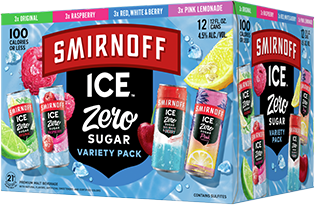 ---
Smirnoff Ice Teams Up with Trevor Noah
Smirnoff Ice's new campaign, Here's Some ADV-ICE featuring Trevor Noah and a supporting cast of experts in their own right – social media star LeJuan James, DIY influencer Kayla Simone and attorney/personal finance expert Erika Kullberg – highlights the relaunch of Smirnoff Ice all summer long on multimedia platforms across TV, digital and social.
"Smirnoff ICE is out to prove its iconic status only gets stronger with time. Before there was seltzer there was Smirnoff ICE and this classic has never looked better with the same great flavor." -Trevor Noah
---
Smirnoff Ice Flavor Fest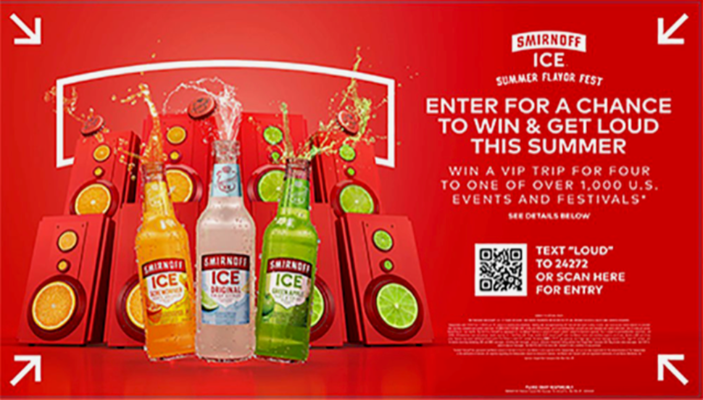 Now through September, Smirnoff Ice will be partnering with Live Nation for their 2023 events/concerts at 40+ venues and festivals nationally. Consumers can enter to win the ultimate concert experience via QR code scan or text-to-win entry. The grand prize (awarded to one winner per month) is a trip for four to the Live Nation concert of their choice including airfare, accommodations and spending money. First prize winners (20 per month) will receive a $200 Ticketmaster gift card. Local Participating Venue: Freedom Mortgage Pavilion: Camden, NJ