It's a great time of year for beer & sports fans, and your customers' favorite breweries are ready with new programs to help support the Phillies, Philadelphia Union and more!
---
Yuengling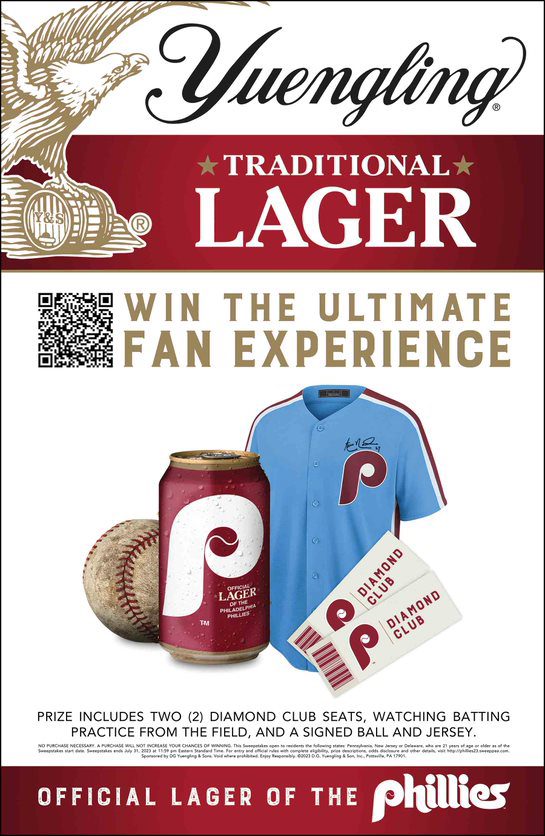 Yuengling Lager is proud to be the Official Lager of the Phillies and their continued partnership with All Star pitcher, Aaron Nola. Be on the lookout for new, exciting displays and apparel alongside a sweepstakes that gives consumers a chance to win the ultimate fan experience including Diamond Club seats, a chance to watch batting practice and a signed ball and jersey! Fans can follow Yuengling on Facebook, Instagram and Twitter (@yuenglingbeer) for more details as they unveil plans to build on the momentum of the exciting 2022 season, coming in strong with a fan-centered Yuengling x Phillies sweepstakes to celebrate The Official Lager of the Philadelphia Phillies!
---
Heineken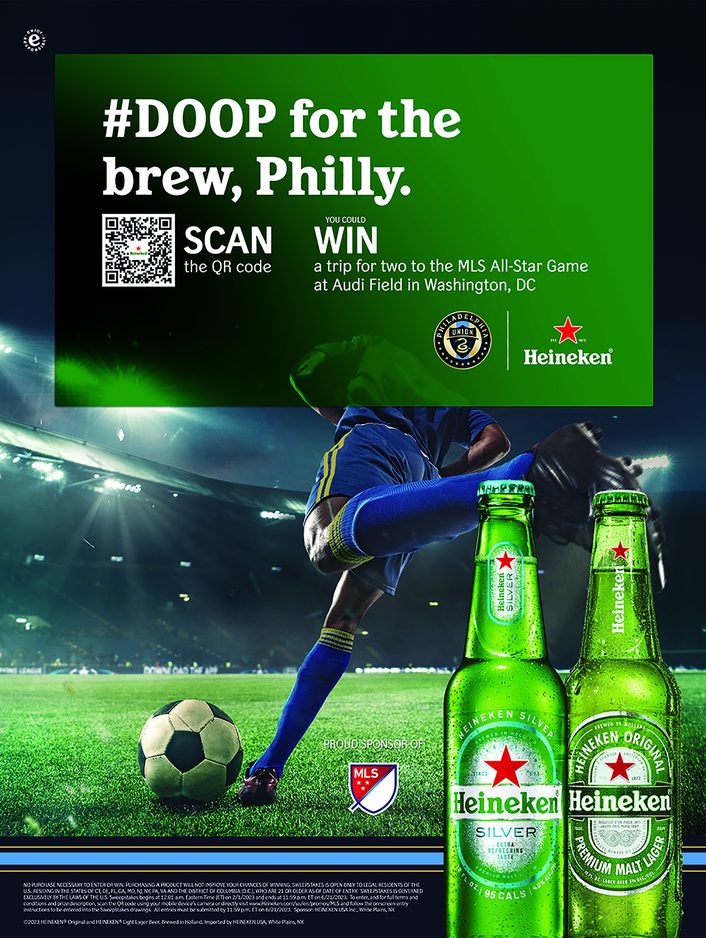 Calling all Philadelpia Union fans! MLS season is here, so let's "DOOP for the brew, Philly!" Consumers can scan the QR code on themed POS to enter to win tickets and a trip to the MLS All Star game in DC at Audi Field!
---
Corona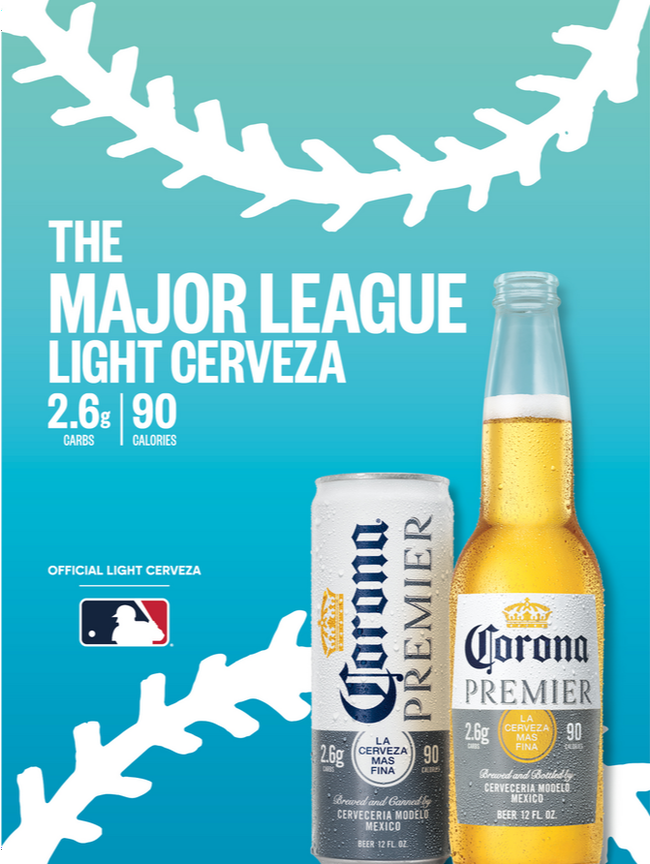 Corona is kicking off year two of its partnership with MLB and will encourage consumers to live the finer side of sports. Both season-long and tentpole event-specific POS assets feature the entire Corona family and provide POS support at retail from spring training through the postseason. To support Hispanic activation, Spanish-language POS will be available year-round. Activation highlights include a content series and "Major League Vibes" baseball highlights. Corona Premier will return as the official beer of afternoon baseball across all MLB channels. At the center of this robust partnership is a powerful media plan that taps into all of MLB's platforms. Highlights include MLB media across TV and MLB digital/social amplification. Corona will also be including MLB assets as part of their summer program titled "Summer Is Calling." Consumers can claim their ticket to summer with the chance to win MLB tickets and other exclusive prizes.
---
Coors Light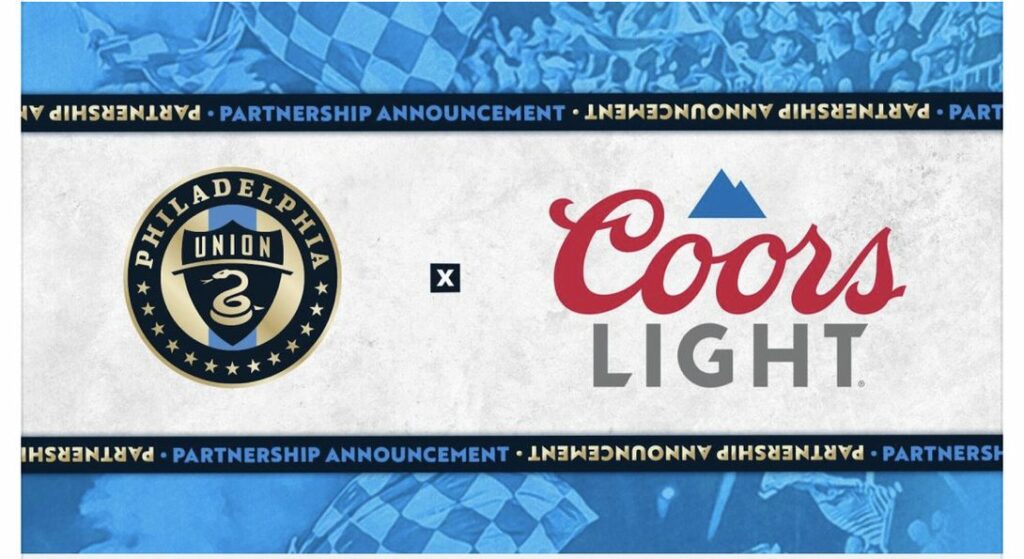 Philadelphia Union has announced a new partnership with Molson Coors. Under the partnership, Coors Light is now the Official and Exclusive Domestic Beer Partner of the Philadelphia Union and Subaru Park. Coors Light is increasing its overall presence in soccer, also recently signing on as the Official beer of this summer's Leagues Cup, a landmark tournament that will feature every team from Major League Soccer (MLS) and LIGA MX. "We're excited to welcome Molson Coors Beverage Company to the Union family," said Charlie Slonaker, Chief Revenue Officer at the Philadelphia Union. "Their commitment to quality and creating unforgettable fan experiences aligns with what the Union stands for and furthers our dedication to providing top-tier products to our fans." Under the partnership, Subaru Park will open the Coors Light Corner on the Bridge Deck. Open to all fans, the standing-room-only space will offer ticket packages and Deck Party opportunities.
---
Keystone Light
Shoppers will be riding in style this summer when they scan the QR code on Keystone POS for the chance to win a Coleman Powersports UTV or Keystone x Realtree camo gear. Bring the program to life in-store with specialty cans, thematic packs, corrugated UTV displays and more. And with a new shoppable merch site, Keystone lovers everywhere will be living smooth all summer.
---
Shiner
Pickleball is the fastest growing game in the U.S. An estimated 4.8 million players or "picklers" currently play with an anticipated increase to 40 million by the year 2030. Previously seen as a retiree's sport, studies show that a vast majority of picklers are under 55 and the under-24 segment is the sport's fastest growing age group. With the likes of Tom Brady and LeBron James investing heavily into Major League Pickleball (MLP), this sport is here to stay. You could say it's a lot like Shiner beer in that sense, two cultural mainstays that are widely popular amongst a large age group. Much like Pickleball, Shiner Beers has something for everyone, and with this summer program they plan to share that with the masses!
---
Boston Beer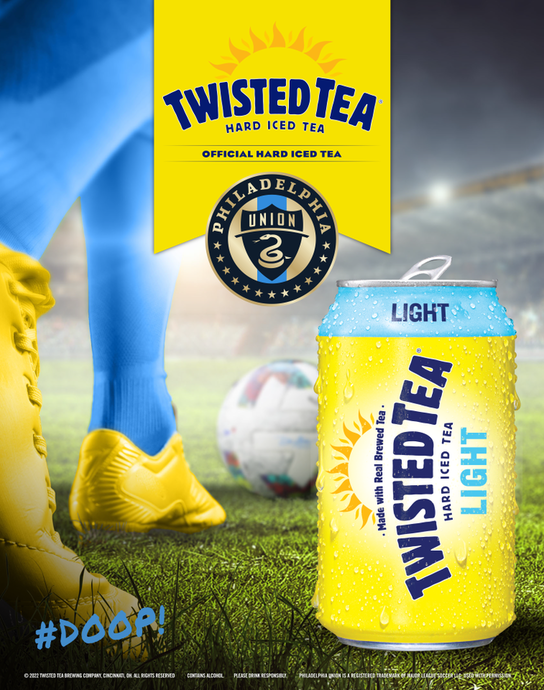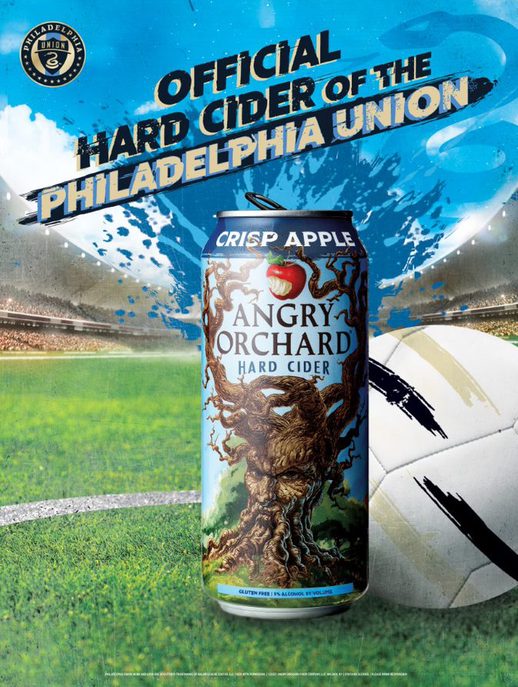 This season, Boston Beer's sponsorship with the Philadelphia Union is back, featuring Dogfish Head as the Official Craft Beer, Truly as the Official Hard Seltzer, Twisted Tea as the Official Hard Tea and Angry Orchard as the Official Hard Cider. In addition, there will also be retail programming with Truly coming off their sponsorship with the US soccer team (and Truly x Union scarves and flags), a consumer sweeps with Twisted Tea and pre-game product samplings.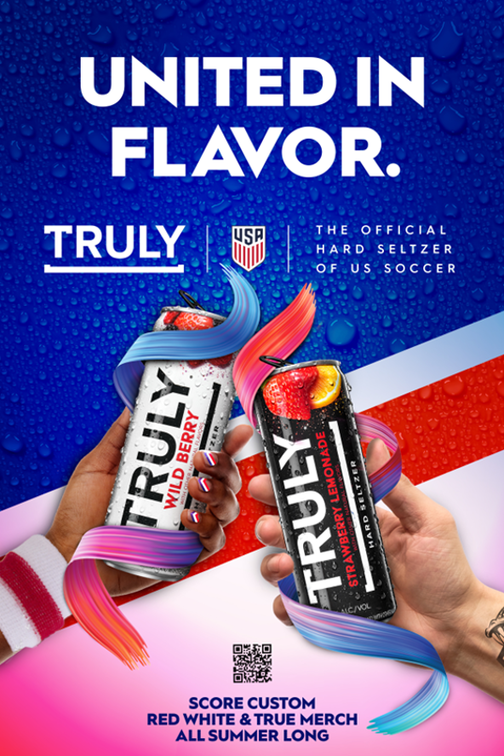 Together, Truly and U.S. Soccer have teamed up to bring the flavor! Truly will leverage the power of the crest in North America, ultimately positioning the hard seltzer at the center of sports, culture and national pride with meaningful touch points during the world's biggest sporting event. Now through September 1st, Truly, the Official Hard Seltzer of U.S. Soccer, will execute a 360 degree, fully integrated campaign including Soccer IP on packaging, patriotic retail programming, a consumer giveaway and media!