In the last blog we discussed getting back to basics. There has been a lot of consolidation over the past 25 years in the business from both the food/beverage retailers, manufacturers, distributors and brokers. The primary driver of this was Wal-Mart and everyone felt like they had to get bigger in order to compete. This has included every channel of food retail including food service.
In June of 2007, the iPhone was invented and much like Wal-Mart, it has changed the game forever and impacted every aspect of food marketing strategy. In 2023, you can now buy an iPhone 14. Many people now use their phones as their primary source to deliver and receive information. With the advent of big data, machine learning and AI, companies can target consumers one-on-one based on their behavior.
How can YOU benefit from this trend? Product innovation and promotional marketing. Alcoholic beverage marketers have done a great job with product innovation, especially in the craft beer and hard seltzer segments. Besides the actual product, the promotions, merchandising/POS and advertising they provide, create excitement and should drive incremental purchase, which is what we all want. Their marketing departments are staffed with people who can also customize their marketing materials to cater to your customer. Think about how you can create a "destination" by combining these programs with your own communications programs. And now many of these can be delivered digitally.
Many companies struggle with the balance of traditional media (television, radio, billboards and print) with the new digital media. A few years ago, someone coined the term "the third screen" to identify how tablets/smartphones were being used by consumers. Back then, television was still king, followed by desktop/laptop computers. Tablets and smartphones were a distant third.
However, millennials and Gen Z made the mobile phone the number one "go to" device. And Gen X & Boomers are not far behind! How we use smartphones to get information, share our thoughts and buy products has forced marketers to rethink how they present their brands. Mobile marketing SHOULD be at the top of every marketer's list.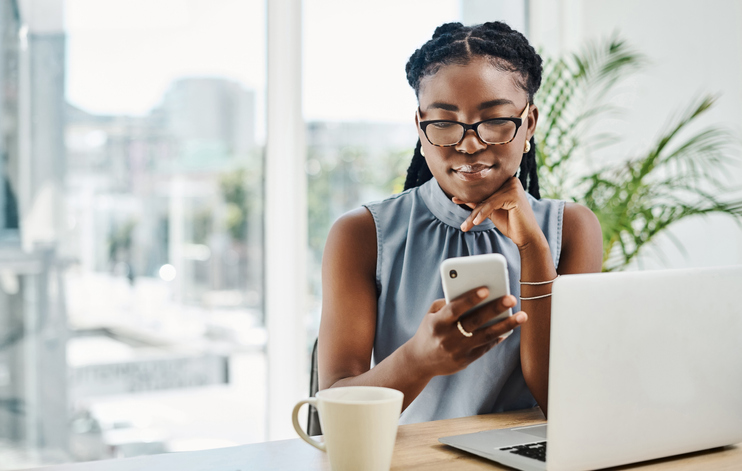 In a few years when the balance of Gen Z hits 21 years of age, this will be taken to a whole new level. This group has grown up with smartphones and they consider their phone an additional part of their body. In fact, I call Generation Z the "GPS" generation. Think about what would happen if you told someone under 25 that they couldn't use their phones for just an hour?
So, what does this mean to you and your business? If you have a website and any social media presence, you need to be mindful of how your advertising and marketing communication looks on the smartphone screen.
Make sure that all of the digital vehicles you use look the same, are linked to each other and provide consumers with a way to navigate easily between all of them. Make sure they are optimized for both Apple and Android platforms. And be sure to use the proper marketing copy across all platforms to leverage all the search engines. Even Generation X and Baby Boomers use "Alexa" or "Google" to get them where they want to go.
You need to understand how your customers think about your brand and products and how they influence the behavior of others. (What to drink, where to buy it, what day/time, pictures, recipes, selfies etc).
Whether you are on-premise or off-premise establishment, you need to make sure that you understand YOUR consumers and build your products, merchandising, and marketing programs around them. It will positively impact your bottom line!
And remember, Marketing is a race with no finish line.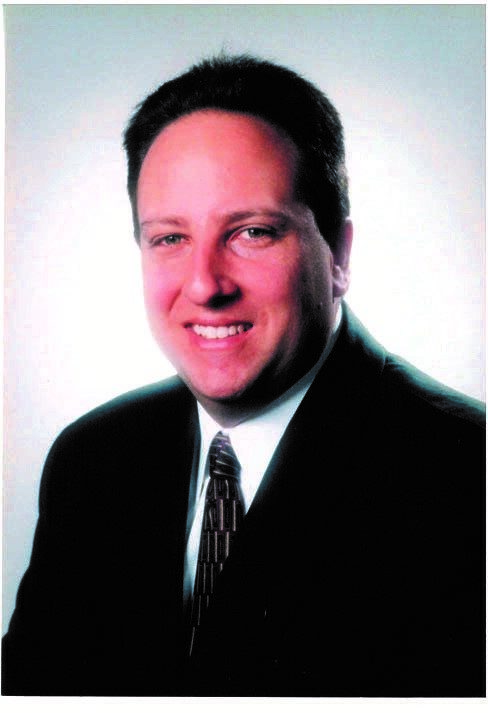 George Latella teaches Food Marketing at Saint Joseph's University in Philadelphia. Food Marketing, which is the largest major at Saint Joseph's University, recently celebrated its 60th anniversary. George is also a partner in Beacon Marketing group which provides Marketing planning, research and e-commerce/direct marketing communications for food and beverage companies. George can be reached at glatella@sju.edu or 610-304-1034.