Narragansett Brewing Company has survived Prohibition, two world wars and near brand extinction.

Narragansett Brewing Company has survived Prohibition, two world wars and near brand extinction. Rescued and rebuilt by CEO Mark Hellendrung (the man behind the success of Hendrick's Gin) and his dedicated team, Narragansett is set to open their own brewery in Rhode Island – just in time for their 130th anniversary.
Ask Mark Hellendrung about the biggest hurdle he's encountered revitalizing New England's biggest legacy beer brand, and he might start laughing.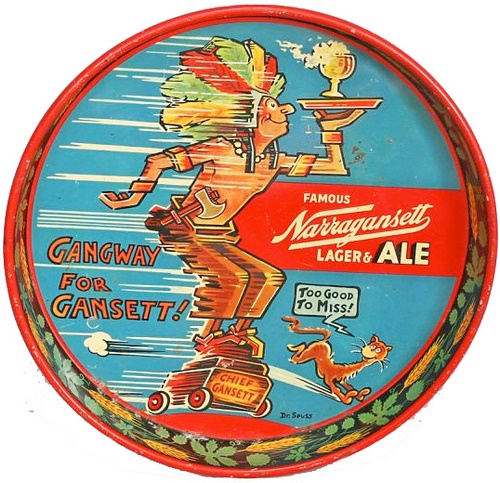 "Do you want me to pick just one?"
It's a fair question. Despite a storied 130-year history, Narragansett fell on hard times during the last decades of the 20th century. Sold to the Falstaff Brewing Company, the original Narragansett brewery shut its doors in the 1980s and was mostly demolished by 1998. The original recipe for Narragansett Lager was changed, and not for the better. Worst of all, the brand almost went extinct in New England, though it had once accounted for 65% of all beer sold in the region.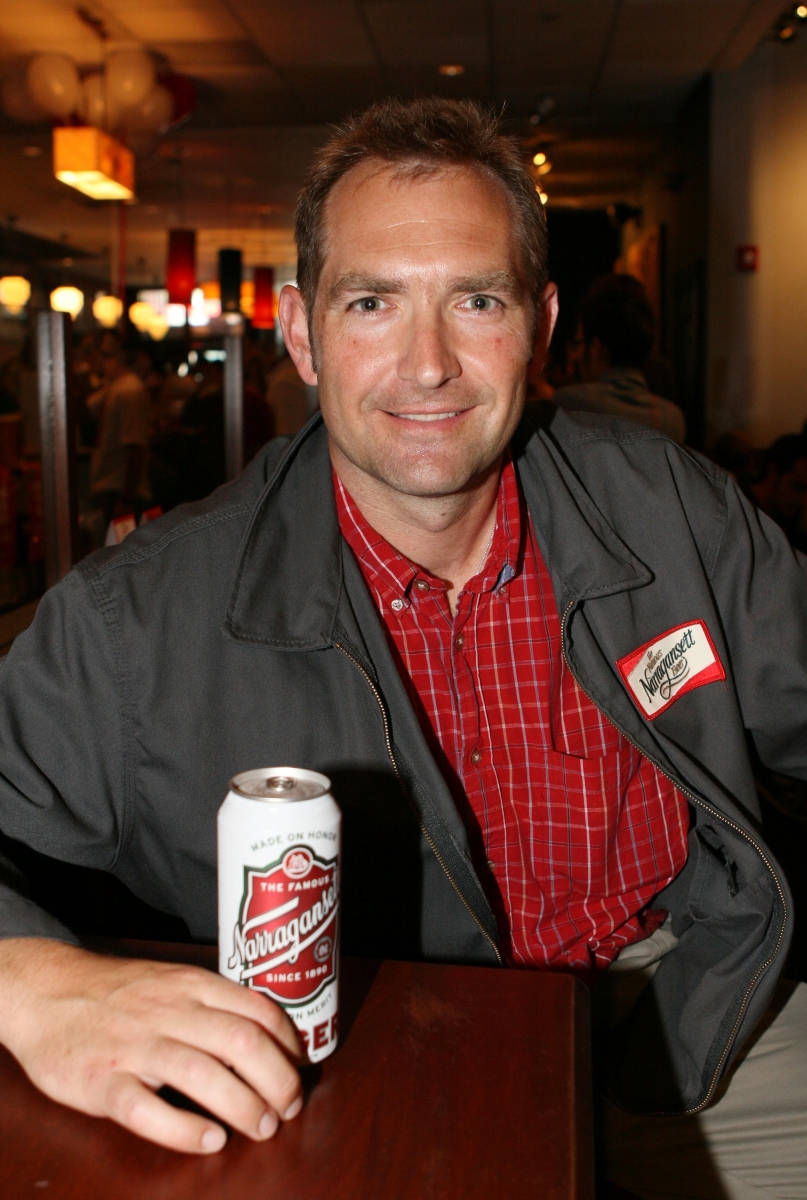 When Hellendrung and a cadre of other Narragansett fans bought the brand from Falstaff in 2005, they tackled all these challenges and more. They brought back the original Lager recipe and bolstered their lineup with new classics like Del's Shandy and Fresh Catch blonde ale, while embracing Narragansett's cheerful vintage advertising, including the legendary slogan, "Hi-Neighbor! Have a 'Gansett!"
But despite its success, Narragansett's comeback story wasn't complete. They needed their own brewery.
"You're not completely home until you're brewing in your home market," Hellendrung says. "We've been trying to do this for so long, and we've hit speed bumps at almost every turn, but we're just a couple months away from making this a reality."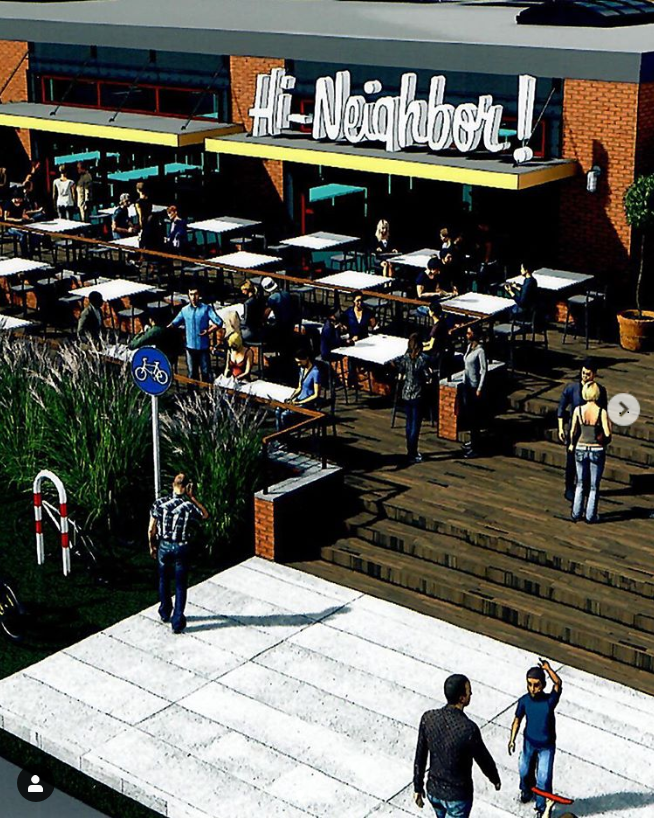 Later this year, Narragansett will open the doors to a new brewery in the Fox Point neighborhood of Providence. Though Lager will continue to be brewed under contract in New York – it's a matter of capacity and scale, since Narragansett produces almost 90,000 barrels of Lager a year – Narragansett will soon have a permanent home in its home state, in a spot that Hellendrung calls "magical."
"It's right in the heart of Providence, in the heart of Rhode Island, in the heart of New England," he says. "It's waterfront, it's next to colleges and universities and working professionals in an old historic neighborhood, it's on a bike path. It's almost scary all the things that we can do there."
The brewery will be a "taproom showpiece," where Narragansett can flex its craft prowess with a 20-barrel brewhouse, welcoming friends and neighbors to come to join them for a 'Gansett. And because they're crafting the space from scratch, they can adjust the large interior and deck space to accommodate COVID-19 social distancing requirements with relative ease.
And while Hellendrung is obviously looking forward to the opening of the brewery, which will coincide with the 15th anniversary of reclaiming the brand this June, he's already looking ahead to his next project.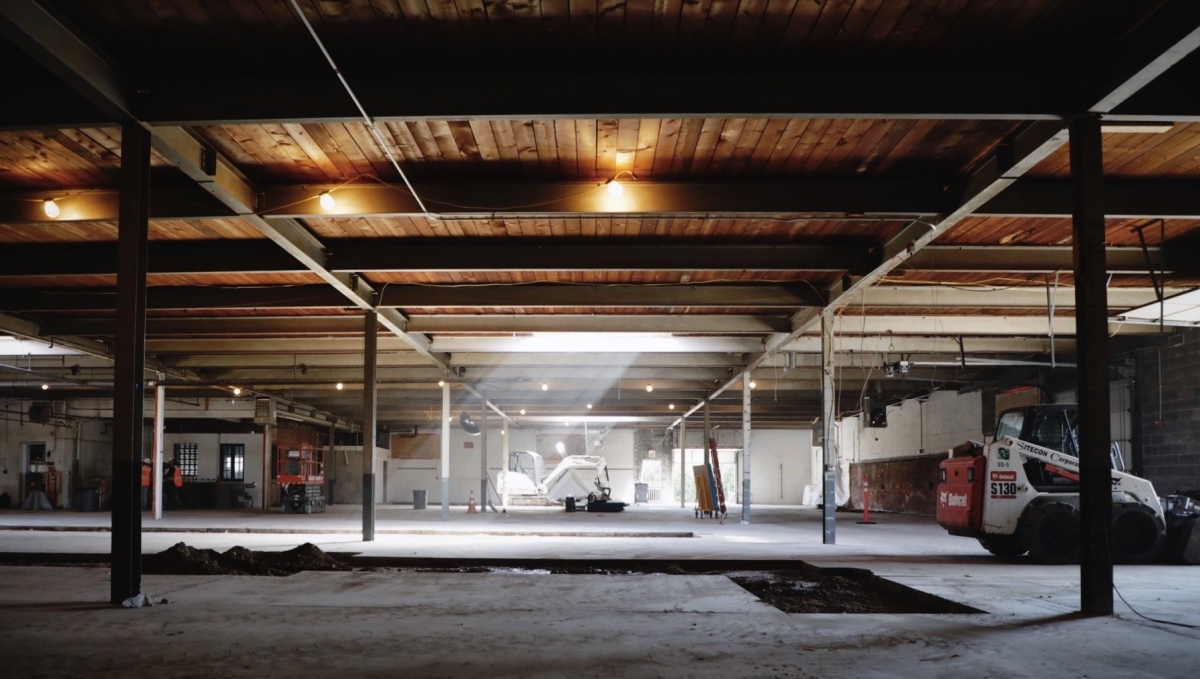 "It's almost like you're done with that," he says, "and then you just build for the next 130 years." That means expansion, both in distribution and production, which is certainly on the table. But Hellendrung says he's also looking to challenge consumers' outdated view of Narragansett.
"A lot of people thought of us as oh, that's Narragansett, that's tall boys for three bucks at Tattooed Mom's," he says, "not a real craft brewery."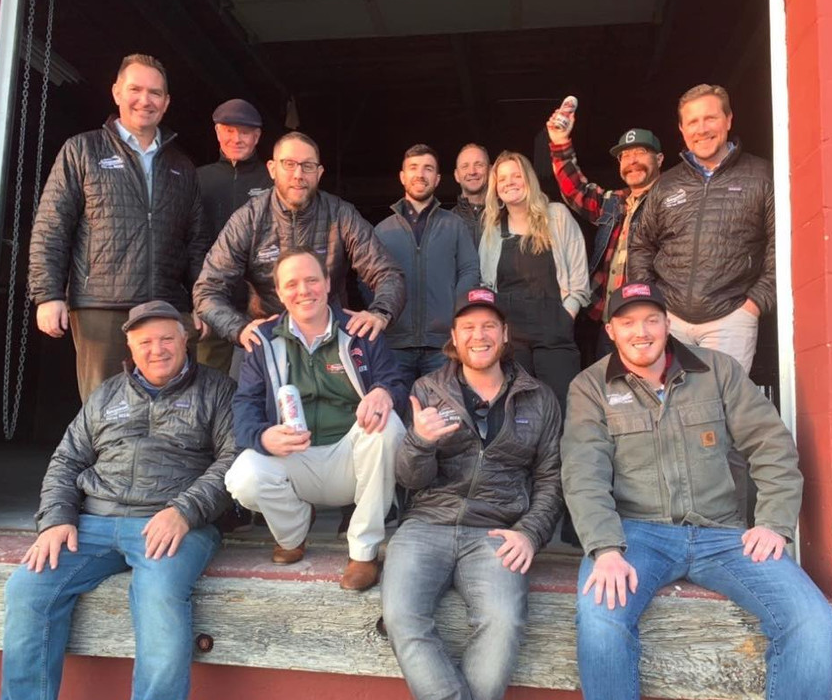 While those in the know respect Narragansett's craft cred, it can be difficult to change the perception of a brand that's over a century old, especially when the tall boys are that great. But Hellendrung hopes when people visit the new brewery, they will come to appreciate all the exceptionally well-made beers Narragansett has to offer, whether it's a post-ride Lager or a single batch Lovecraftian experiment.
But in the meantime, he's excited just to get to the finish line and take at least one victory lap.
"It'll be great to put an exclamation point on that journey. We're just looking forward to keepin' on rockin' and rollin'."