After three decades on the sidelines, Molson Coors is getting back in the game.
"Since 1989, there's only been one official beer permitted to advertise during the Super Bowl, and honestly, that's no fun," says Michelle St. Jacques, Molson Coors Chief Marketing Officer. "After almost 40 years away, you can bet our brands are going to bring it this year. Game on."
It's long been said that half of the viewers who tune in to the Super Bowl do so for the advertisements. Last year's viewership clocked in at 112.3 million, a 7% increase from the year before. That's a lot of eyeballs, and a huge incentive for any advertiser who can invest in this costly ad space. Reports last year had a 30-second ad spot costing upwards of $6.5 million.
Fans who've tuned in to the Super Bowl over the last three decades had to have noticed that the beer commercials were nothing more than Clydesdales and light beer bros. That's because for the last 33 years Anheuser-Busch InBev had exclusive beer advertising rights, effectively locking out other brewers from the broadcast.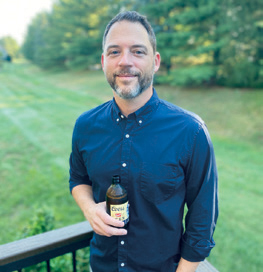 With that deal lapsing this year, Super Bowl LVII's commercial breaks will look quite different, as Molson Coors Beverage Co. recently announced plans to invest in official in-game advertising space for the big game. "When we learned that the playing field had changed for 2023, we didn't hesitate before saying, 'it's go time,'" says Molson Coors' Thomas Henehan.
The announcement of Molson Coors becoming the first major brewer to invest in Super Bowl LVII advertising comes on the heels of their strongest advertising performance in recent memory. In 2022, Coors Light is on track to book their strongest performance in years, and big bets like Topo Chico Hard Seltzer are looking to take over the number three spot in the seltzer segment less than one year after going national. Q2 results showed the company's first increase in U.S. dollar share in more than a decade, and a global net sales increase of 2.2% in constant currency.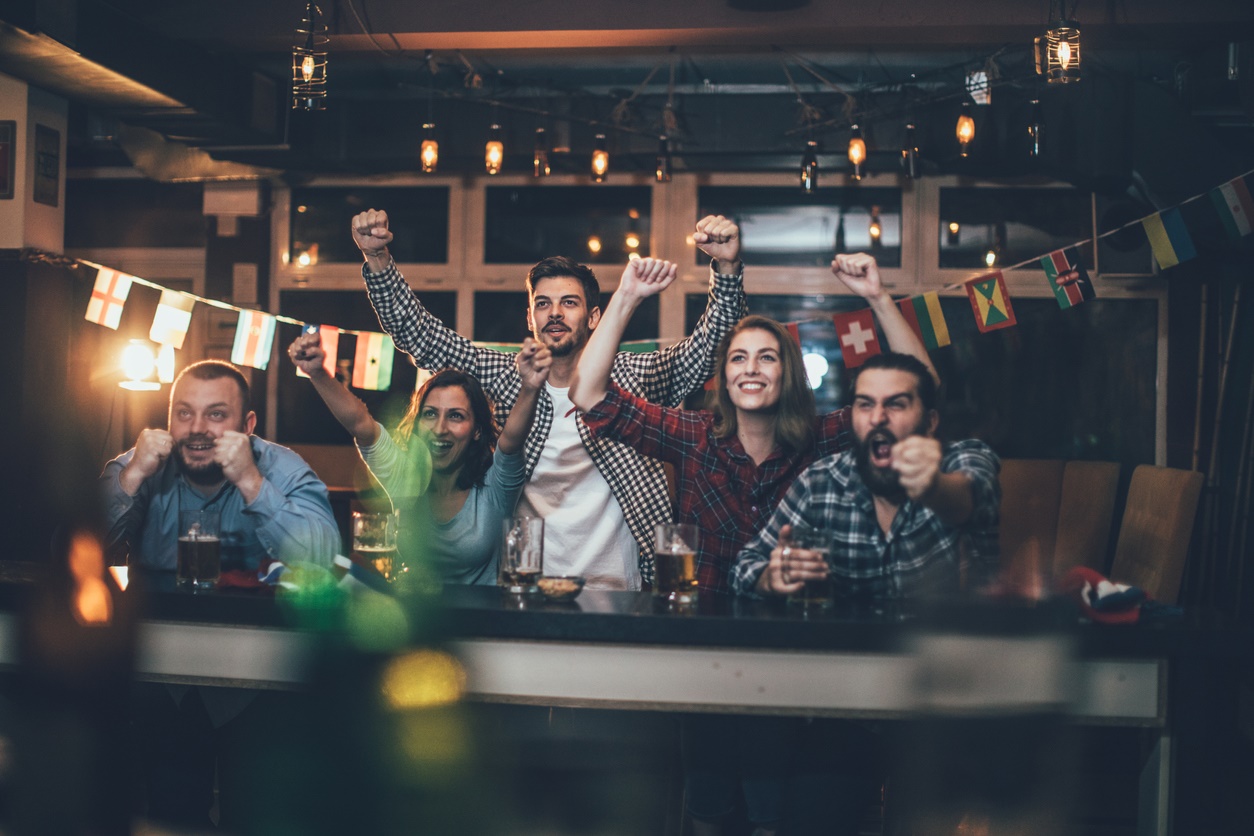 Though they've been boxed out of the Super Bowl since 1989, Molson Coors has had many successful ad campaigns with a number of NFL teams, as well as players, past and present. Last year's buzzy "Big Game Commercial of Your Dreams" (which guided drinkers' dreams using subconscious prompts) and their recent viral spot featuring Kansas City Chiefs quarterback Patrick Mahomes promoting "The Coors Light" – substituting a beer for a flashlight – were simply genius. (And it skirted a rule prohibiting athletes from advertising anything that contains alcohol.)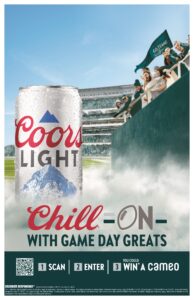 These and other innovative campaigns – like the highly successful Made to Chill program – have earned the Molson Coors' marketing team honors from some of the advertising industry's most esteemed awards committees. At this year's Effie Awards, which honor advertising campaigns that positively impact overall sales, Molson Coors was awarded Gold in the Renaissance category, thanks to their strongest category share performance in half a decade.
"We've had a lot of fun working around the obstacles of the past 30 years," says Henehan. The company's previous ad campaigns that hit the airwaves, just not during the Super Bowl, featured the firstever "Metaverse bar" and a one-second ad on local stations in 2007 that poked fun at AB InBev's exclusive rights. Henehan added, "We're always up for a creative challenge, but we're also glad to be back on the main stage for 2023."
The chance to step back onto the biggest stage in advertising couldn't have come at better time for Molson Coors. "Momentum behind our biggest brands – and our newest big bets – is stronger than it's been in years," says Molson Coors Chief Marketing Officer Michelle St. Jacques. "And we're committed to investing behind them on the largest national stage there is."
"After almost 40 years away, you can bet our brands are going to bring it this year. Game on."

Michelle St. Jacques, Molson Coors Chief Marketing Officer
And so of course the $6.5 million question remains: What can we expect to see from Molson Coors during the February 12th broadcast? Heady Times reached out to get a sneak peek, but alas, Molson Coors wouldn't budge. "Nice try!" says Henehan. "You're just going to have to grab your favorite Molson Coors product, tune in, and watch the Super Bowl just like millions of others around the world. We can't wait to show you!"
---
Coors Light Hall of Fame Ads
As we eagerly anticipate a robust campaign leading to their first Super Bowl advertising in over 30 years, let's look back at some of Coors Light's recent Hall of Fame ads.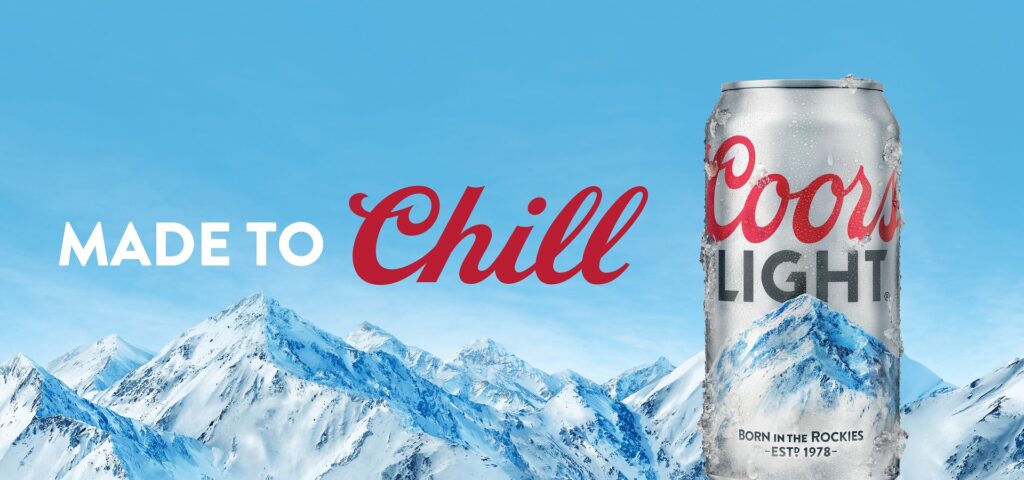 "Made to Chill"
Unveiled in 2019, Coors Light's "Made to Chill" campaign represented something of a reboot for the marketing team. The slightly edgy, subversive narrative, with a focus on 21- to 34-year-old consumers has been a huge hit, and the cornerstone of Coors Light's modern media marketing.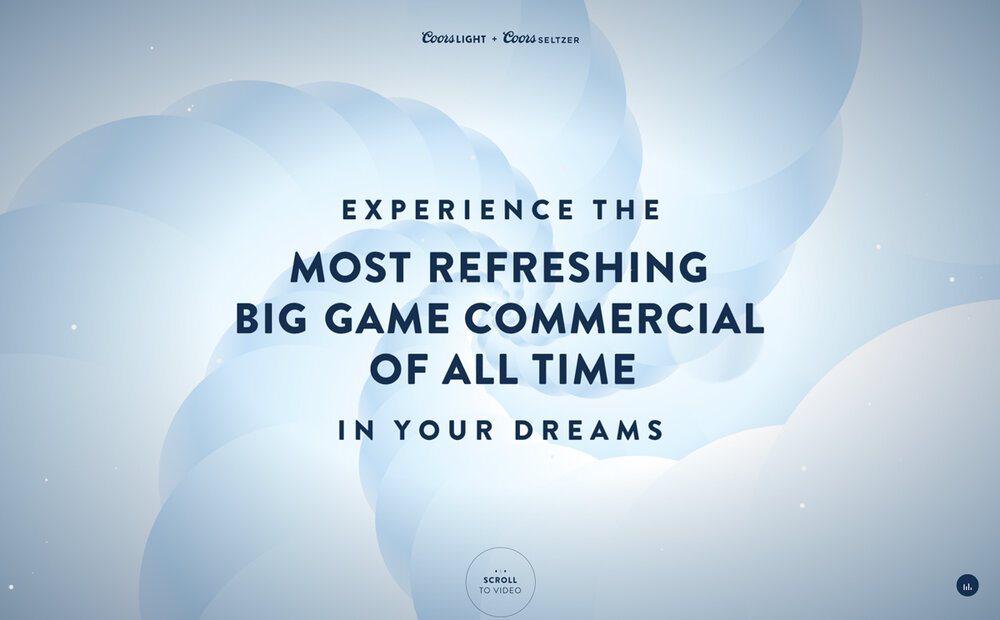 "Big Game Commercial of Your Dreams"
For their final year being unable to advertise during the Super Bowl, Coors Light devised a way to get inside consumers' heads before the big game. In what they dubbed "potentially the largest sleep study ever," drinkers were encouraged to watch a visual stimulus video before falling asleep that would potentially result in Coors Light ads being part of their dreams. Talk about thinking outside the box!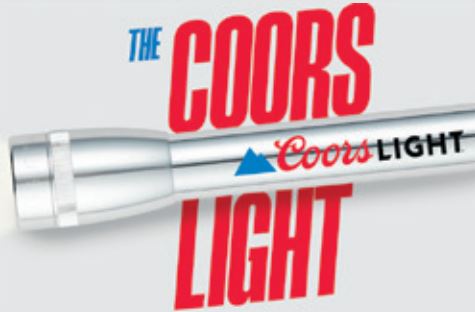 "The Coors Light"
Teaming up with star quarterback Patrick Mahomes, this viral campaign also cleverly skirted advertising obstacles. According to NFL league rules, players can't directly endorse alcoholic beverages. The solution? Coors Light recruited Mahomes to endorse not Coors Light the beer, but "The Coors Light" – a flashlight that feels as cold as the Rocky Mountains. All proceeds from the $15 flashlights, which sold out within four hours of release, benefited Mahomes' foundation for improving the lives of children.