Dear friends and customers,
In order to meet demand and continue to supply you with product,
beginning this Monday, March 23rd, Origlio will be limiting orders to an edited list of our most popular SKUs for the time being.
The list can be found here
.
As the situation changes, we may need to make further adjustments to the list — perhaps even expand our offerings, depending upon what is feasible.
If you have any questions, please contact your district manager, Origlio rep or Customer Service.
Thank you for your business. And please be safe.
In a difficult time, the beer industry is stepping up. Here's just a few of the ways our community is supporting businesses and addressing the spread of COVID-19.
Guinness: We'll March Again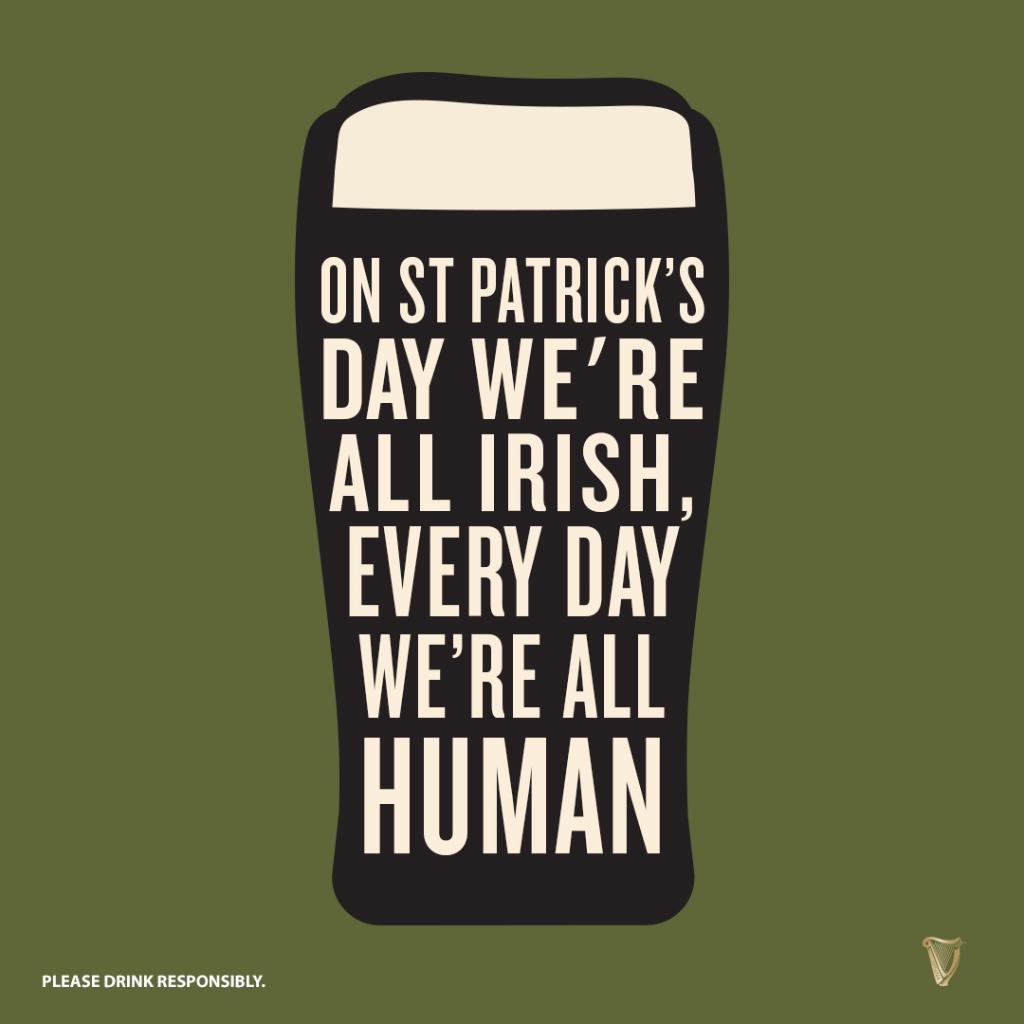 Guinness has a message for those who missed out on the St. Patrick's Day celebrations this year: We'll March Again. The Irish brewery has also committed to donating $500,000 through their Guinness Gives Back program "to help communities where we live, work and celebrate."
Locally, Guinness's Open Gate Brewery in Baltimore has made the decision to close its doors to visitors until further notice. The closures will remain in place until state health advice changes, per their website. Though their St. Patrick's Day celebration was cancelled, they will be refunding the cost of ALL purchased tickets for the weekend events, and will still donate directly to the local causes who were due to benefit from ticket sales – Civic Works Real Food Farm and Sharp Dressed Man.
Narragansett Love Thy Neighbor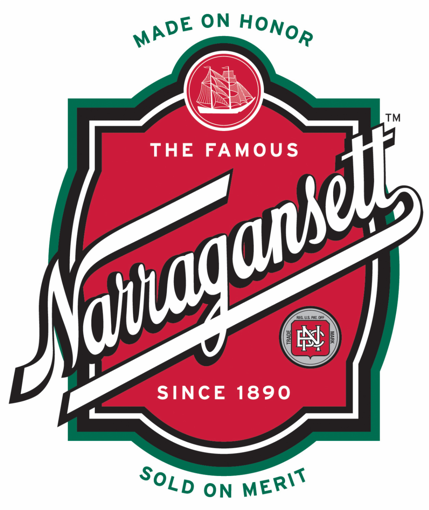 As a company that works with small, family-owned bars, restaurants and shops every day, Narragansett knows the impact COVID-19 is going to have on their neighbors, near and far.
As part of their #buyneighbor campaign on social media, Narragansett is encouraging consumers to purchase a gift card or gift certificate from their favorite small business and gift it to a friend to continue the cycle of support, allowing costumers to support businesses now while still practicing social distancing. As an extra bonus, if you post your purchase and nomination on social media using #buyneighbor, you'll be entered to win 'Gansett gear. Check out Narragansett's
Instagram
or
Twitter
for more info.
Firestone Walker: Beer's Not Cancelled
A message from Dave and Adam from Firestone Walker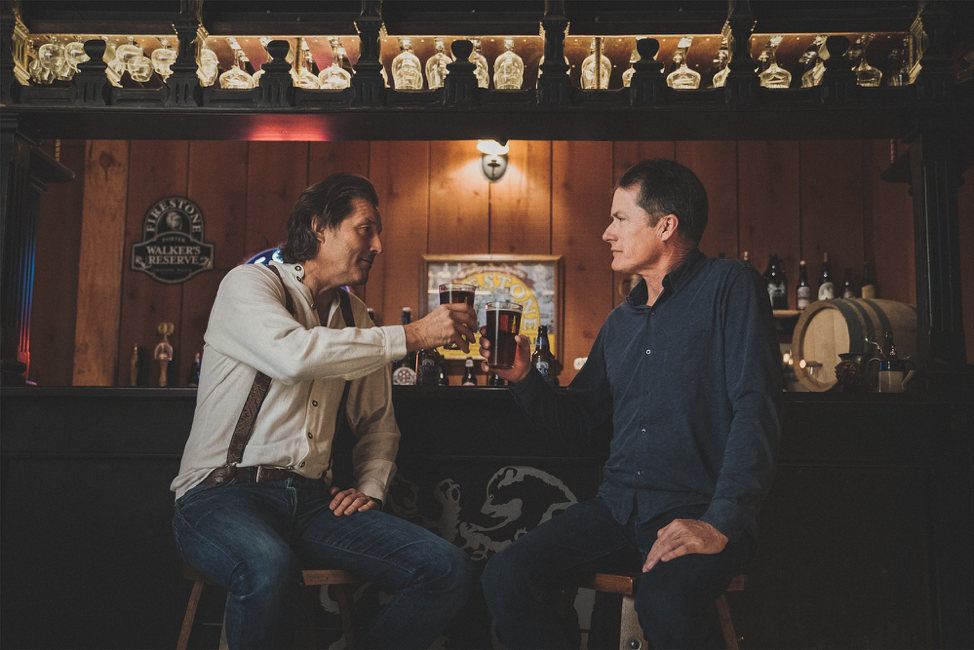 Cape May: Taking Precautions For An Early Launch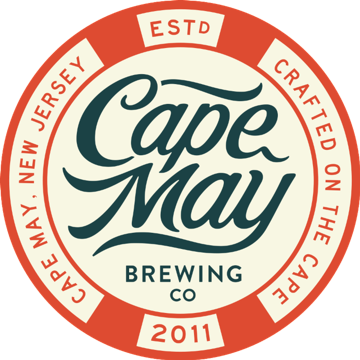 Our friends down the shore are taking every precaution to keep their New Jersey brewery a safe haven for their customers, their employees and their beer. Though they've closed their tasting room, Cape May's Brewtique will remain open for the time being, offering to-go beer in a space revamped to follow safety guidelines. Even better news, they've moved up the release of summer favorite, The Bog, available at the Brewtique now. Get further details on their Instagram and Twitter.
Brewbound & BBD: Keeping You Up-To-Date
Brewbound and Beer Business Daily are always keeping close tabs on industry news, and while Brewbound has always been free to access, Beer Business Daily has lowered their paywall to facilitate the spread of information during this crisis. Check out Brewbound's news hub
here
and Beer Business Daily
here
.
NWBA & BA Resource Centers