Do you remember The Book and the Cook, the long-running Philly food event where food-lovers, cookbook authors and brewing entrepreneurs mingled in a space where they used to film American Bandstand? Both are long gone, but Wendy Domurat, an icon in her own right, has a photograph of herself at the event with Dogfish Head Founder & co-worker Sam Calagione, circa 2008. Coincidentally, also visible in photo are the late beer legend Michael Jackson and Rob Tod of Allagash fame, who (we're happy to say) is still brewing some of Philadelphia's favorite beers.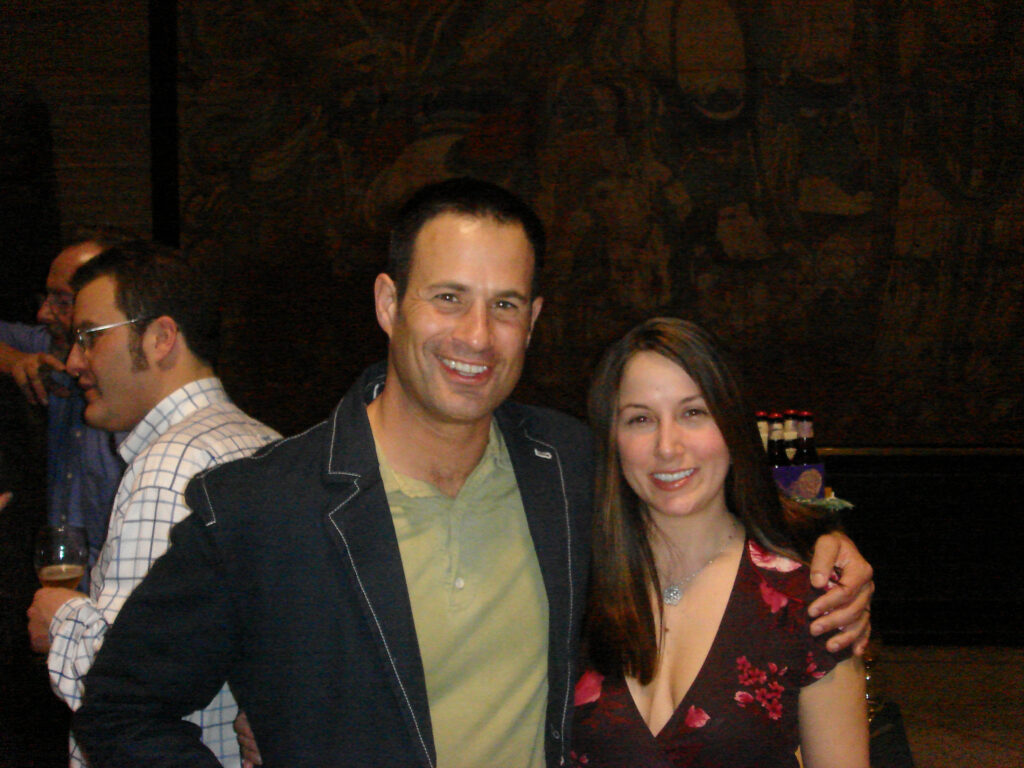 A lot has changed since then. Dogfish Head merged with Boston Beer Company – officially her current employer, but for Wendy, much has remained the same. She can't imagine working in any other field because "it's full of the kindest, most collaborative and creative people in the world. The industry vibe is just fantastic."
Wendy Domurat became an integral part of the Mid-Atlantic beer scene the moment she began working for Skip Kunda, owner of King of Prussia's KUNDA Beverage. This is her story as told to Heady Times' staff writer Doug Williams.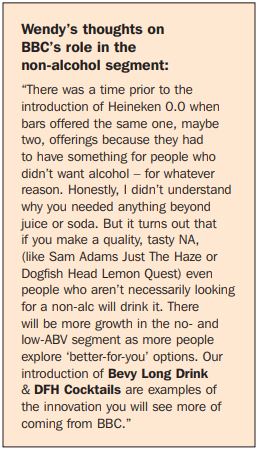 "It started as a part-time gig. I was handing out samples of Saranac at a Michael Jackson event held at the Penn Museum. Skip Kunda came up to me and suggested I contact him for a job after college graduation. I made it my mission to learn as much about craft beer as I could, and I fell deeply in love with it. After four years with KUNDA, I moved to the supplier side and became Mid-Atlantic Regional Sales Manager for Dogfish Head. It was my pleasure to be known as the face of that brewery in our region. Now DFH and BBC have joined forces and what a blast it has been…
I had the pleasure of selling Boston Beer products while working at KUNDA, so I am very familiar with them. It hardly feels like 'work' when you join another team that embraces collaboration and shares your values & vision! Dogfish Head always demanded quality and consistency, and there is no room for anything less now that the two companies are one.
And let's face it, success is in their DNA. BBC was up 14% in the Atlantic Division. If 2021 was an episode of Sesame Street, it would have been brought to you by the letter 'T' for Truly & Twisted Tea."