The sixth generation of the nation's top U.S. craft beer company continues their winning streak with another innovative beer.

The sixth generation of the nation's top U.S. craft beer company continues their winning streak with another innovative beer.
In 2018, Yuengling introduced
Golden Pilsner
, the first addition to their year-round beer lineup in over 17 years. With the success of that launch, Yuengling's sixth generation Vice President of Operations, Jennifer Yuengling and her three sisters (Office Manager Debbie, Chief Administrative Officer Wendy and Order Services Sheryl) will continue their winning streak with their latest upscale, light beer: FLIGHT.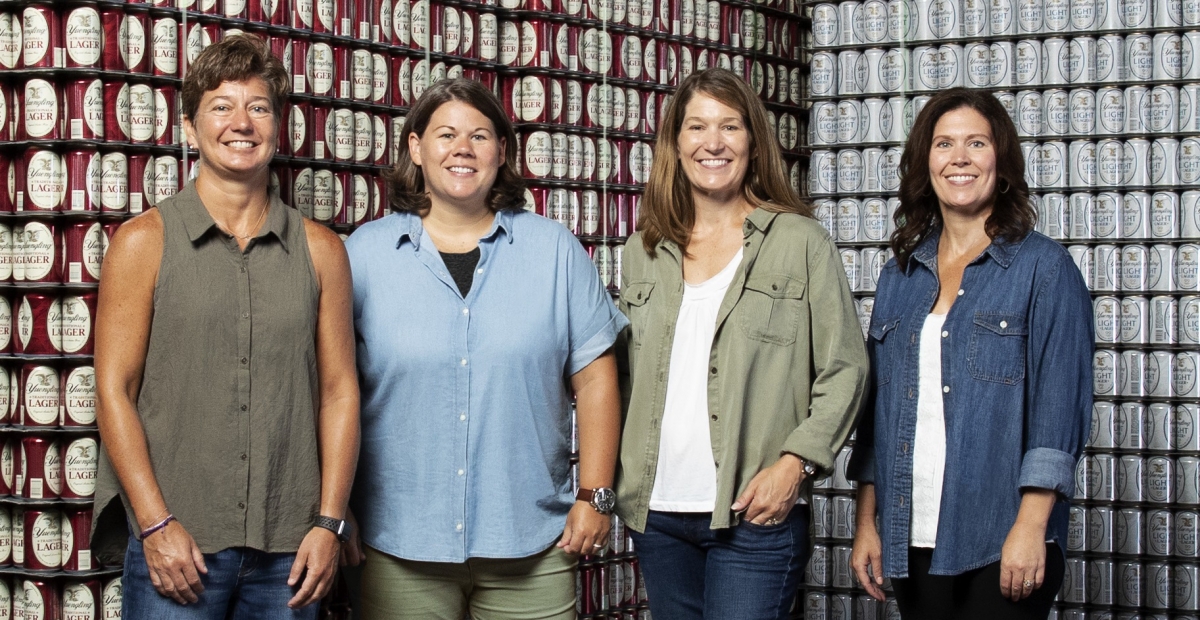 Dubbed the "next generation of light beer"
FLIGHT
is a crisp, refreshing, 95-calorie, premium light beer. With only 2.6g carbs and 4.2% ABV per 12 oz. serving, FLIGHT is perfectly positioned to attract health-conscious consumers looking for a beer that complements active lifestyles.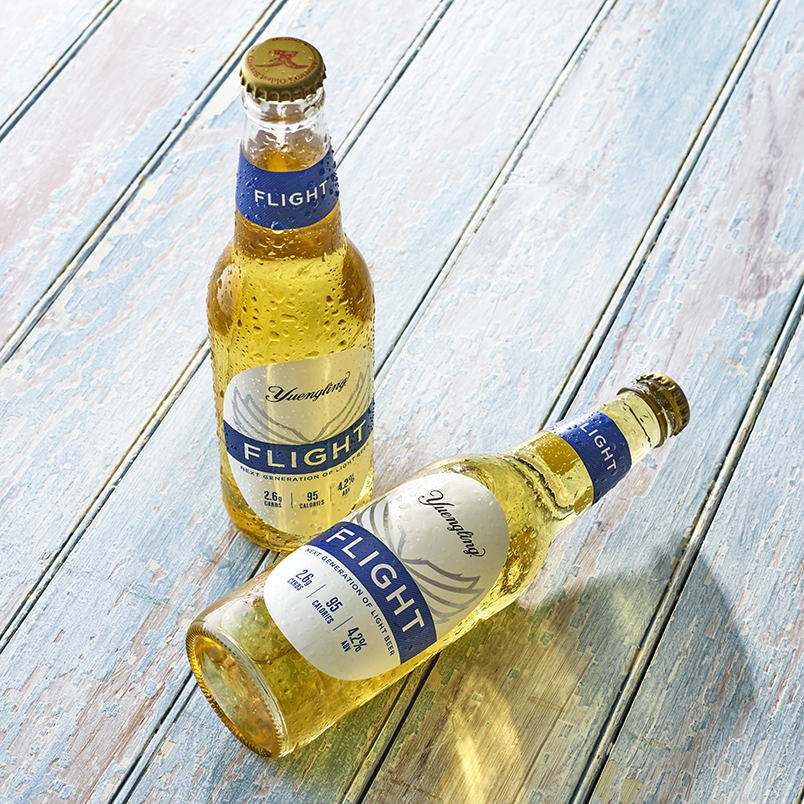 "As we enter our 191st year, we're focused on the future, on new challenges and, more importantly, new opportunities," says Jennifer from Yuengling's home base in Pottsville, PA. "My sisters and I have been working on FLIGHT for over a year."
Their big bet on Golden Pilsner paid off in spades, as Yuengling was named Top U.S. Craft Beer Company by the Brewers Association for the fifth straight year. "It's humbling to be recognized among so many other great companies," says Jennifer. But she and her sisters know that the only way to keep their title is to introduce more new products that meet the evolving needs of the consumer.
"We're constantly listening to consumers and our fans. Following Golden Pilsner's launch, we saw that people wanted a new beer drinking experience, one with more authenticity than they were getting with competitive brands."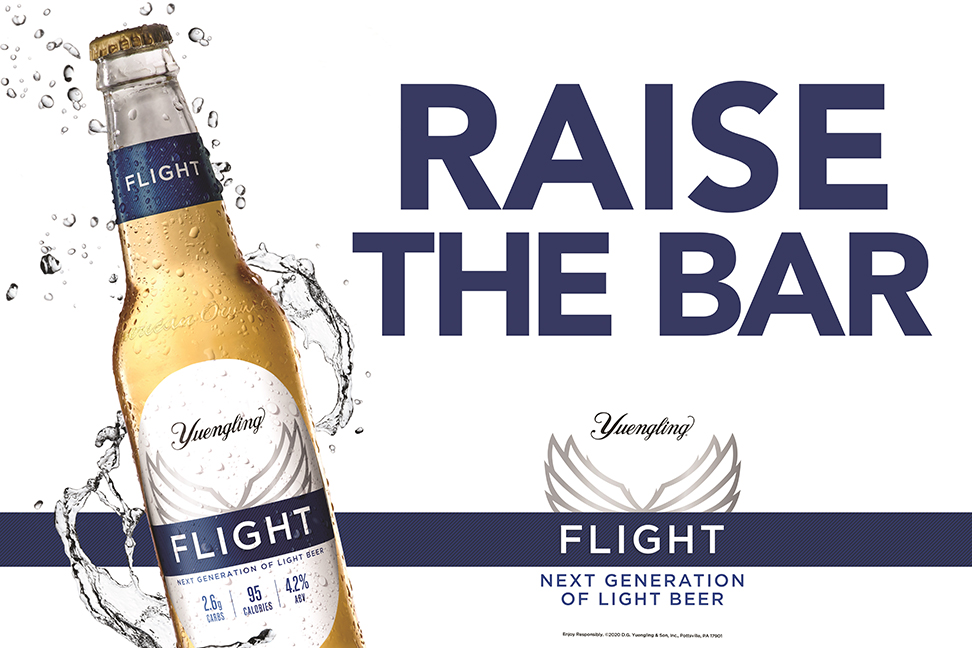 And so, FLIGHT was born.
A new light beer for a new generation, FLIGHT is an upscale beer, perfect for dynamic occasions. "It's for people with active lifestyles, for enjoying with friends after work, for a night on the town or for relaxing after a workout."
The brand's name is a unique take on light beer and is also a nod to the brewery's iconic eagle logo. With modern packaging and a sleek wing graphic, FLIGHT pays tribute to D.G. Yuengling's original Eagle brewery built in 1829.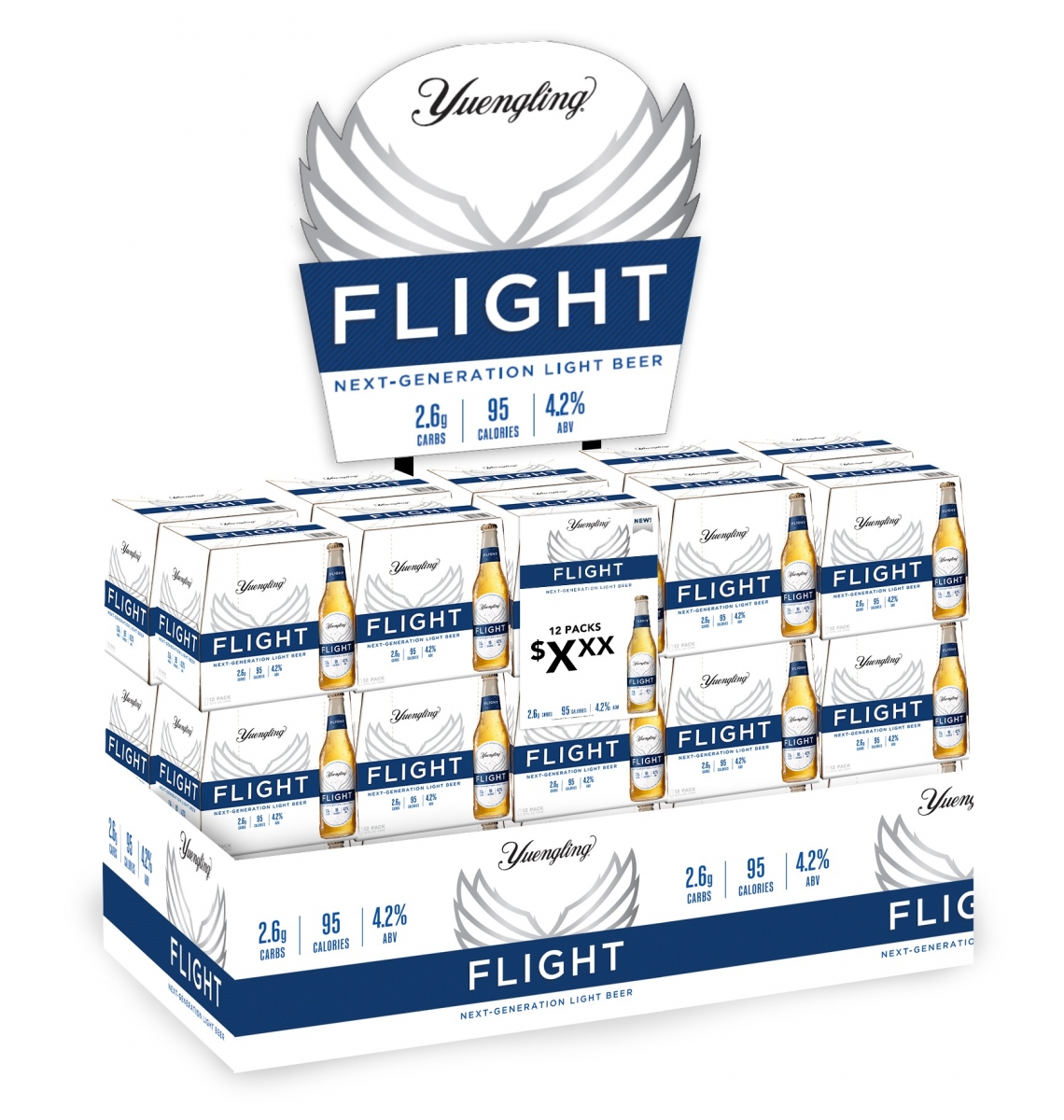 The beer was also developed specifically for younger consumers, females in particular. "We've discovered that younger consumers are increasingly focused on carbs and calories," says Jennifer. But what sets FLIGHT apart from competitors in this space, such as Mich Ultra? "We've raised the bar with an elevated taste profile. It's a step up from every other light beer on the market."
The off-premise strategy created by Jennifer and her team is simple. "FLIGHT is launching in a super-premium glass bottle and sells best when placed next to premium-plus and import brands." As for the on-premise strategy, Jennifer says FLIGHT is "a great, upscale option across the bar, and for patio, outdoor bar and roof deck features."
As a fiercely independent, family-owned brewery in operation since 1829, Yuengling has always been known for its heritage and history. But innovations like FLIGHT and Golden Pilsner have shown that America's oldest brewery still has plenty of surprises in store. And with Jennifer and her three sisters at the helm, Yuengling is ready to fly to even higher heights.