In the last blog I discussed "experience" and how we can learn a great lesson from brands like Starbucks, Wegman's, Apple and Disney. In addition to visiting the Starbucks Roastery, I also checked out the Amazon "Go" store in Chicago. I have also visited Amazon Fresh stores in the Philadelphia area.
In 2017, They were beta testing this concept with their employees in Seattle. While they excelled at books, electronics and center store items, they still had not figured out perishables like fruits, vegetables, meat, seafood and bakery. It's easy to work on thin margins when the products don't go bad. All food retailers have to mark these items up to cover their shrink. But, it's clear that this has been their area of focus even before they acquired Whole Foods.
Over the past six years, I'm sure every food retailer has sent teams of people to check out these stores. They're now getting the same attention that we gave Wal-mart 25 years ago when they launched the Supercenter concept. Amazon has reached 100 billion in sales faster than any other company in the U.S. About 60% of all households are Amazon Prime members. These members have a higher average household income than both Wal-Mart and Target, and they also skew younger. And, they are the number one search engine starting point for consumers who are buying something online.
However, they continue to make adjustments to the merchandising and have not opened stores at the pace everyone expected six years ago. So, while they have been "disruptive", they have not conquered the food space yet.
As we continue to see a shrinking middle class, the "Haves" and "Have Nots" continue to drift further apart. But Amazon is not alone in "disruption". Uber is the world's largest Taxi company, yet does not own any vehicles. Meta (Facebook) is the world's most popular media outlet yet creates no content, and Air BnB is the largest provider of short term living but does not own the real estate.
Covid clearly had an impact on e-commerce, but a bigger impact on where and how we get our food & beverages over the next few years will clearly be the economy (will we have a recession?), inflation and unemployment. And loss prevention has taken center stage with the increase in shoplifting in food stores.
So, what does this mean to you and your business? You need to understand how your customers think about your brand and products, how they interact with you, and how they influence the behavior of others. (What to drink, where to buy it, what day/time, pictures, recipes, selfies etc.). All consumers have a mission, needs/wants and have different time and place requirements.
Over the next few years, we will be able to watch what Amazon, Wal-Mart, Target, Kroger, & Costco do with regard to technology (specifically Artificial Intelligence (AI)) and this impacts innovation in food & beverage marketing.
Whether you are on-premise or off-premise establishment, you need to make sure that you understand YOUR consumers and build your products, merchandising and marketing programs around them. It will positively impact your bottom line!
And remember, Marketing is a race with no finish line.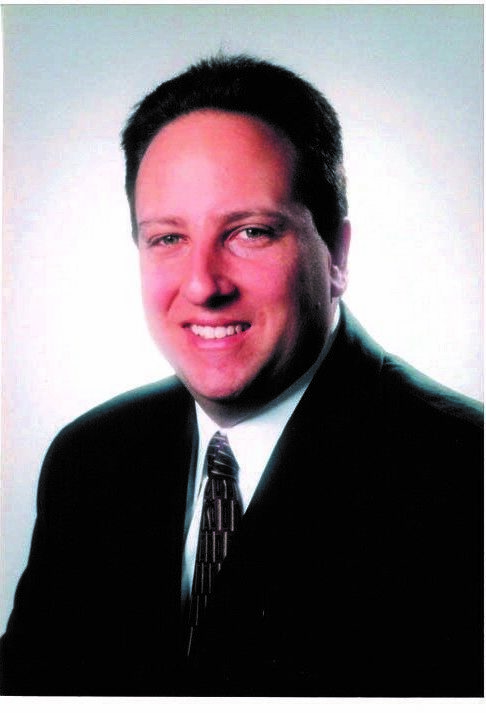 George Latella teaches Food Marketing at Saint Joseph's University in Philadelphia. Food Marketing which is the largest major at Saint Joseph's University recently celebrated its 61st anniversary. George is also a partner in Beacon Marketing group which provides Marketing planning, research, and e-commerce/direct marketing communications for food and beverage companies. George can be reached at glatella@sju.edu or 610-660-2254.