Sierra Nevada Brewing Co. is the fastest-growing, large craft brewery in the Northeast, up 32% in dollar sales. Thanks to Hazy Little Thing, it's the only one in the nation growing share and we're "Dankful" for it.
Sierra Nevada Brewing Co. is the fastest-growing, large craft brewery in the Northeast, up 32% in dollar sales. Thanks to Hazy Little Thing, it's the only one in the nation growing share and we're "Dankful" for it.
Not too many companies can say that 2020 has been a banner year, but Sierra Nevada, with an impressive portfolio of high-margin brands, has done the seemingly impossible. Enjoying its best year since 2015, this company has not only succeeded in reviving its flagship Pale Ale, but it also successfully launched new products and had very few out-of-stock (OOS) situations.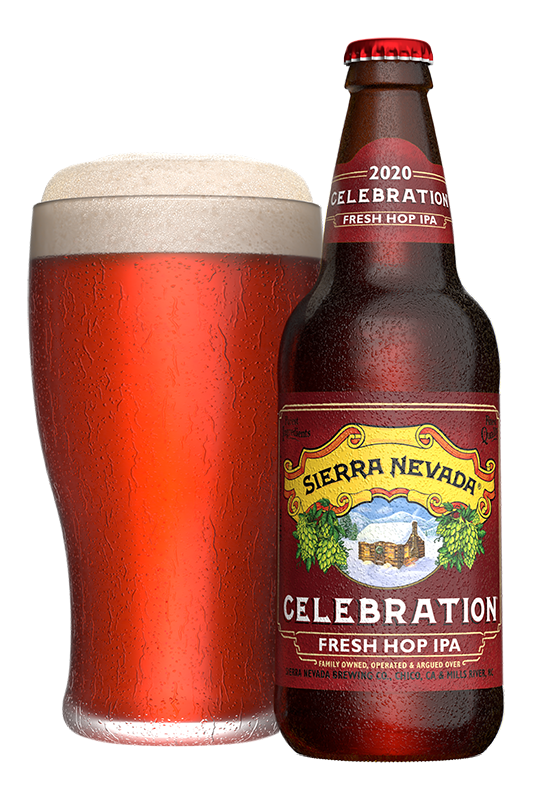 Of course, it's only a coincidence that Celebration is the name of this national craft's winter seasonal.
It is not a coincidence that Sierra Nevada is among only a handful of companies whose everyday ethos prepared them to succeed in a time when most others could only scramble to get by. Homegrown ingenuity, a passion for brewing excellence and a long-standing dedication to community are Grossman family values. Having adhered to these principles for more than 40 years, Sierra Nevada, which is owned and operated by the Grossmans, is among only a few companies thriving in a marketplace ravaged by the COVID-19 pandemic.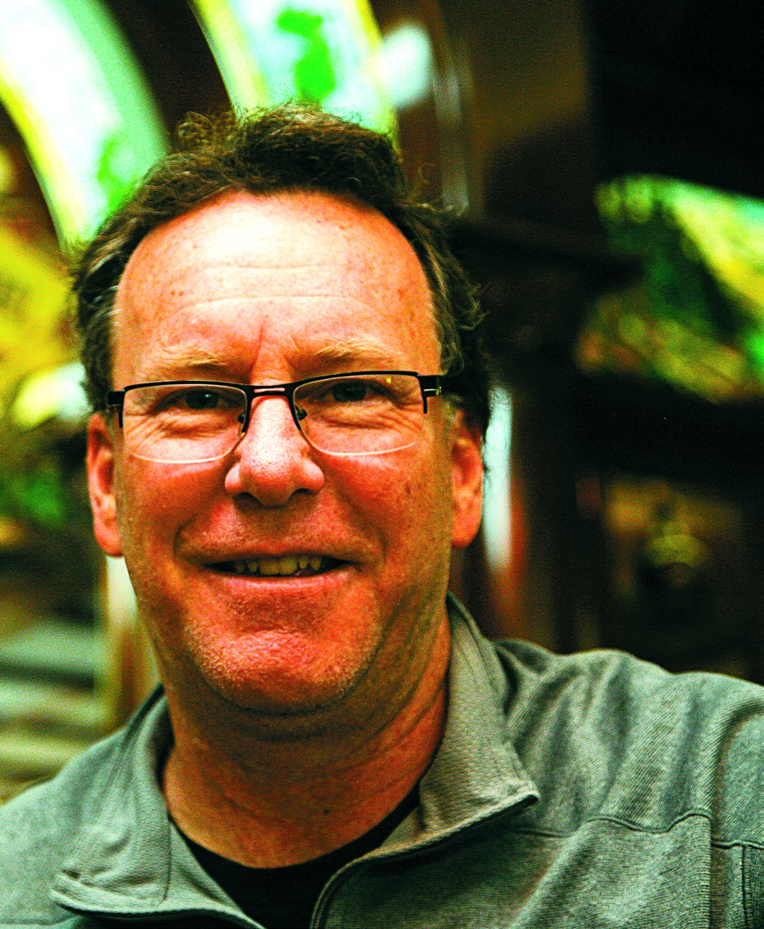 "I can't say we have done anything differently. It's who we are," begins Joe Whitney, Chief Commercial Officer for Sierra Nevada, trying to explain why his company is experiencing the success it has so methodically sought over the years. "All I can say is that we were built for this kind of adversity. Our founder, Ken Grossman, is at his core a builder and problem-solver with an ability to anticipate what could go wrong. When he saw the demand for seltzers steadily climbing by 200 and 300 percent, Ken instructed our materials inventory team to 'bird dog' our can suppliers so that our orders didn't end up somewhere else. Except for a few days around Fourth of July when a couple of orders exceeded our supply, we had no significant OOS's due to a lack of cans."
Certainly, Sierra Nevada has had its share of COVID-19 struggles, yet the company improved sales of its flagship brands –
Pale Ale & Torpedo
up in dollar sales 6% and 21% respectively – and recruited new consumers (a full 60% are new to the brand) with its Little Thing series of approachable beers. "The COVID consumer, looking for comfort and a quick exit from the store, has returned to trusted brands," says Noelle Halley, the company's Vice President of Marketing. "We've owned that for years and that's why even though shoppers aren't experimenting, Sierra Nevada could successfully launch new, innovative brands like
Fantastic Haze
and
Wild Little Thing
. Both beers are among the top five new beers for 2020."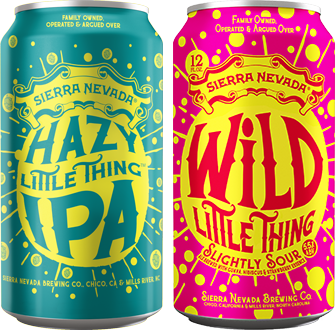 "Hazy beers are the fastest growing IPAs and Sierra Nevada's Hazy Little Thing has been the biggest craft growth brand for three straight years. It was the first nationally available beer of its kind and it outsells other beers of this style three to one," says Whitney. "Lots of folks in the trade know this, but what they don't know is how it came to be. The backstory illustrates how this family-owned company makes decisions to win in the long run."
As the consumer changes, so does the portfolio.
A few years ago, Sierra Nevada welcomed wholesalers to their brand-new brewery in Asheville, North Carolina. It was then that CCO Whitney explained how and why his brewery would remain a leader in craft beer. It is another example of how this company anticipates challenges while others can only react. "The enthusiasm for craft beer isn't what it was," says Whitney. "Fewer consumers are interested in beer, a product many have to train themselves to like. Let's face it, a bitter IPA is not for everyone. Sierra Nevada will find small opportunities where we can use our expertise to elevate the drinking experience and bring new consumers to the category." And so they have…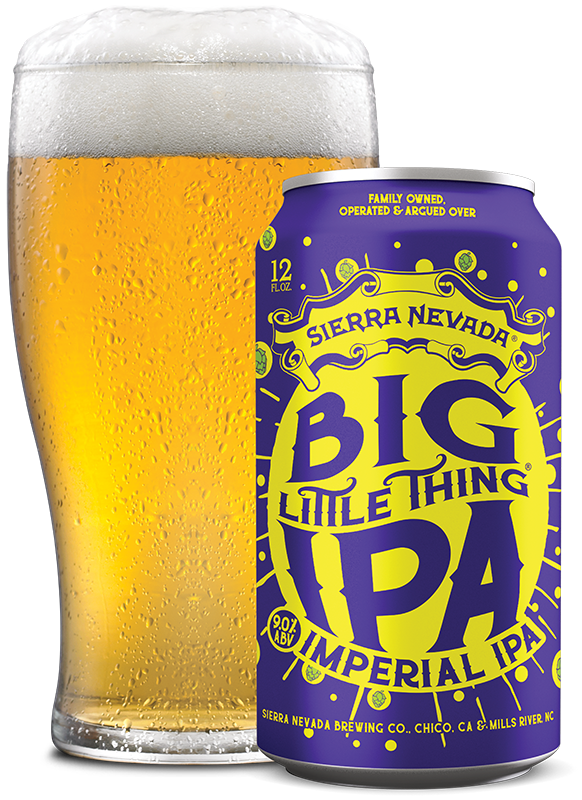 Hazy Little Thing IPA, Wild Little Thing Slightly Sour Ale and the soon to be released
Big Little Thing Imperial IPA
are the kind of flavor-forward, approachable beers consumers crave. No training required. And 60% of the consumers drinking these beers have never had Sierra Nevada products before. But to be a viable company long-term, the brewery is going beyond beer. "
Strainge Beast Kombucha
reminds me of La Croix flavored seltzer before brands like White Claw and Truly added alcohol," says Whitney. "It's poised to take off on a smaller scale and will appeal to those seeking new flavors and those Millennial and Gen Z drinkers who are more conscious of what they're putting in their bodies."
2020 has been the year of established brands, but few have succeeded like Sierra Nevada. The company's reputation as a trusted brand is well deserved and consumers have rewarded the brewery by rediscovering their flagship brands and "taking a chance" on their new products. Currently, 69% of consumers are only purchasing brands they know and trust.
Smart retailers who recognize these new shopping trends will eliminate the long tail of products with low velocity in favor of allocating shelf space to a smaller set of key brands that shoppers are clamoring for… Brands like Sierra Nevada.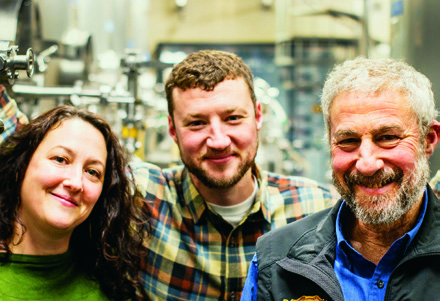 Caring About Community: Resilience, Dankful IPA and Sierra Nevada's $1 Million Commitment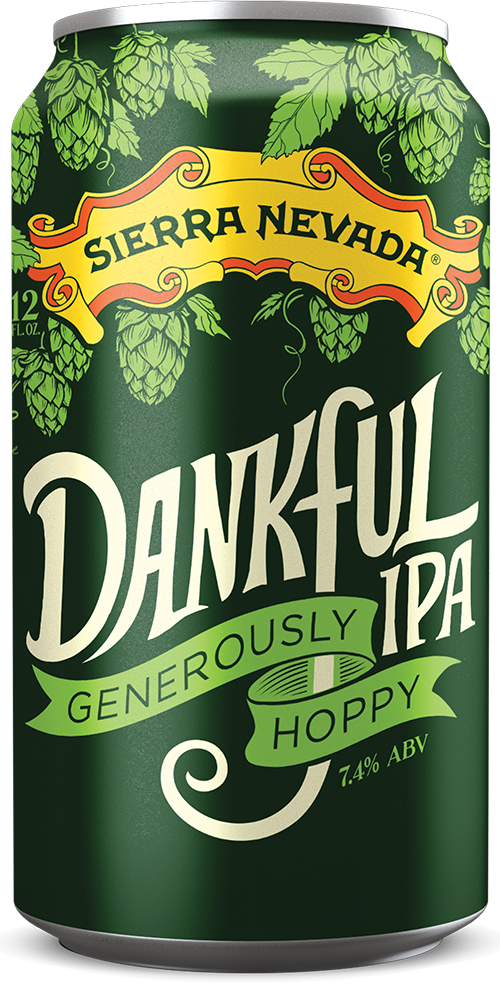 Quietly and without much fanfare, Sierra Nevada and the Grossman family have supported many worthwhile causes. But in 2018, when wildfires destroyed nearly 2 million acres of land and many communities in Northern California near their Chico brewery, the need was so great that the brewery went public and created a beer called
Resilience IPA
. Other breweries were invited to brew their own versions of Resilience and the profits were donated to the Campfire Relief Fund. Breweries as far away as Australia participated.
This year, in the wake of the hardship caused by COVID-19, the company brewed
Dankful IPA
which was released in September. Rather than make donations contingent upon sales, Sierra Nevada committed at least $1 million, some of which was given to World Central Kitchen. Through its #ChefsForAmerica program, World Central Kitchen has provided 25 million meals to families facing food insecurity during the COVID crisis. The program also creates jobs for restaurant workers, providing support to one of the hardest-hit industries.
Fulltime philanthropy. A new foundation.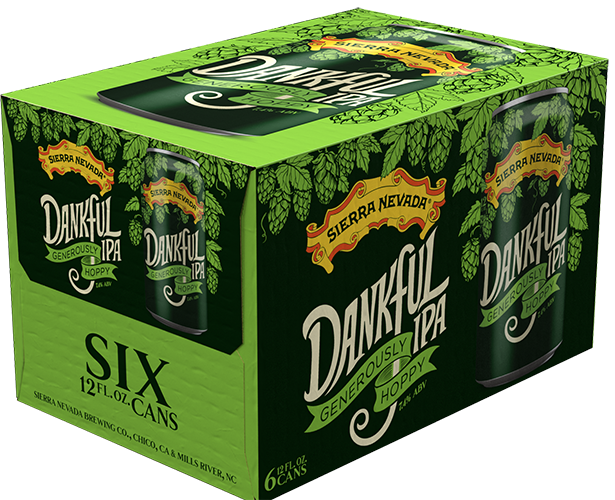 "It takes a lot more than bricks to rebuild a community," began Sierra Grossman as she described what she learned following the 2018 fires that burned in the hills above Sierra Nevada's Chico, California Brewery. "And there is no way to quantify the emotional damage, but we have something to contribute. Money is a part of it,
so we are committing one percent from the sales of our Pale Ale to a new foundation."
But in true Grossman family style, this foundation isn't just about writing checks to worthy causes. "We want to know their needs What they want to accomplish. It's how we operate and it's how you become a real part of the community. To do this well you almost have to think like an urban or economic planner and have a long-term vision," continued Grossman, who will lead the new foundation.
Sierra Nevada's new philanthropic organization will focus on three key areas vital to a healthy community: social equality, the environment and economic viability. Employees from both the Asheville, NC and Chico, CA. breweries will have a voice in identifying needs and finding solutions. "It's their community, too," Grossman said. "As problems present themselves, we have the opportunity to take a deep dive and make things better than they were before."