Celebrate the festive spirit of Día de los Muertos on November 1st and 2nd, a tradition with a 4000-year history that beautifully celebrates life, while honoring the departed. Top-selling brands like Modelo, Corona and Victoria are getting in on the festivities with consumer sweeps and impactful POS that pay tribute to this ancient tradition.
---
Vive La Celebración with Modelo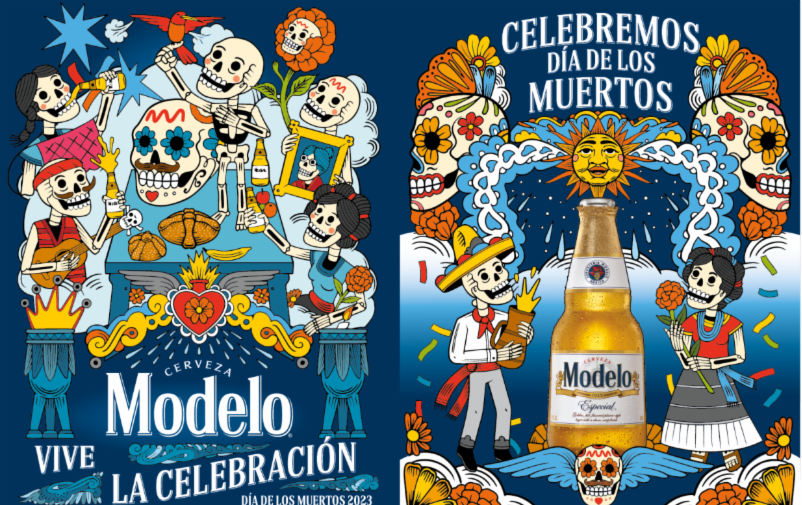 This Día de los Muertos, Modelo will continue to own the holiday by inspiring consumers to live the celebration. Modelo has partnered with Mexican artist, Mauricio Groenewold, to create bold illustrations and bring the traditions of DDLM to life through dynamic POS materials. Mauricio's work regularly features traditional DDLM iconography such as skulls, catrinas and marigolds in celebratory scenarios.
"Celebrate Life in the Present and Past"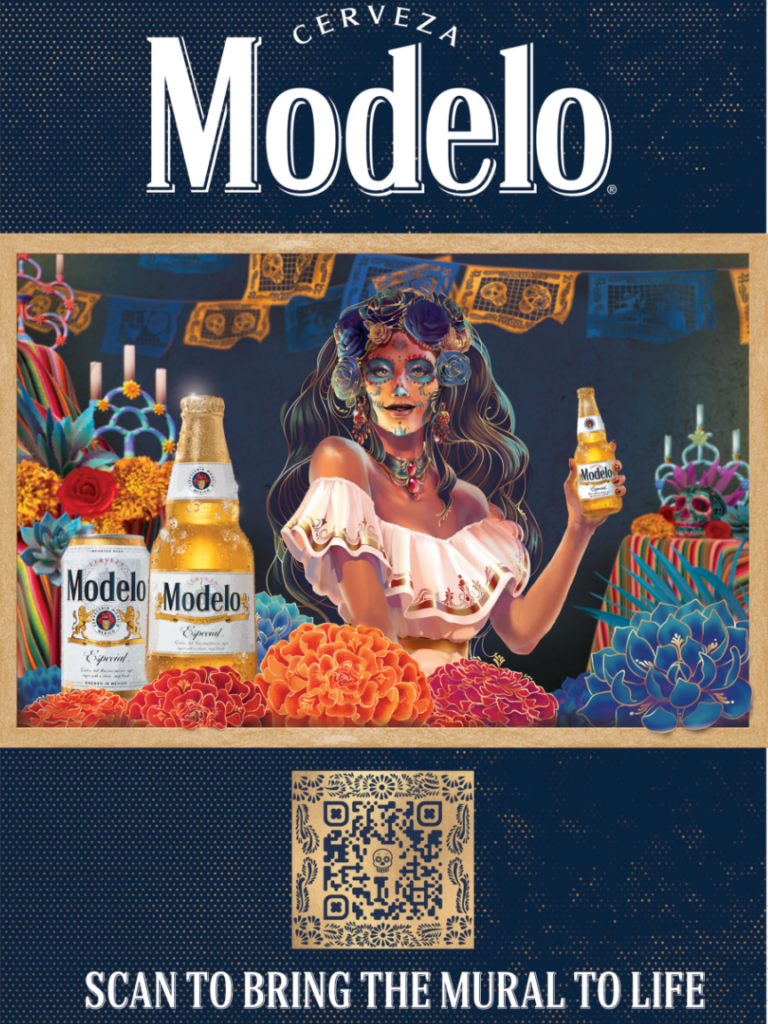 ---
A Celebration to Remember with Corona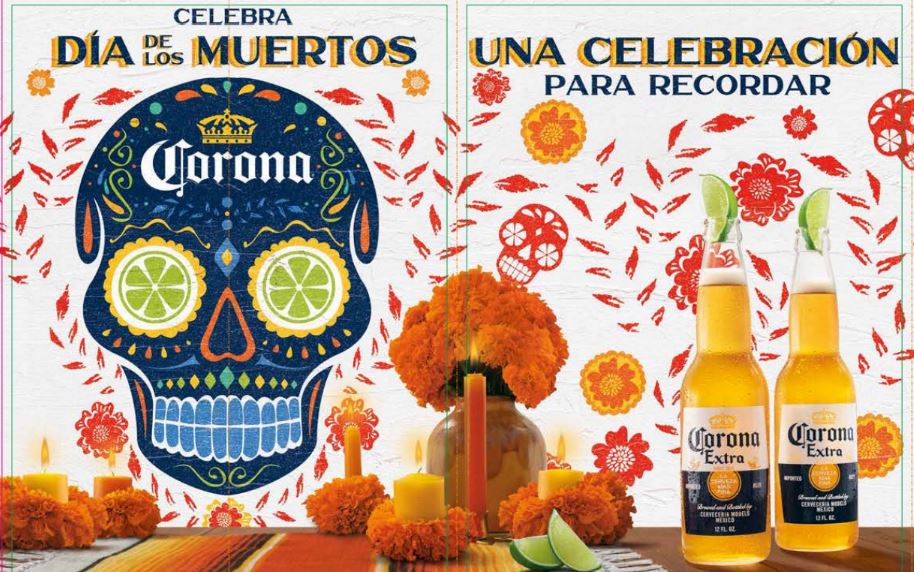 Corona believes that Día de los Muertos is a holiday to honor our ancestors while celebrating life. The 2023 program runs now through November 2nd and will be supported by new on and off-premise POS bundles, including POS, reminding everyone that life is made for celebration.
---
Vicky Brings the Día de los Muertos Celebration Home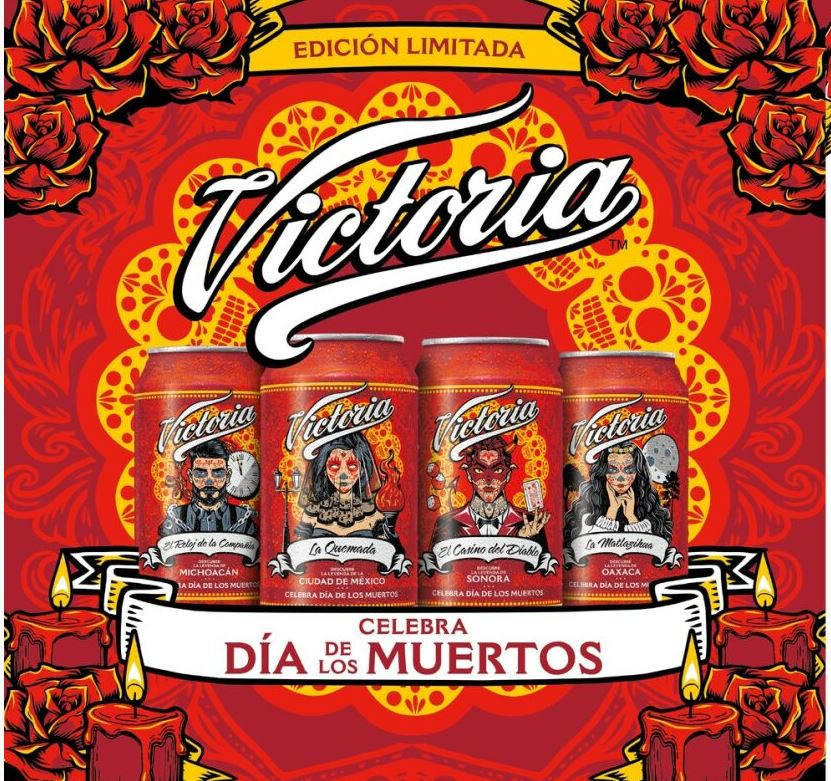 Día de los Muertos is a celebration that goes beyond borders. This culturally rich holiday comes to life in the towns and cities across the country, where there's a passion for celebrating the dead and honoring life. A common thread across geographies during this holiday is the tradition of leyendas. These spooky stories are passed down from generation to generation and have become part of the DDLM traditions. Now through November 2nd, Victoria will help bring a few leyendas to life with custom DDLM graphics on primary and secondary packaging. In addition, Vicky will showcase the brand's new spot "Celebrating Culture," which details how one woman connects with her ancestors through her DDLM celebrations here in the U.S.
---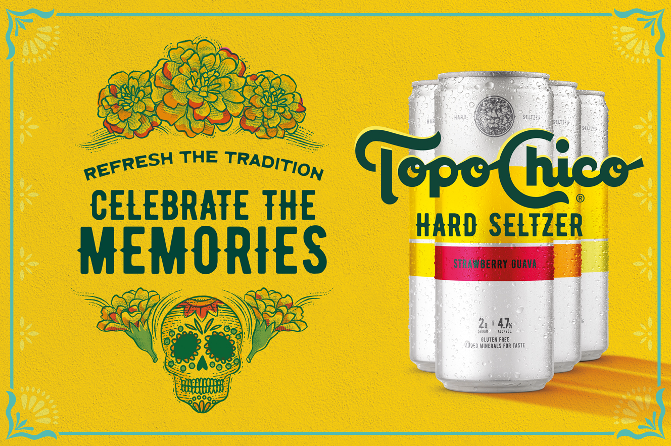 In true spirit of Día de los Muertos, Topo Chico is celebrating the lives of loved ones through music and tattoos for this life and the afterlife. Consumers can tag Topo Chico on Twitter and share how they're celebrating. #DíadelosMuertos.