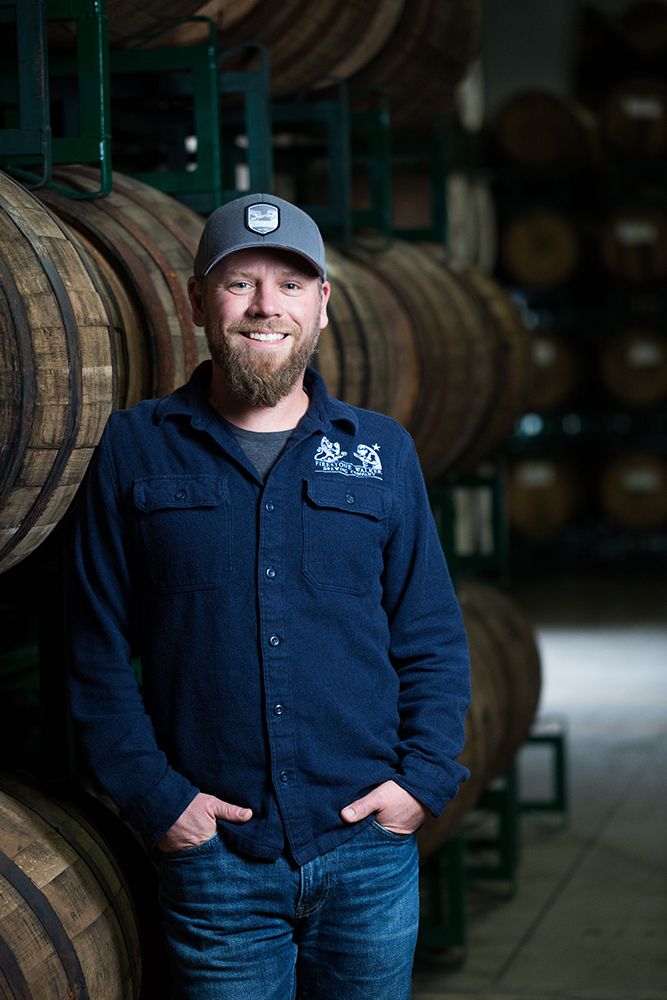 As we head into the holidays, beer drinkers will continue to look for lower ABV brews with fewer calories and carbs that still deliver the traditional flavors they know and love.
Enter Firestone Walker Flyjack: 96 calories, 5g carbs, 4% ABV and full of flavor.
"People care about what's in their beer," Brewmaster Matt Brynildson explains, "and many people care about calories. With Flyjack, we wanted to prove that you don't have to sacrifice flavor for calories."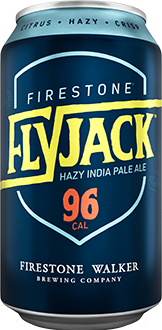 This unique offering from Firestone Walker spans two of the hottest beer categories right now: hazy IPAs and low-calorie beers. The beer has a bright, citrus aroma and a balanced hop nose. It's hazy without being too heavy and it finishes clean. But it wasn't easy getting Flyjack just right.
"The challenge was figuring out the recipe, dialing it in, and getting it to where we wanted it to be," Brynildson explains. The brewer ended up using an expressive yeast strain that heightens ester and fruit character to put body and flavor into the beer without adding calories. Nelson Sauvin hops were added to give the beer white wine flavors mixed with citrus fruits and notes of black pepper.
Flyjack is even surprising drinkers who tend to shy away from carb-friendly "light" beers. The hosts of the podcast Sports Meats Beer, Brad Barmore and Ben Perry, give this beer two thumbs up, admitting they were pleasantly surprised by it and regularly keep it stocked in their fridge. "The tagline on the front [of the can] says 'citrus, hazy, crisp' and it really delivers on all three points," the duo said on Danny Wright's Beer Thirty! podcast. "If you see it on the shelf, grab it."
In 2021, Flyjack will be available in 12-packs.