As the air turns crisp and the leaves change hues, a ghostly excitement fills the air. Halloween, the spookiest of nights, is nearly upon us! While the jack-o-lanterns glow and your customers prepare for the eerie festivities, don't forget to stock up on these spooky brews, perfect for pairing with sweet treats!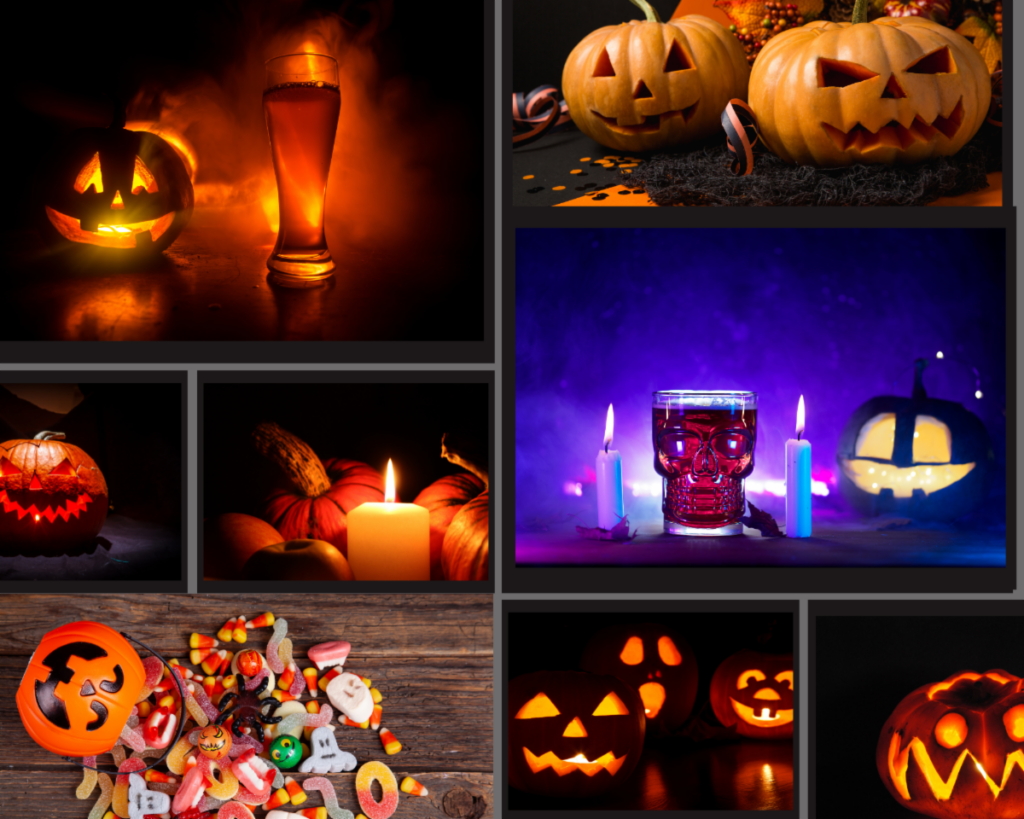 ---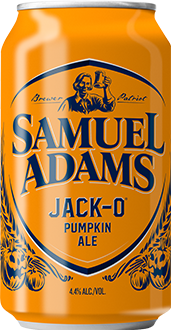 Jack-O's cinnamon and nutmeg aromas recall memories of freshly baked pumpkin pie. It has the ideal balance of seasonal spices with a crisp, refreshing finish. This pumpkin ale pairs perfectly with the transition of summer into cooler days and nights.
Pairs Perfectly with: Hot Tamales – Candies with a strong cinnamon flavor can enhance the beer's spice elements and create an intriguing flavor combination.
---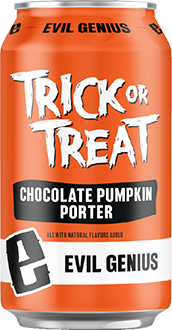 Hey! This beer is haunted! Don't drink it! Yes, it's a dark, roasty porter with cinnamon, clove, nutmeg and chocolate, and it tastes amazing, but don't drink it! It's haunted! Fine. But don't run to us when the walls of your fridge start bleeding.
Pairs Perfectly with: Chocolate Truffles – Rich and creamy chocolate truffles can complement the beer's chocolatey character and add a touch of sweetness.
---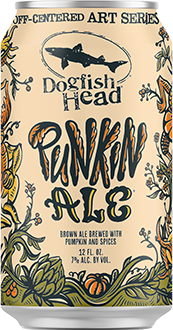 This full-bodied brown ale is made with REAL pumpkin, brown sugar, allspice, nutmeg and cinnamon. Fun fact: Six months before Dogfish even opened their doors for business, Punkin Ale claimed first prize in the 1994 Punkin Chunkin Recipe Contest! Since its debut in 1995, they've brewed Punkin Ale each and every fall.
Pairs Perfectly with: Maple Creme Candy – Maple-flavored candies can enhance the autumn sweetness in the beer and create a cozy combination.
---

"Dangerously Drinkable" is a term that could be used to describe most of Weyerbacher Brewing Company's beers, but especially their fan favorite fall offering: Imperial Pumpkin Ale. At 8% ABV this pumpkin beer hides its strength behind a solid malt backbone, showcasing notes of caramel and toasted piecrust. The malt supports a bold, yet approachable spice blend of cinnamon, nutmeg, cardamom and clove.
Pairs Perfectly with: Candy Corn – With a sugary sweetness, this traditional Halloween candy will complement the pumpkin spice flavors in the beer.
---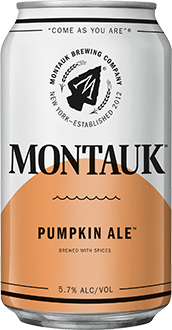 Fall is a beautiful time in Montauk. The leaves change color, the air cools off, the traffic thins and the beaches clear out. Montauk Pumpkin Ale is a sign of the season – just the right amount of spices, along with subtle hop aromas, this beer highlights the time of year just perfectly.
Pairs Perfectly with: Butterscotch Discs – The buttery, caramel-like flavor of butterscotch candies can enhance the beer's malt character.
---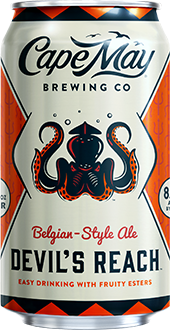 A Belgian beast, fruity and light, the complexity and character of Devil's Reach comes from a robust Belgian yeast. Deceptively simple, caution is demanded, because before you know it, Devil's Reach has swallowed you whole.
Pairs Perfectly with: Fruit-flavored Gummies- Gummy candies with fruit flavors can enhance the fruity notes in the beer and provide a contrasting texture.
---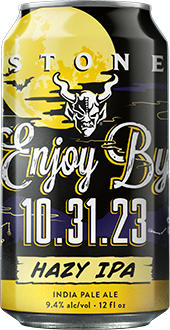 Stone Enjoy By 10.31.23 Hazy IPA is here to haunt your beer fridge with a hazy look and a heavy helping of Citra, Mosaic, Amarillo and Nelson Sauvin hops. But the refreshing dryness and huge tropical fruit flavors in this double IPA are nothing to be afraid of. The only thing that would truly be terrifying is missing out on this frighteningly fresh creation.
Pairs Perfectly with: Pretzel or Peanut Butter-filled Chocolates – These candies can provide a salty and savory contrast to the beer's hops, making for an enjoyable pairing.