The Thanksgiving table contains so many great flavors. Choosing beers that pair well with each dish can be a challenge. But, we have you (and your customers) covered! These beers have unique spice profiles and well-balanced flavors that will complement rather than overpower succulent turkey, creamy sweet potatoes, stuffing and of course, dessert.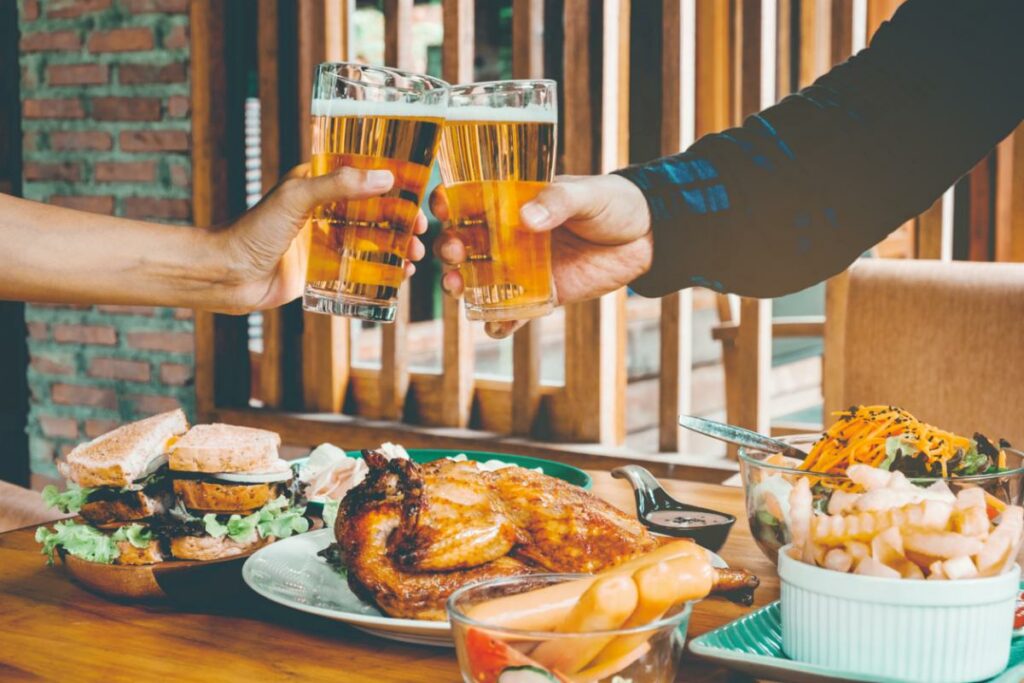 Main Course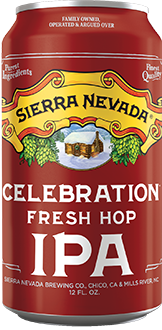 First brewed in 1981, Celebration IPA is one of the earliest examples of an American-style IPA and one of the few hop-forward holiday beers. Famous for its intense citrus and pine aromas, Celebration IPA is bold and intense, featuring Cascade, Centennial and Chinook hops. With its balanced maltiness and hoppy notes, Sierra Celebration enhances the flavors of turkey without overpowering it.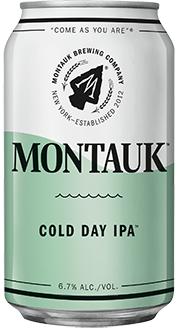 With slight haze and crisp, juicy notes, this IPA is the perfect beer to warm the spirit and help remind you that even the freezing days are beautiful ones. Pairs well with Thanksgiving turkey, offering a refreshing balance to the savory flavors.
For colder nights, lean on Winter Lager, a crisp bock with citrus and spices. The clementine orange aroma is especially refreshing during holiday meals and celebrations. Pairs well with Thanksgiving turkey. Winter Lager's malty sweetness and hints of holiday spice complement the roasted flavors of the turkey.
Sides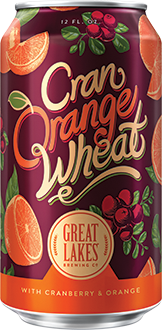 Harvest a medley of orange and cranberry in this satisfying wheat ale packed with the flavors of the season. The beer's fruity and refreshing notes perfectly complement cranberry sauce and sweet potato casserole.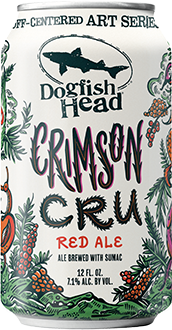 This collab starts with Rodenbach's Grand Cru, a complex beer with a great deal of wood and esters, shipped overseas from their brewery in Belgium. Grand Cru is then blended with a red ale from Dogfish Head that's infused with sumac and sweet orange peel and dry-hopped with Hallertau Blanc. This complex beer's malty richness and subtle sweetness work well with seasoned stuffing.
Dessert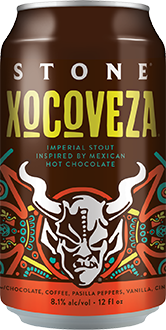 Inspired by Mexican hot chocolate, this beer quickly rose to legendary status when it was first released in 2014. Brewed with a robust but nuanced blend of chocolate, coffee, vanilla, nutmeg, cinnamon, pasilla peppers and lactose, Stone Xocoveza has become a favorite holiday tradition for many.Xocoveza's complex flavors, reminiscent of Mexican hot chocolate, pair wonderfully with rich, chocolate pecan pie and pumpkin spiced cheesecake.
Dogfish Head Wake Up World Wide Stout

Brewed with ingredients that highlight organic, regenerative and sustainable practices, this World Wide Stout is back with a wakeup call. Regeneratively grown malts, organic maple syrups and coffee, as well as oat milk, give it a balanced breakfast flavor and attitude. Pairs well with Chocolate lava cake. The beer's intense roasted malt and chocolate flavors enhance the sweet, delicious flavor of the dessert.
Yuengling Hershey's Chocolate Porter

Yuengling and Hershey's, two iconic PA brands, joined forces again this year to bring the best of both worlds to their fans with limited-edition Yuengling Hershey's Chocolate Porter. This collaboration gives consumers the opportunity to savor and indulge in Yuengling's nearly 200-year-old Dark Brewed Porter recipe with the original taste of Hershey's chocolate for a deliciously smooth porter with hints of roasted malts and a rich chocolate finish. This porter's chocolate notes bring out the best in any chocolate dessert, creating a harmonious blend of chocolatey goodness.