Put on your party pants, a bona fide Festbier is here!
A tradition we've all missed returns: Sierra's German American Oktoberfest collaboration! This year they tapped their friends at Kehrwieder Brewery to rethink the Festbier. Its malt flavor is clean and biscuity, yet hops share the spotlight; a blend of German and American varieties come through both fruity and herbal. Above all, though, expect drinkability.
---
Sierra Nevada Oktoberfest Festbier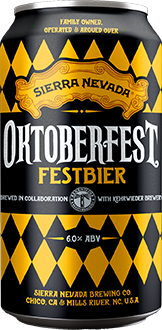 This collab is 20 years in the making, back when the Brewmasters from both breweries were classmates in Berlin. Today, German brewery, Kehrwieder, is turning craft beer on its head at home – just like Sierra did stateside – and their mutual passion is presented in this Festbier that's bright like polished copper, rich with biscuity malt and balanced by a punchy blend of German and American hops.
---
Find out how Sierra Nevada's Brewmaster, Scott Jennings and Kehrwieder's founder and Brewmaster, Olli Wesseloh reimagined the traditional Festbier. Check out the video above to find out how!
---
Read on to See What Else Sierra Has in Store This Fall
---
Sierra Nevada Narwhal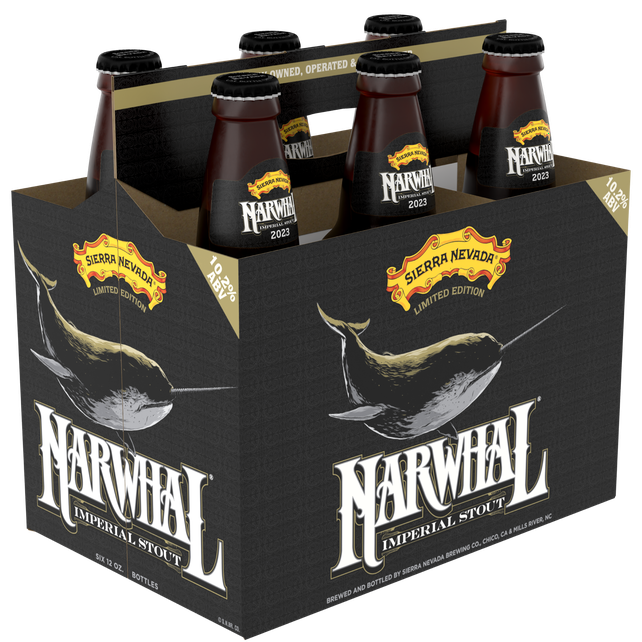 Narwhal Imperial Stout is inspired by the mysterious creature that thrives in the deepest fathoms of the frigid Arctic Ocean. Featuring incredible depth of malt flavor, rich with notes of espresso, baker's cocoa, roasted grain and a light hint of smoke, Narwhal is a massive malt-forward monster. Aggressive, but refined with a smooth body and decadent finish, Narwhal will age in the bottle for years to come.
---
Sierra Nevada Dank Little Thing Hazy IPA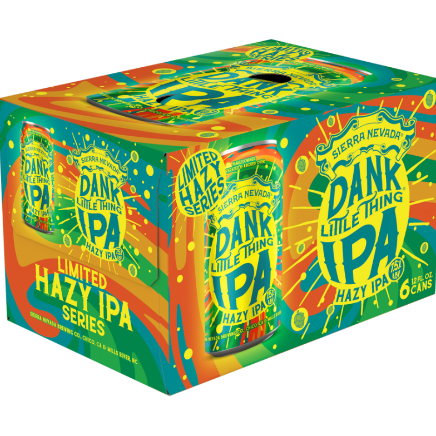 The third beer in Sierra's rotating series of Hazy Little Things IPAs, Dank Little Thing is a flavorful mix of sticky, floral and tropical hops. Stash it while you can before the next hazy IPA rotator hits.
---
This fall, your customers have the chance to win a custom Sierra Nevada Egg!
Click here for more info.